Gwen Stefani might just be launching her very own make up brand.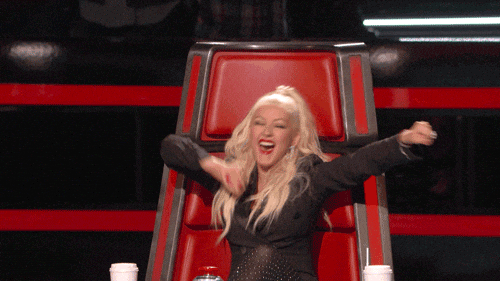 The singer has patented 4 different brands with the United States Patent and Trademark Office in mid-March. The name of the brands are 8NT, P8NT Cosmetics, P8NT Beauty, and P8NT by Gwen Stefani. (Were gonna guess it's pronounced as Paint).
The singer has literally called dibs on all beauty products you could possibly think of... lip pencils, eye shadow, eyeliner, eyebrow pencils and gel, lip gloss, lipstick, lip balm, mascara, nail polish, blush, powder, concealer, compacts, false eyelashes, fake nails, palettes, toner, bath oil, masks, soap, shower gel, bubble bath, eye cream. The list is endless. 
However the singer is still to publicly announce the new brand.