One lucky little girl gets to relive the magic of Disneyland thanks to her dad's handy work. 
"Every time we would go to Disneyland, we would get new ideas and add it to the room," Coram told Good Morning America. "The first time Shelby saw the fireworks in her room, she just laid on the floor for hours watching it."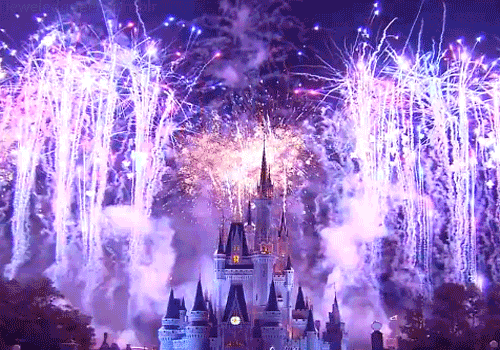 It took a total of 3 months to create this magical bedroom. The family painted the ceiling to look like the sky and used fiber optic lights to create stars. LED lights were placed around the room and a projector was used to show the fireworks.
Check out the amazing bedroom here-