Beauty Hacks We've Learned During Lockdown
Ever since we've started lockdown a lot of us have been missing the little things.
Going to the salon, nail appointments, a reason to dress up, the list could go on!
So here's a few tips we've learned to help keep you feeling good about yourself during lockdown.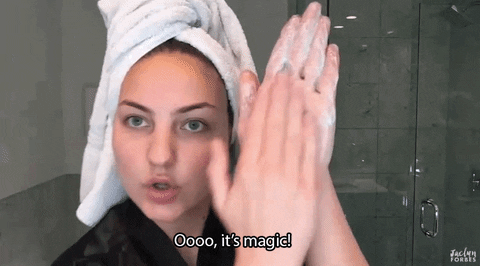 DIY Face Mask
Anxiety and stress has been at an all time high, making our skin act that bit more hormonal than usual. Acne, redness, irritation, we're getting a bit sick of it.
So here's our suggestion for a DIY Face Mask:
Make a cup of chamomile tea with two tea bags and let it cool down.
In a bowl, stir together a tablespoon of honey & a tablespoon of yeast.
Add the chamomile tea to the mixture until it becomes a paste that you can spread on your skin.
Apply a thin layer to your face and let it sit for 20 mins.
Rinse it off and pat your face dry.
Make sure to moisturize after this one!
Coconut Oil
Coconut oil has become a staple in a lot of our routines since lockdown.
It can be used for.. well.. basically everything!
Here's a few different ways to use coconut oil:
Hair
Use it as a deep conditioner for your hair.
Just put a thick layer of coconut oil on dry hair & leave it soak in overnight or for a few hours.
You can put it into a shower cap to help keep it off your face, especially if you're sleeping with it on.
Wash it out the next morning with shampoo and it will leave your hair feeling silky smooth!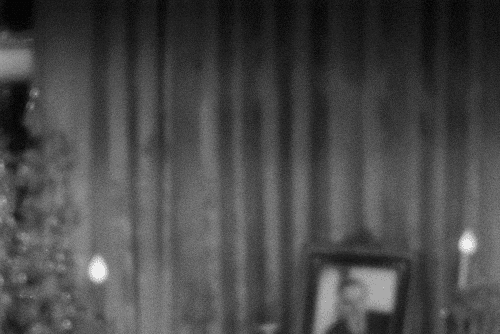 Makeup Remover
Coconut oil is ideal for taking your makeup off!
It's amazing at breaking down all the makeup that could be left on your face.
However, as it's so oily, it's a good idea to follow up with a gentle cleanser to wash away that residue.
Teeth Whitener
Yes I know this one seems really weird, but don't knock it til you try it!
The easier method is just rubbing coconut oil straight on your teeth.
Another way is by making your own at-home toothpaste.
You just melt your coconut oil, mix in the baking soda and let it cool down.
After it's cooled you can dip your toothbrush in and use!
Nails
This is one of the things that seems the most intimidating out of all the lockdown DIYs.
Nobody wants to destroy their nails!
Here are a few tips on how to remove your grown out acrylics:
File down the surface of your acrylics.
Pour some acetone into a bowl, if you want to speed up the process place the bowl of acetone inside another bowl of warm water.
Put your nails in and let them soak in the acetone.
If you want you can cover your hands with a towel to keep the heat in.
Use a wooden nail stick to push the product off.
Repeat until it's all off, add some cuticle oil, and your nails will be happy and healthy!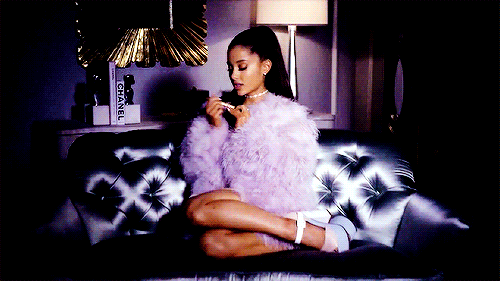 Hope you try out some of these hacks and they become a part of your routine!