Irish & UK musicians have come together to announce 'Concert4Cancer', a televised benefit concert for cancer support services in Ireland.
Artists such as Ronan Keating, Gary Barlow, Nathan Carter, Brian Kennedy, Lisa Lambe, Aimee & the Hot House Flowers have been announced with the event hosted by Anna Daly all in aid of the Marie Keating Foundation.
Concert4Cancer, proudly supported by the Permanent TSB Community Fund will be aired on Virgin Media One on Friday August 28th at 9pm.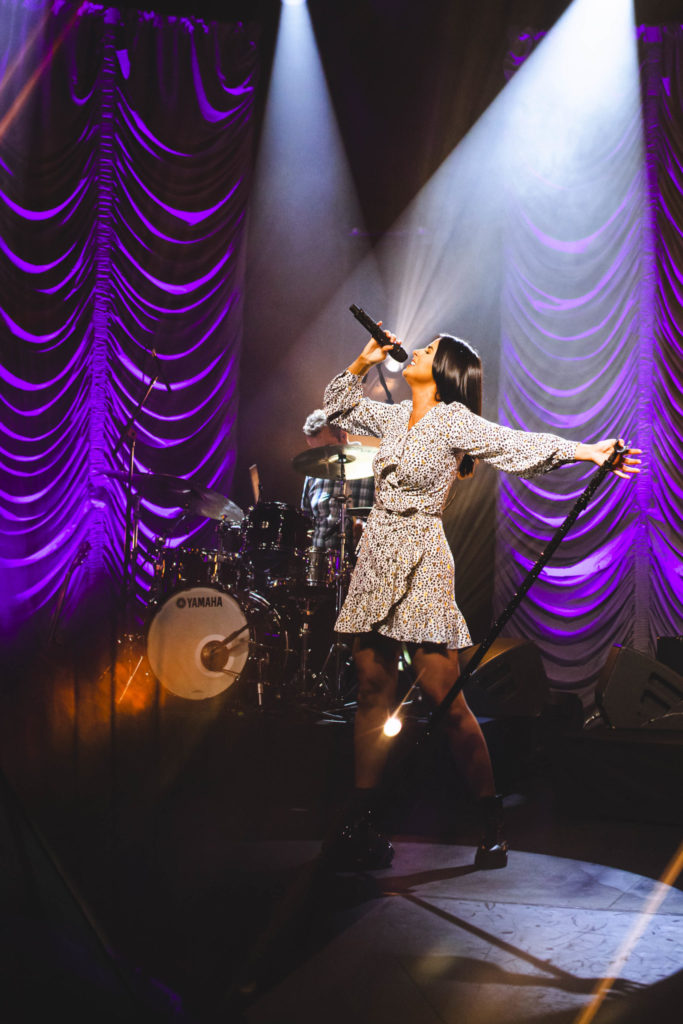 Singer and Marie Keating Foundation patron, Ronan Keating explains why this concert means so much to him
"It is 22 years since I lost my Mam to breast cancer. She was just 51 when she died and our whole family was devastated.
There isn't anyone in Ireland who hasn't been affected by cancer in some way and the COVID-19 pandemic has really highlighted how crucial it is that cancer patients have access to information they can trust and support they can rely on.
The Marie Keating Foundation has been hit hard by the cancellation of so many of their fundraising events but their team has never stopped working to ensure their services are supporting cancer patients and survivors many of whom are continuing to cocoon.
I am so grateful to all of these amazing acts for giving so generously of their time and talent for this great cause and to everyone who is able to donate and does so, thank you from the bottom of my heart."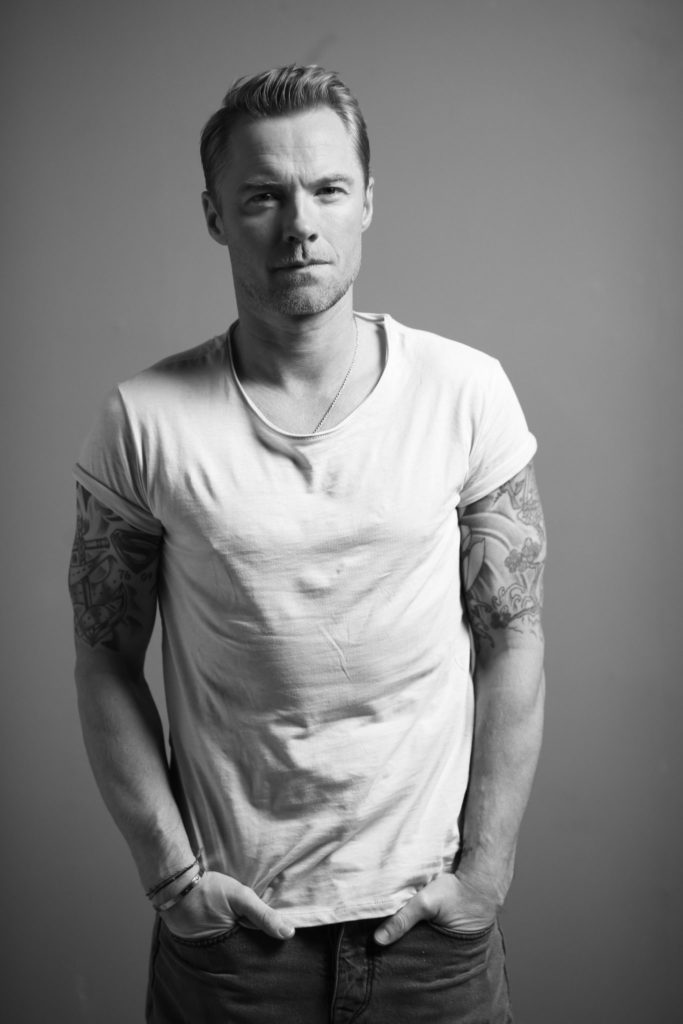 Line-up announced, with lots more to follow, includes:
Ronan Keating
Gary Barlow
Nathan Carter
Paddy Casey
Brian Kennedy
Lisa Lambe
Lisa McHugh
Hot House Flowers
With other special guests on the night!
The Marie Keating Foundation's income has been devastated by the COVID-19 pandemic, down an estimated 35-40%.
This comes at a time when the demand for their services has increased  dramatically and the Foundation has had to mobilise and move services on-line to ensure it continues to support cancer patients and survivors at every step of their journey, especially at a time when they need it most.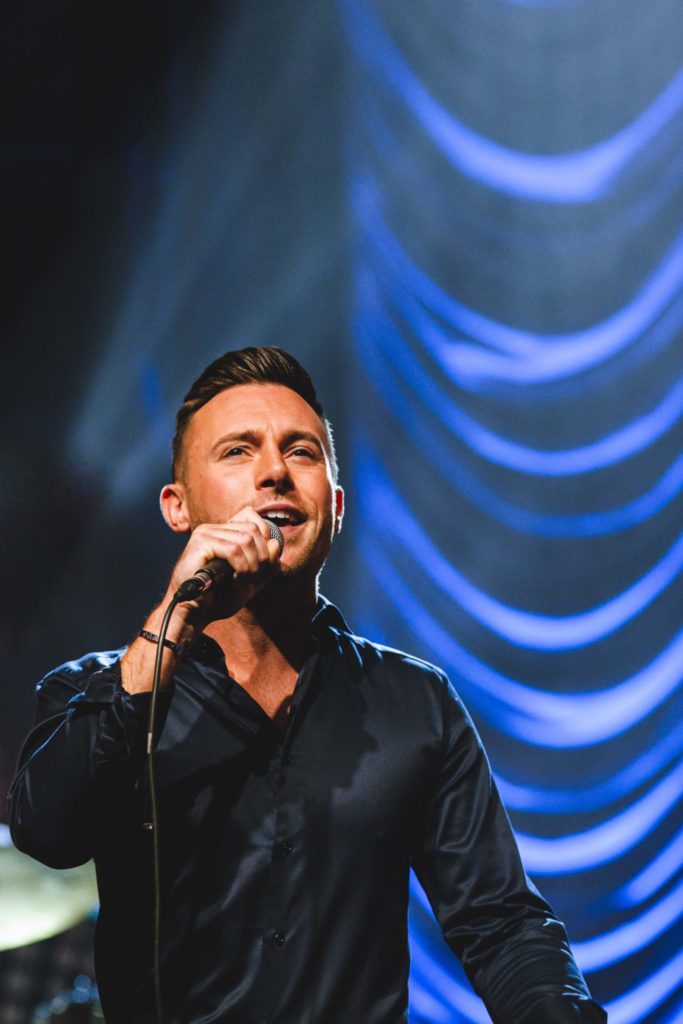 Marie Keating Foundation CEO, Liz Yeates says the charity has been blown away by the goodwill and support it has been shown
"we are so grateful to our sponsor the Permanent TSB Community Fund, Virgin Media Television, the Mount Sion Choir and Committee, our media partners Extra.ie, Today FM, 98FM, Spin1038, Spin South West and Irish Music Magazine , our patron Ronan and all of the amazing artists and volunteers who have come out in support of the Foundation and this Concert4Cancer event.
Like so many, the Marie Keating Foundation has been impacted by the COVID-19 crisis with our income down a minimum of 35% this year as result.
The team have been amazing at adapting and moving quickly to ensure that we prioritised services and continued to support cancer patients, survivors and their families who have been particularly vulnerable during the COVID-19.
We have seen an increase in the number of calls our nurses have been dealing with and an urgency in the type of support needed as our community spent time cocooning away from family and friends. I am so proud of the team at MKF and thankful to everyone who has supported our work during this difficult time."
The Marie Keating Foundation is proud to have the support of media partners Communicorp Media's 'Music and Entertainment' stations, Today FM, 98FM, SPIN1038 and SPIN Southwest and Irish Music Magazine, as well as its title sponsor the Permanent TSB Community Fund for this inaugural Concert4Cancer.
Permanent TSB CEO, Eamonn Crowley, outlines why they have come on board to support the concert and the Marie Keating Foundation,
"With a presence in more than 80 locations nationwide, we are a local community bank whose purpose is to work hard every day to build trust with our customers.
We are a community serving the community and our support of this event through the Permanent TSB Community Fund is a demonstration of that purpose in action.
The impacts of Covid-19 have been challenging for the charity sector and the Concert4Cancer will go a long way in enabling the Marie Keating Foundation to continue to provide a critical service to the people of Ireland.''