The Irish flag will not be included in official St Patrick's Day celebrations in Strabane, organisers have revealed.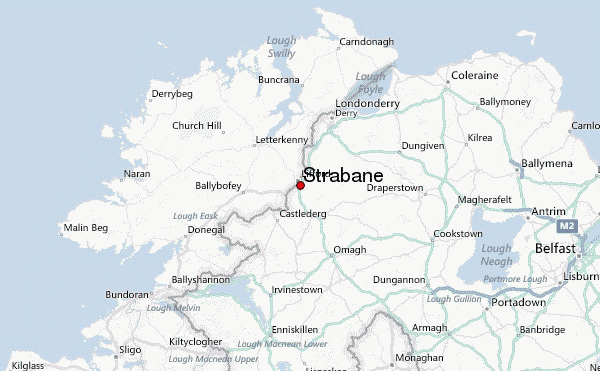 Derry City and Strabane District Council (DCSDC) said they wanted the event to be a cross community, family-focused celebration. The council has confirmed "flags and emblems" will not feature this year.
About £30,000 of funding has been allocated to the Strabane parade that will follow a shorter route than in previous years.
The council was delighted to "support the extension of the St Patrick's Day Carnival festivities in Strabane", said a DCSDC spokeswoman.
She said the plans were in line with a paper approved by the council's Business and Culture committee.
"Council is committed to promoting inclusion and integration within and between communities in all its activities, events and programmes."