Ed Sheeran's going back on tour
Ed Sheeran has announced a UK and Europe arena tour and Dublin's 3Arena has made the list.
He'll play the venue later this month on March 30th, with tickets on sale next Friday March 10th at 9am.
He's promised to perform his brand new single, which has yet to be released, on tour!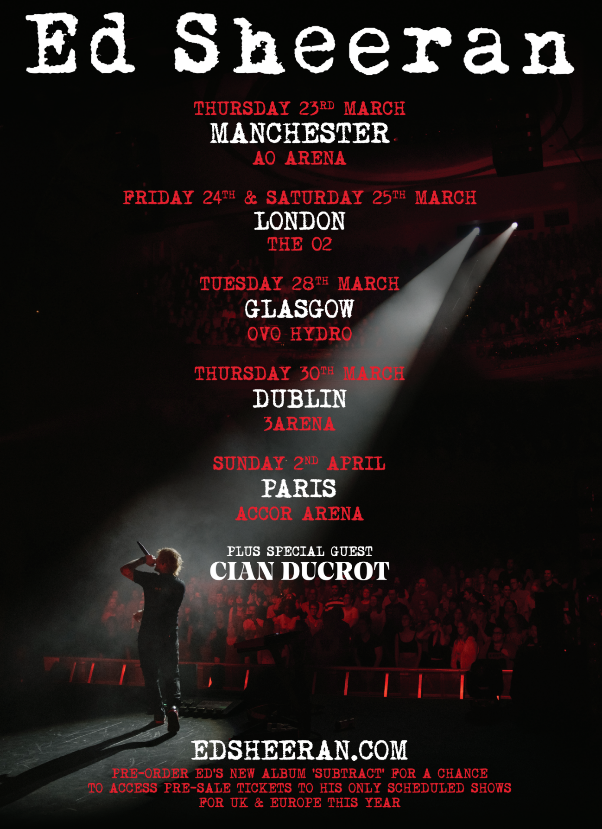 The news follows the announcement this morning that his new album Subtract is out May 5th.
In a statement, he said he wrote the album after a series of devastating events at the start of 2022, including his wife's tumour diagnosis.
The 32-year-old wrote, 'I had been working on Subtract for a decade, trying to sculpt the perfect acoustic album, writing and recording hundreds of songs with a clear vision of what I thought it should be.'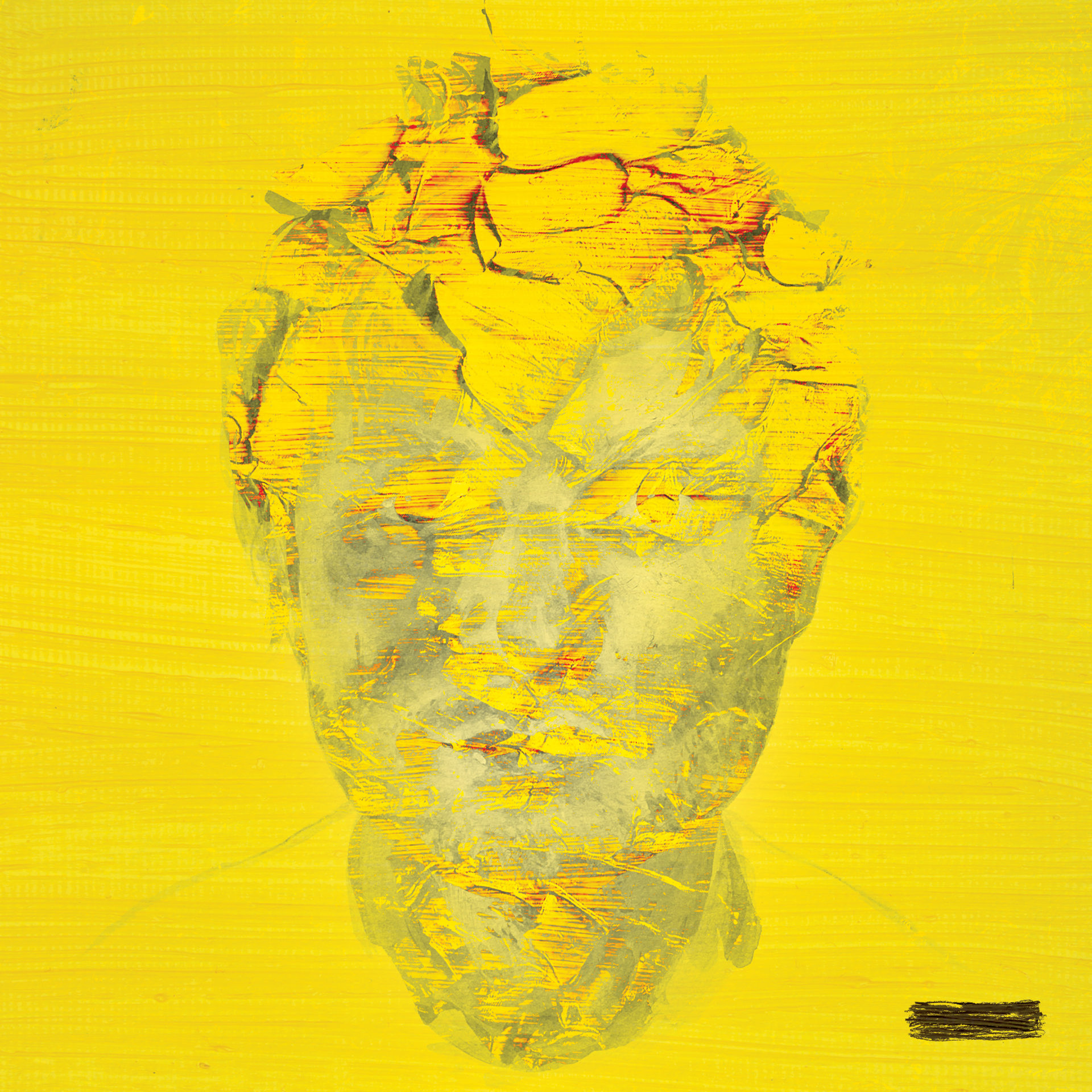 'Then at the start of 2022, a series of events changed my life, my mental health, and ultimately the way I viewed music and art.'
Read more on that here.