The Cook Medical Mini Marathon is back for it's 25th year at the University of Limerick on Sunday, October 8th!
The race, which changed from a women's only event to an all-inclusive event in 2022, encourages everyone to come together and have fun while participating in the 5 km or 10 km course. Participants can opt to walk, jog or run at their own pace.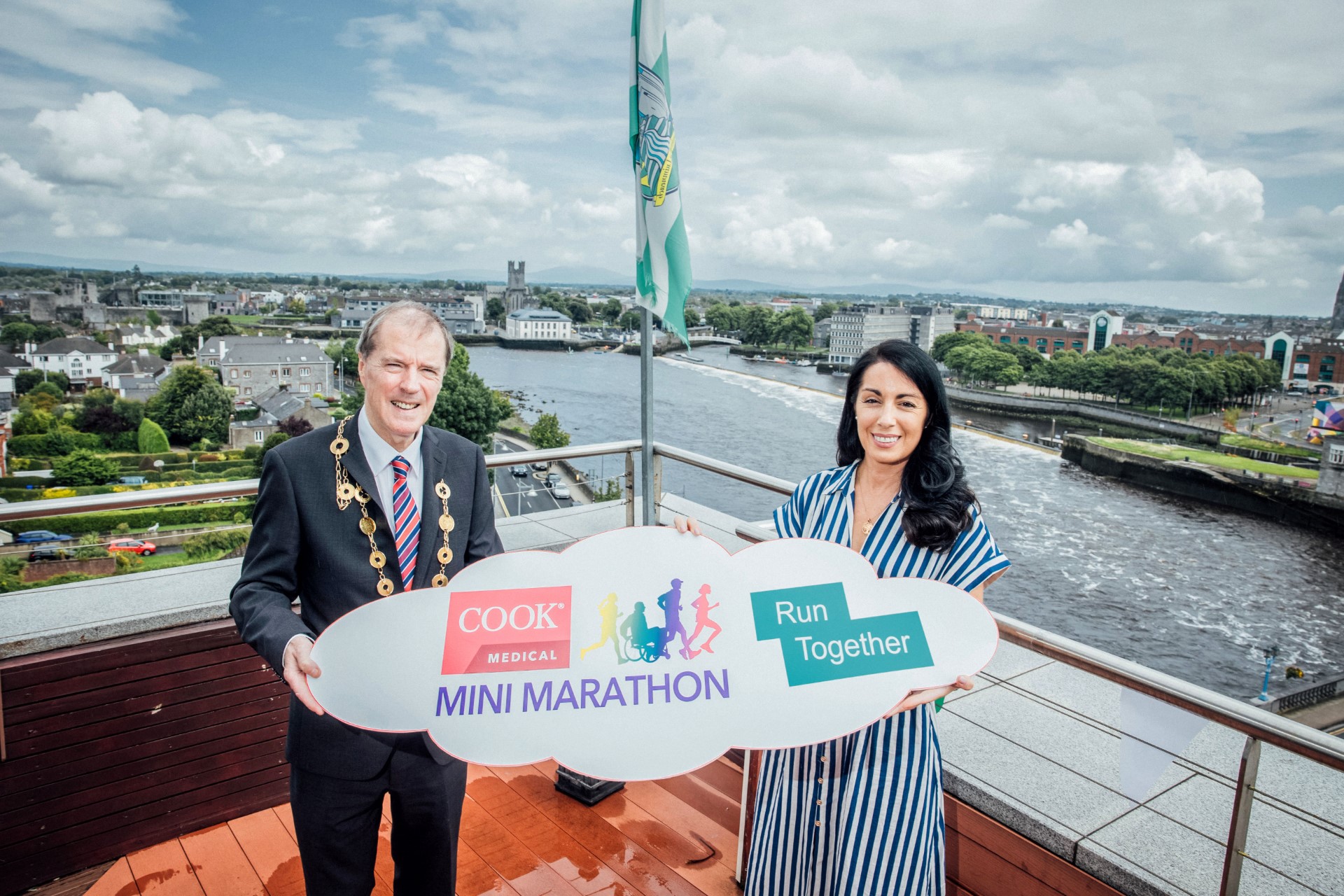 Having raised over €100,000 in the last few years, the race generates much needed funds for local and national charities. Participants have the opportunity to link their race sign-up to a personally chosen charity and raise money in a transparent way through a dedicated online platform, Give2you, with all proceeds going directly to the charity.
Speaking about the event, Race Director John Cleary said, "We're delighted to launch this year's Cook Medical Mini Marathon, an event that continues to go from strength to strength. Not only does it encourage participants to come together to have fun while keeping fit, but it also raises money for charity. We welcome everyone, of all ages and abilities, to take part on Sunday, October 8."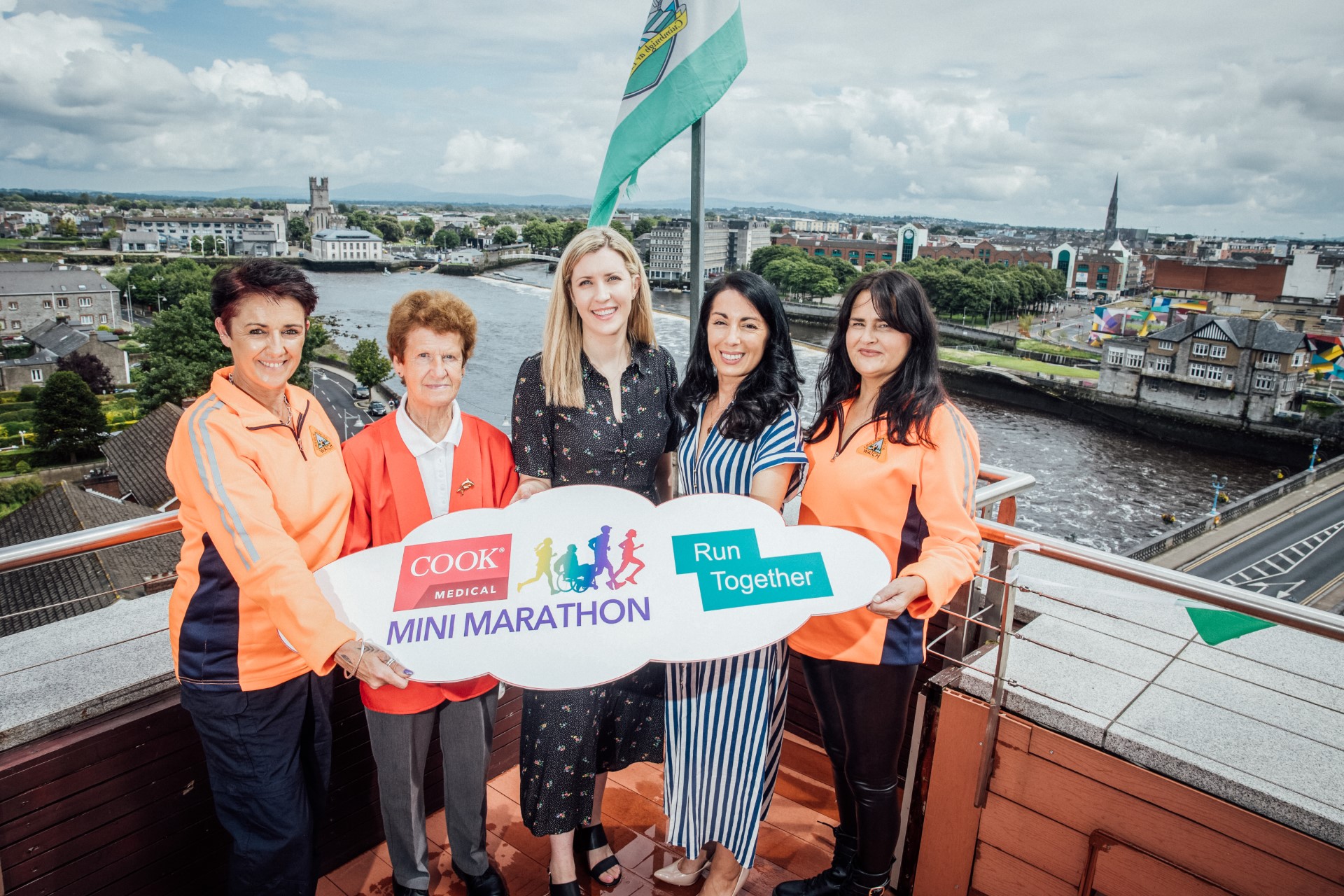 Carla DiBenedetto, HR Director and Race Ambassador at Cook Medical, added, "We're thrilled to continue to support the Mini Marathon. It means so much to the people of Limerick and to us. We're committed to giving back to our community and it is a privilege to connect with so many people participating in the race, each doing it for their own reason. It truly encapsulates togetherness and inclusivity, while also being a great day out. We're looking forward to seeing everyone at the start line."
All participants will receive a 2023 quarter zip race top prior to the race and a 2023 commemorative medal as they cross the finish line. The day promises to have a party like atmosphere with fun on the day as this iconic Limerick event celebrates its 25th anniversary.
Find out more: Cook Medical Mini Marathon 2023 - Buy Tickets (eventmaster.ie)
Cook Medical Mini Marathon | October 8th 2023 (limerickminimarathon.com)