Taylor Swift post laser eye surgery
Taylor Swift's mother shocked her daughter by sharing a video of her post laser eye surgery with Jimmy Fallon.
Jimmy screened the video during an interview with Taylor on his talk show.
I think we can safely say she had no idea.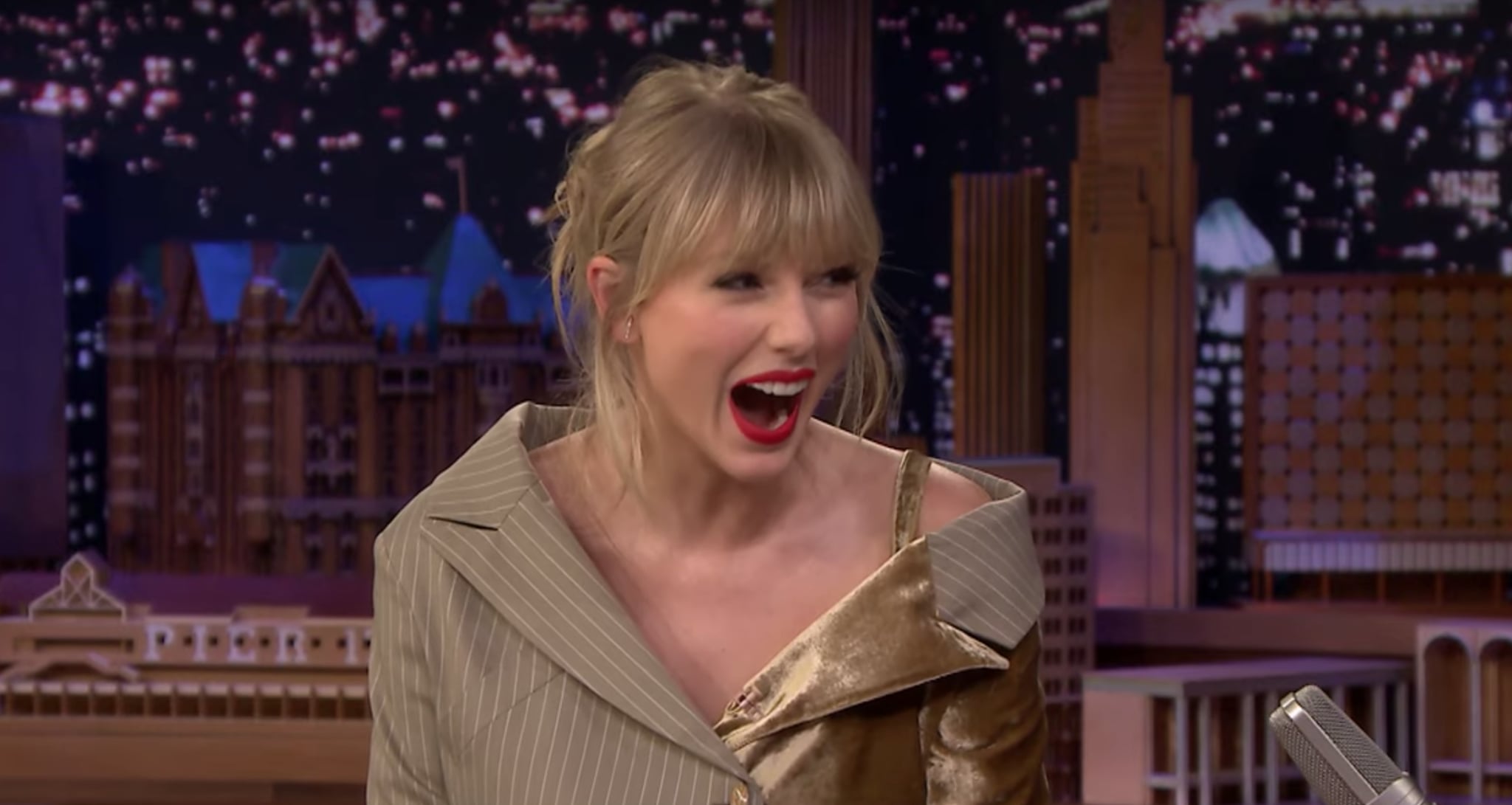 Jimmy begins the interview by asking her, "Can you see me by the way?"
She's very confused, "Eh... Yeah." He explains, "Okay good 'cause... Didn't you just get lasik surgery?"
Taylor's expression says it all, "I did... How do you know that?!"
"Do you take pain killers or anything when you do that stuff? Do they give you laughing gas or something?"
She admits, "They definitely give you some pretty hardcore pills when you have a laser in your eye."
"What is going on? What is happening right now?"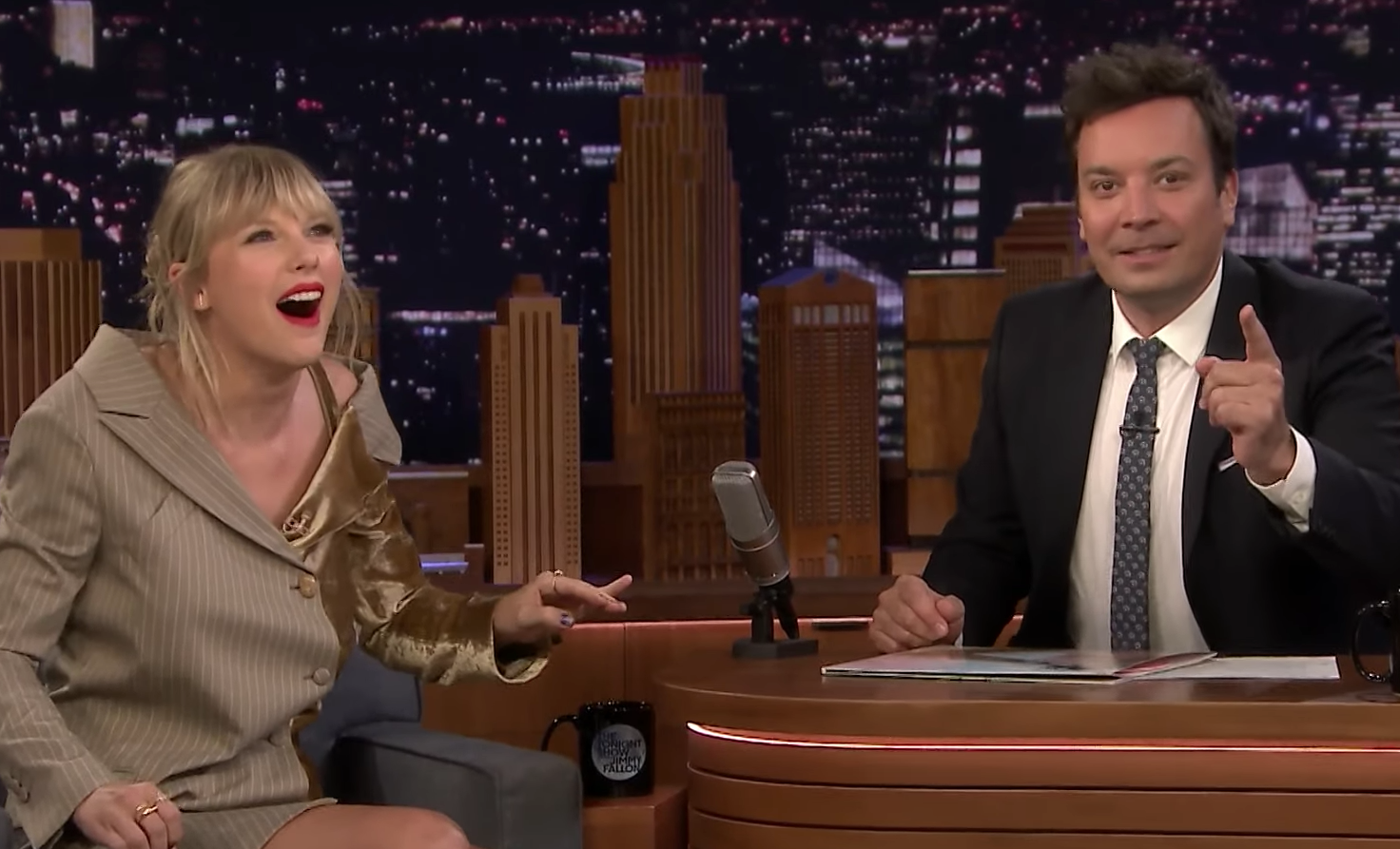 He tells her, "Your mom may or may not have video taped you after surgery and she gave us the video."
Taylor exclaims, "For the television?!" Jimmy says, "You were like freaking out over a banana."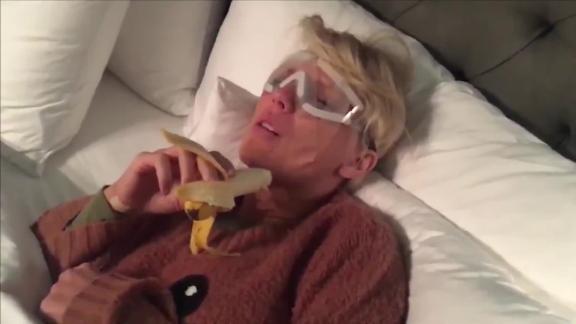 In the video, the singer can be seen holding a bunch of banana's.
She struggles to hold back tears after she picks the one she didn't want.
Watch the full video below:
We can only imagine the conversation Taylor had with her mother after this interview.