A$AP Rocky & Rihanna
A$AP Rocky has just dropped the music video for his new song D.M.B., and it's got everyone talking.
In the feature, he proposes and marries his pregnant girlfriend, Rihanna.
 

View this post on Instagram

 
Rihanna appears as a bride in the video, wearing a red dress and matching veil.
The film shows a grinning A$AP wearing grills that read, 'Marry me?'
Rihanna smiles widely to show off her own set of grills that read, 'I do.'
A$AP and Rihanna were friends for a while before they finally started dating in 2020.
She told Vogue, 'People don't get out of the friend zone very easily with me.'
'And I certainly took a while to get over how much I know him and how much he knows me, because we also know how much trouble we can land each other in.'
 

View this post on Instagram

 
She revealed it was during lockdown that, 'he became [her] family.'
'There's no pretentious my-brand-your-brand bullsh*t, it's just us living.'
'I just feel like I can do any part of life by his side,' Rihanna gushed.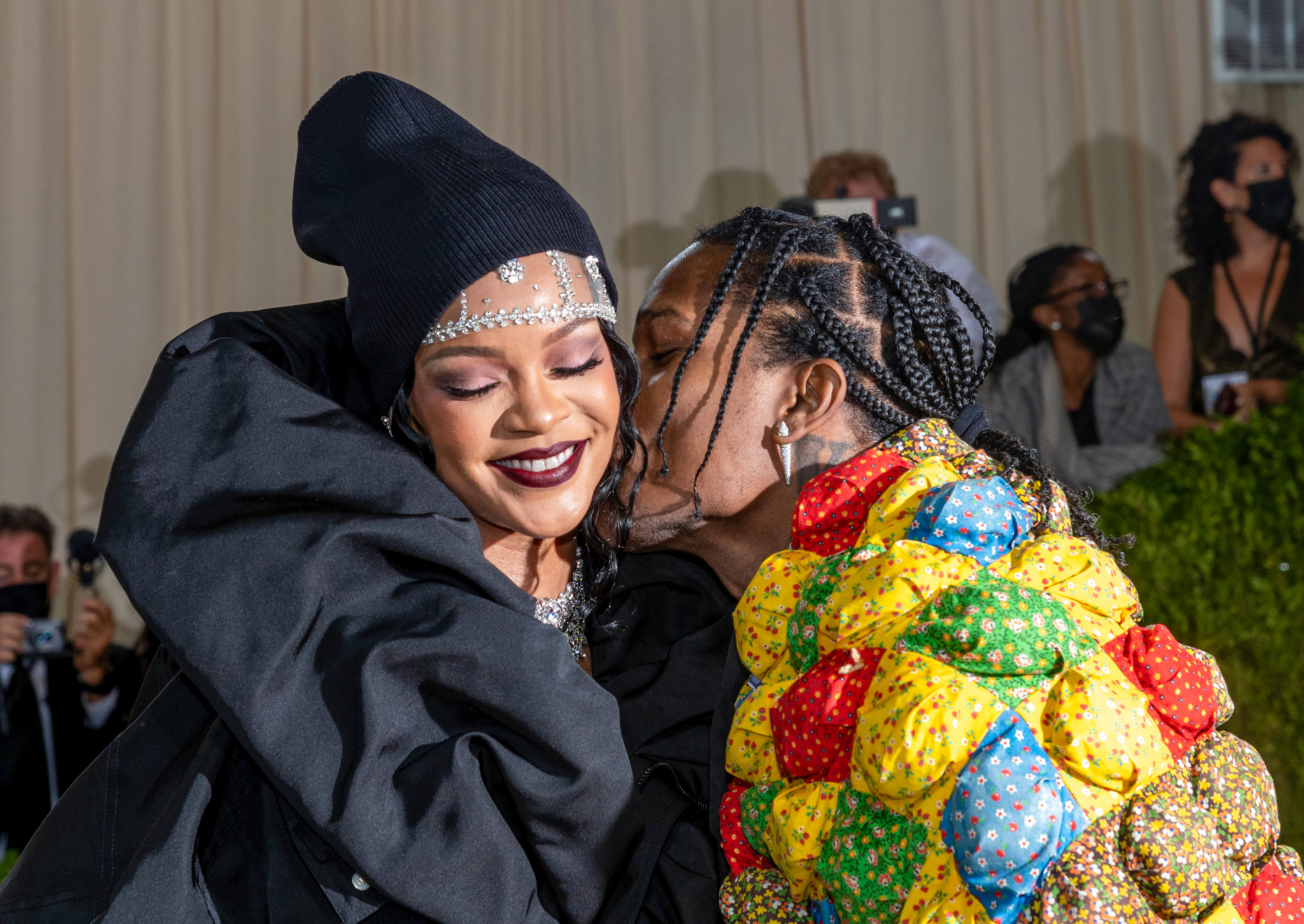 Rihanna and A$AP are expecting their first child together.