Olivia Attwood engaged
TOWIE star Olivia Attwood is engaged to her partner Bradley Dack.
The footballer popped the question during a break away in Dubai over the weekend.
'He must be crazy...'
 

View this post on Instagram

 
Olivia announced the news with a post on Instagram.
In the picture she can be seen kissing Bradley on the beach in Dubai.
'He must be crazy... Here's to forever . I love you BD'
 

View this post on Instagram

 
Her fellow reality stars have been congratulating them in the comments section.
2019 Love Island runner up Molly-Mae comments, 'WOW CONGRATS'
While 2018 winner Dani Dyer writes, 'Congratulations!!!'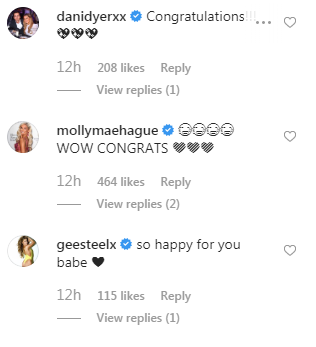 Olivia and Bradley
The happy couple started dating in 2015 and have shared an on-again-off-again romance ever since.
They broke up shortly before her appearance on Love Island in 2017.
She met Chris Hughes on the show and they dated for several months.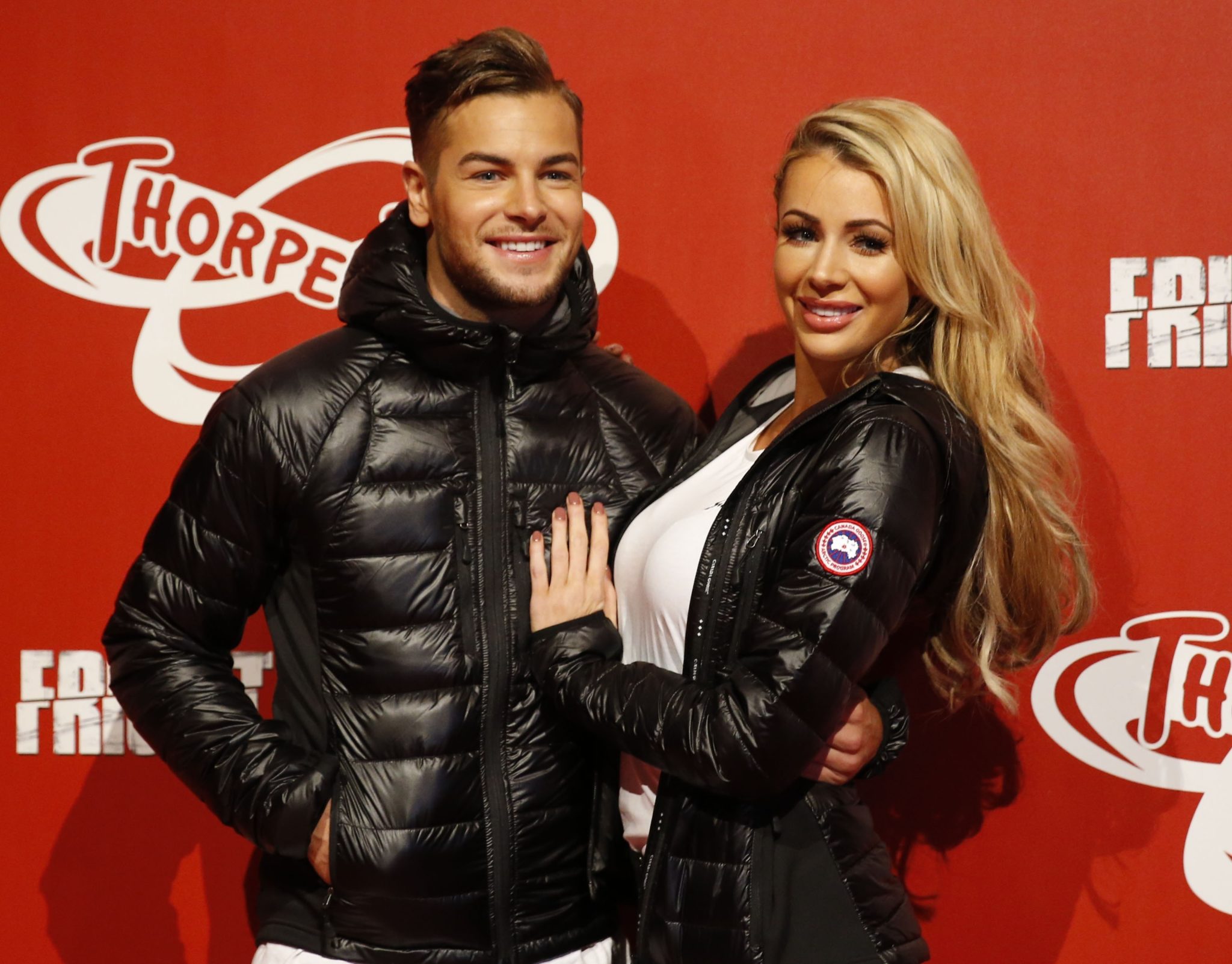 Olivia and Bradley reunited in December last year and she tells MailOnline that they take their relationship more seriously now.
'It was a childish relationship, but now we've realised what we want.'
'We take the relationship more seriously than before.'
 

View this post on Instagram

 
She explains further, 'We've eased into living together, it feels quite normal now and he's an easy person to live with.'
When asked about marriage, she says, 'You'd have to ask him about marriage.'
'I'm not old-fashioned at all, but I am when it comes to marriage.'
However, there are a few things they need to work on including their trust issues.
She previously told New! Magazine, 'I've also got a long way to go with trust. That's my own issue more than his.'
'I don't think you should trust any man 100 per cent.'
 

View this post on Instagram

 
Congrats to the happy couple!