Arguably one of the best things about the Graham Norton Show, is the Red Chair.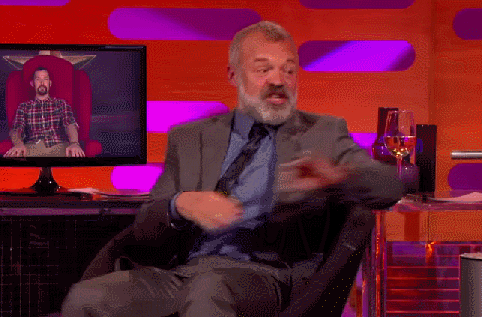 Often times, we wonder where on Earth they find these people with their downright bonkers stories. Last night on BBC One, there was a best of show, of all the greatest stories on Graham Norton's Big Red Chair - and it had everyone in stitches. 
Here's some of the best that were showcased!