Scarlett Johansson pregnant
Scarlett Johansson and her husband Colin Jost are reportedly expecting their first child together.
Sources told Page Six that she's due soon and is absolutely, 'thrilled,' however, she has yet to confirm the news.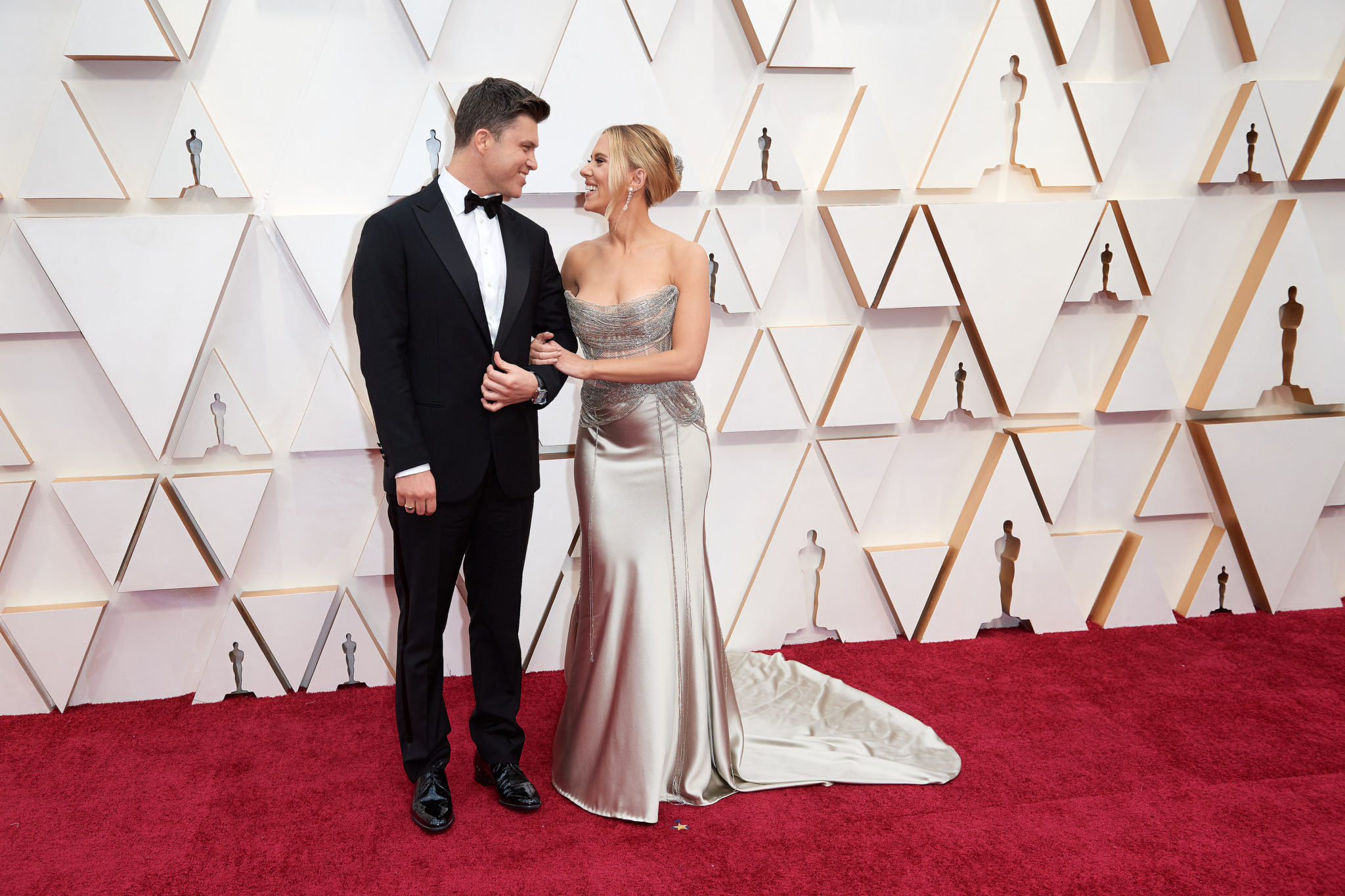 An insider said, 'Scarlett is actually due soon, I know she and Colin are thrilled.'
Another added, 'Scarlett is pregnant but has been keeping it very quiet. She has been keeping a very low profile.'
'She hasn't been doing many interviews or events to promote Black Widow which is surprising since it is a huge Marvel/Disney release and she is both the star and an executive producer.'
If these reports are true, this will be Scarlett's second child.
She already shares 6-year-old Rose with ex-husband Romain Dauriac, who she separated from in 2017.
However, this will be her husband Colin's first child.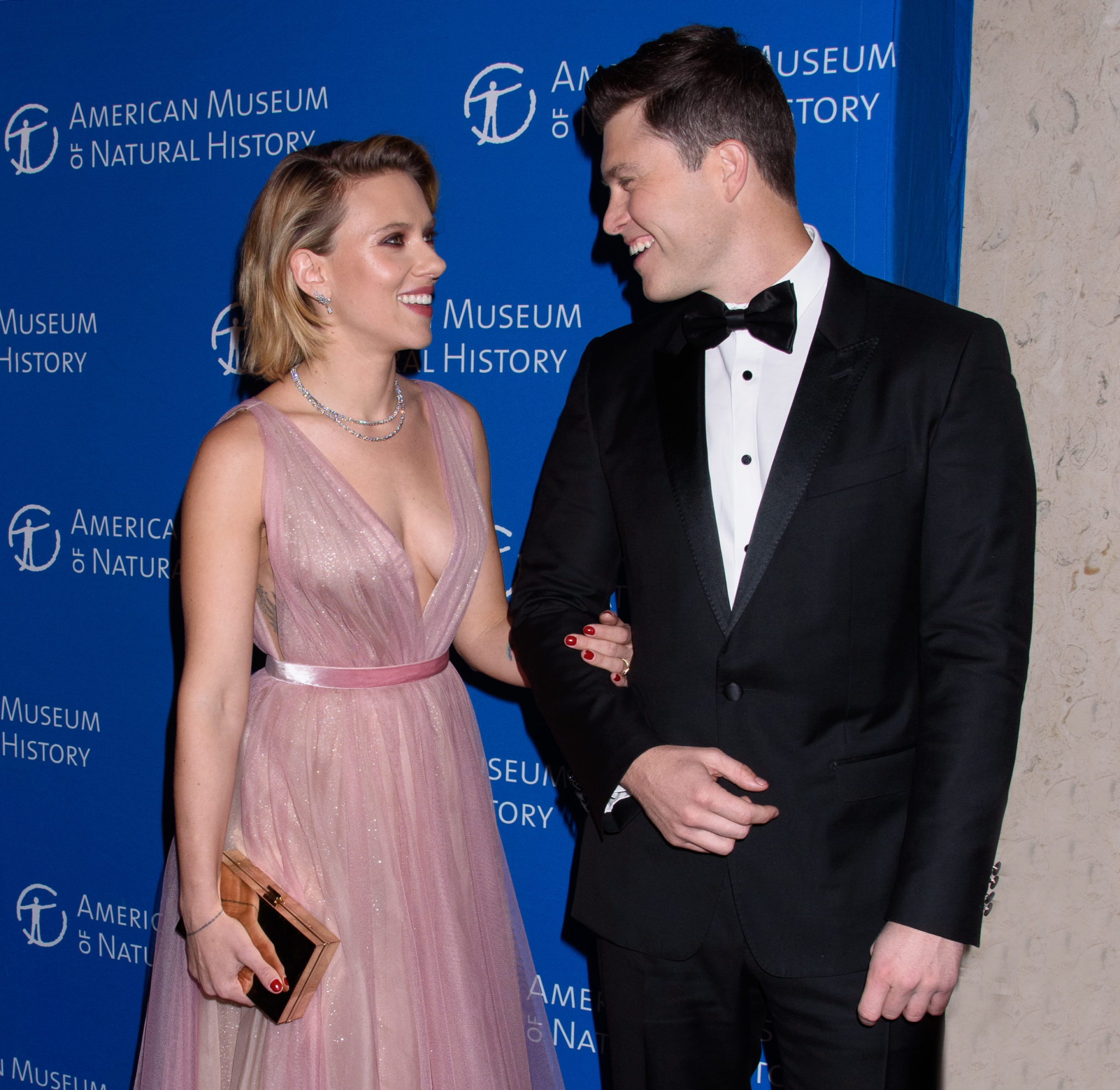 They tied the knot last October after about three years of dating and have been inseparable ever since.
Page Six report they first met in 2006 on set of Saturday Night Live.
But it wasn't until 2017 that they were romantically linked.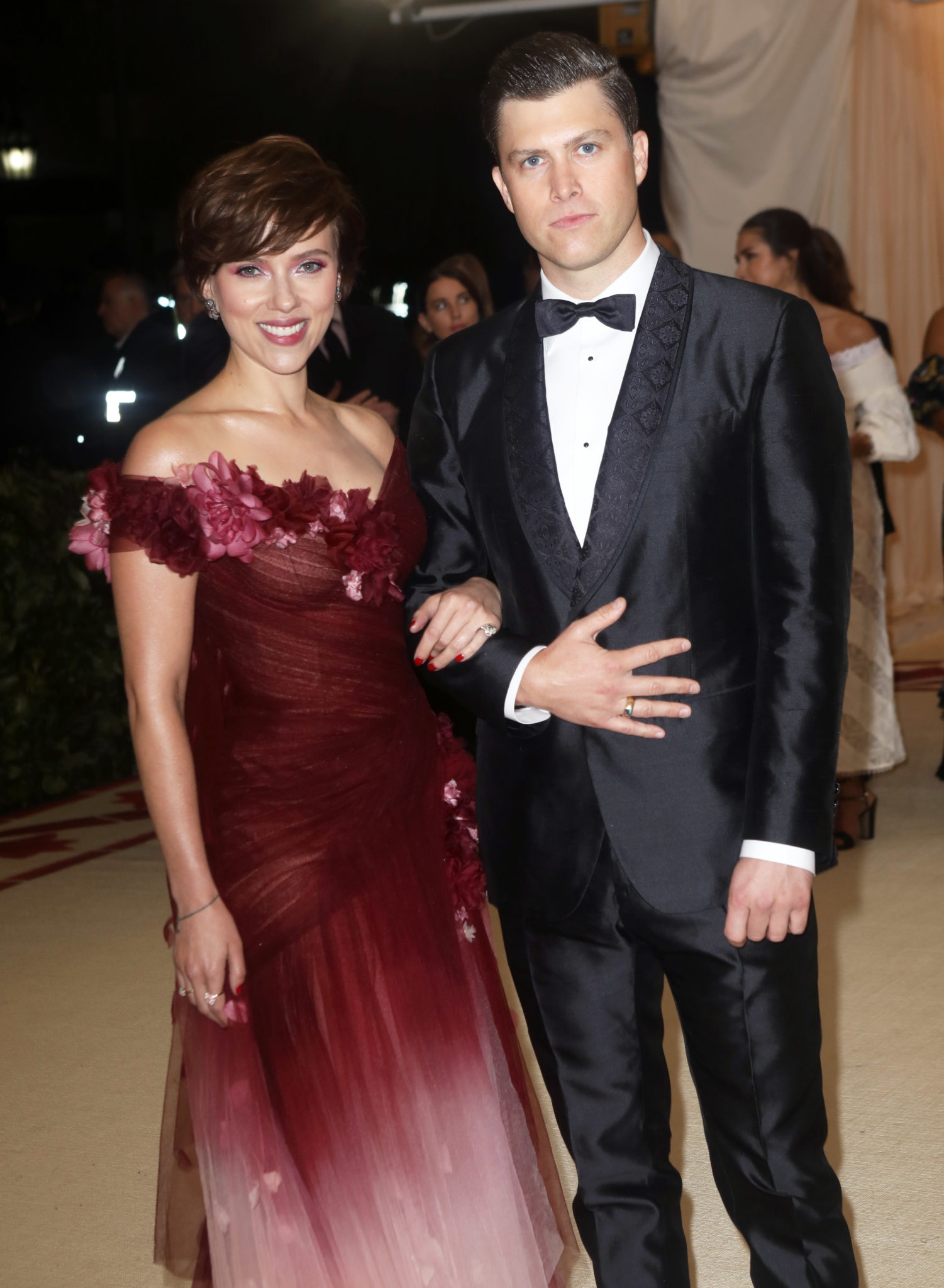 Scarlett's gearing up for the release of her new movie Black Widow, also starring Florence Pugh.
After numerous setbacks amid the coronavirus pandemic, the Marvel flick is due out in cinemas this Friday.
It's also available on Disney+ with premiere access.
Speaking of new movie releases, the trailer for Netflix's The Kissing Booth 3 came out today.
Watch it here.