Paul Wesley and Nina Dobrev 'despised' each other
Nina Dobrev and Paul Wesley played love interests Elena Gilbert and Stefan Salvatore in The Vampire Diaries.
Earlier this year, Nina claimed that she and Paul once despised each other; a statement which he confirms is true.
However, he believes her comments were, 'a little blown out of proportion.'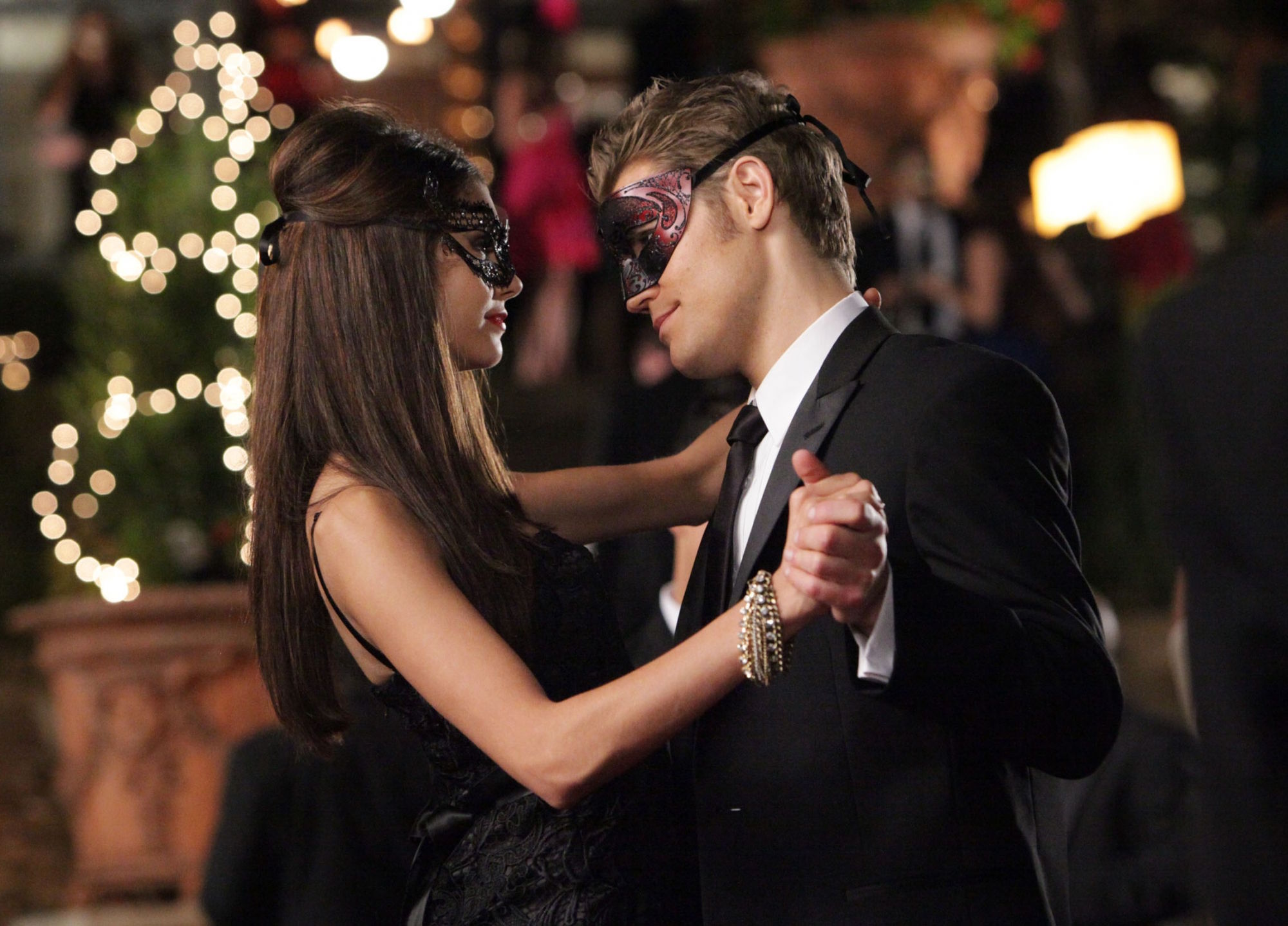 What Nina said
Earlier this summer, she appeared on Candice King and Kayla Ewell's podcast Directionally Challenged.
She told the girls that she and Paul despised each other during filming for the series.
"I remember everyone would walk up to me after the show aired and they'd be like, 'Are you and Paul dating in real life?'"
"Because everyone thought that we had such good chemistry."
The actress says she's come to understand there's, "a fine line between love and hate."
"We despised each other so much, that it read as love... We really just didn't get along the first maybe five months of shooting."
"When you work with anyone, or are spending a lot of time with anyone, little things are gonna annoy you about them."
"It's like a relationship, we were basically married... we were together every day, we were kissing and doing all this stuff."
"But we didn't have sex, so, yeah, just like a marriage!"
Despite their rocky start, Nina says they, "ended up in a good place" and he's become one of her, "best friends."
She admits she, "never thought that he would be one of [her] best friends."
What Paul said
Paul discusses Nina's claims in an interview with Entertainment Tonight this week.
'What [Nina] said is absolutely true. Nina is my really good friend now, we talk all the time and it's true.'
'When we first started shooting The Vampire Diaries, we totally clashed.'
'We didn't [get along]. Creatively, it just wasn't in sync. The fans would never have known that.'
'We're basically driving each other insane and then after a few seasons, we developed this absolute mutual love.'
 

View this post on Instagram

 
'I actually think my best friendships always come from this evolution.'
'And so now, I just adore her, she adores me and I talk to her more than most of the other cast members.'
Paul says he texted Nina straight away when he heard what she had said on the podcast.
'It was a little blown out of proportion, but it's true… [Nina] was like, 'Oh my god. I am so sorry!''
 

View this post on Instagram

 
He explains further, 'I think the reason people were surprised was because it was the pillar of the love story...'
'I suppose, in the first few seasons and people, they were like, 'What do you mean they didn't get along!?''
The show ran for eight seasons however, Nina left at the end of season six.