Niall Horan on his relationship with Zayn Malik
Niall Horan opens up about his relationship with former One Direction band mate Zayn Malik.
The Irish artist admits he and Zayn had a falling out years ago.
However, he still keeps in touch with Louis, Liam and Harry.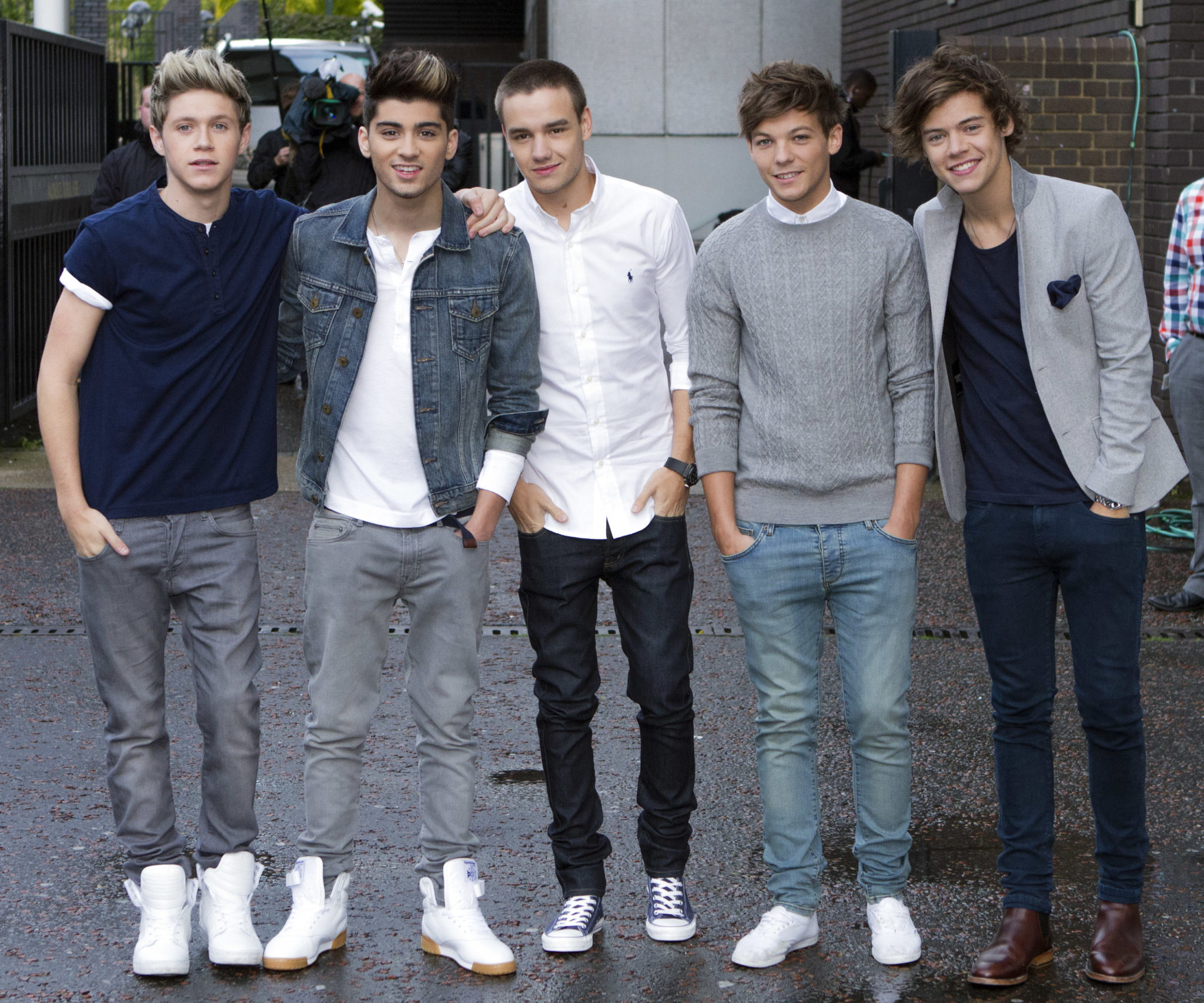 Niall tells GQ that he doesn't speak to Zayn much anymore.
He says, 'As long as I've known him, Zayn's been the hardest man to stay in touch with.'
'Then we had a falling out a few years ago and, to be honest, that's just the dynamic.'
Niall says, 'You have people you are friends with and people you are not.'
One Direction fans will be happy to hear the artist still keeps in touch with the other three members of the group.
'We don't get to see each other as much as we'd like to, but we try. I talk to Louis a lot.'
The 26-year-old reveals, 'It's the lads with the kids that you try to keep in touch with especially, just to see how they are.'
Out of all the One Direction boys, Niall had the most in common with Harry.
'We were both heavily influenced by 1970s English and American rock and would always be sharing bands with each other, showing each other songs.'
'All that R&B and hip-hop is what Zayn was always listening to, same as Liam.'
'Louis' got the north of England thing going on.'
Meanwhile, Harry Styles threw shade at Zayn while hosting SNL last November.
Read what he said here.