Love Island villa features in Black Mirror
It's been reported the new winter Love Island villa is the same property used in Miley Cyrus' Black Mirror episode.
You'll remember she played pop star Ashley O in Rachel, Jack & Ashley Too which aired last year.
If you watched the episode, you'll remember Ashley O was put into a coma by her aunt Catherine.
Her aunt then brought her home and hooked her up to a bunch of machines turning her thoughts into new music.
MailOnline reports it's that exact home where the brand new islanders will be staying.
It's also said the new villa is even more luxurious than the original Spanish home.
The property is located in one of the country's most exclusive areas - Table Mountain.
It's believed bosses are spending around R2 million a month for the home.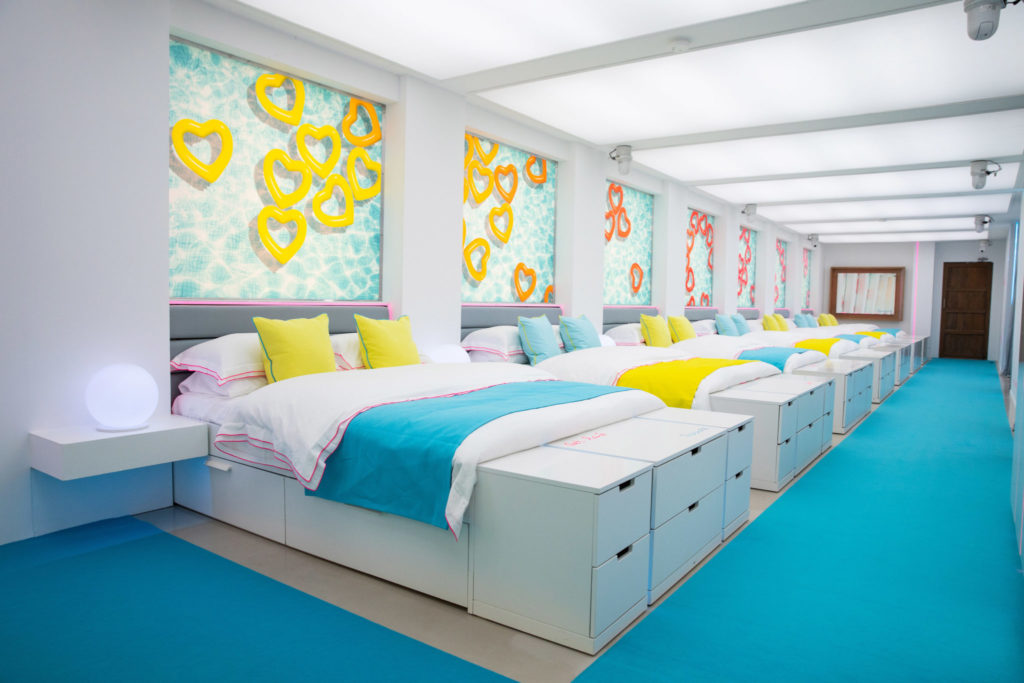 According to MailOnline, the property has four bedrooms, five bathrooms and floor to ceiling glass walls.
There's also a double shower in the bathroom and a Jacuzzi with enough room for four people.
It sits on 14,531 sq ft of land and costs £5,339,726 to buy.