The Spice Girls are coming
Mel B has taken to Instagram to share that she and Mel C have arrived in Dublin for the Spice World Tour.
She's been documenting her stay on Instagram Stories and it's safe to say she's so excited.
According to the Independent, they're believed to be staying at the Intercontinental Hotel in Ballsbridge.
 

View this post on Instagram

 
Mel shared a video of herself standing in front of the mirror in her hotel room beaming with excitement.
"Me and Mel C just got to Dublin! Yesssss! This is me in my hotel room!"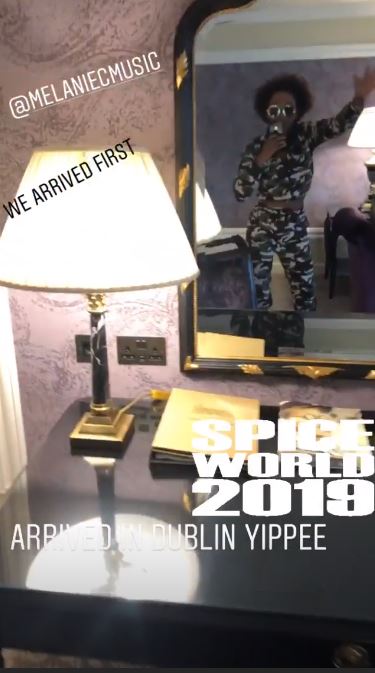 She admits she's just out of a reiki healing session which is believed to aid relaxation.
"So, I've just had some reiki healing. As you can see, I'm all refreshed but the most import thing is that my food just arrived."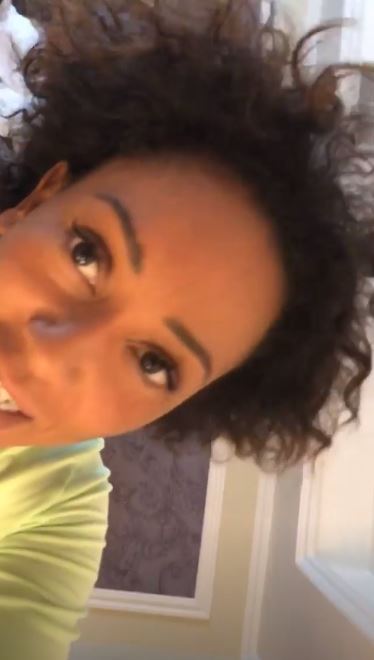 "I've been waiting for Emma to land from the airport and she's not here yet so I'm thinking I have to eat all of this by myself."
The Spice Girl goes on to show us what exactly she's ordered.
"Fish and chips and mushy peas, brown sauce and some chicken."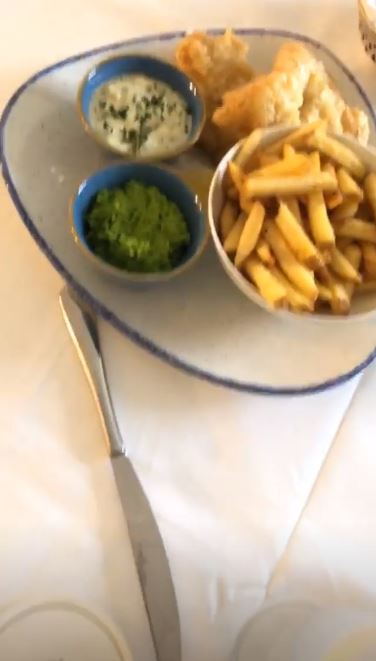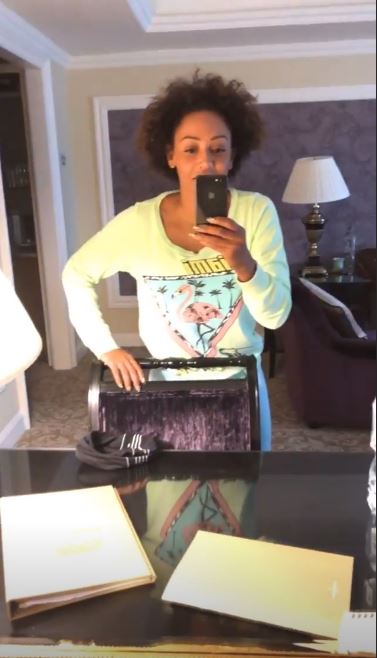 We're not sure yet whether Ginger Spice has arrived.
She shared a picture of herself boarding an aeroplane with her children.
'Dublin we're coming!!'
 

View this post on Instagram

 
Geri also dyed her hair red again to fully take on the role of her former self - Ginger Spice.
"I haven't had ginger hair for over 20 years I think it is so I'm a bit scared."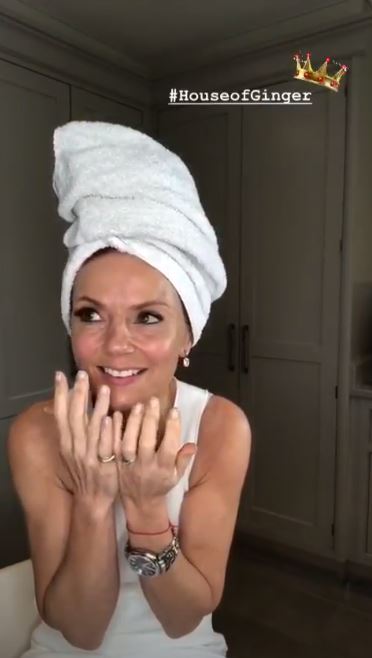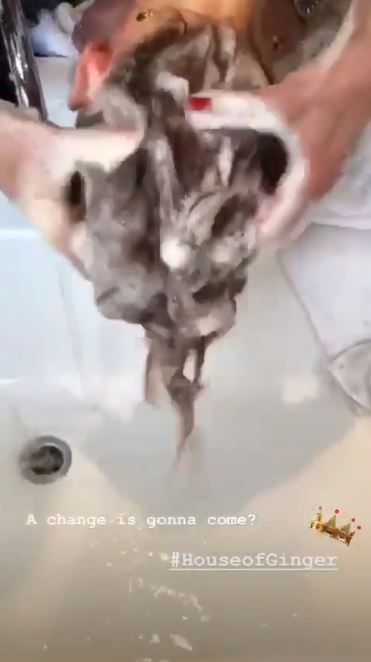 The Spice Girls kick off their reunion tour at Croke Park tomorrow.