Matthew Perry & Courteney Cox
According to reports, Matthew Perry has, 'always been in love,' with Courteney Cox.
They played on-screen lovers in Friends from 1997 to 2004 and we're only discovering this now.
A source reveals all during a chat with Us Weekly this week.
Friends fans all over the world have been supporting the idea of Courteney and Matthew dating since 1994.
An insider tells the outlet, 'Matthew's always been in love with her.'
'[He] has never fully been able to get over her.'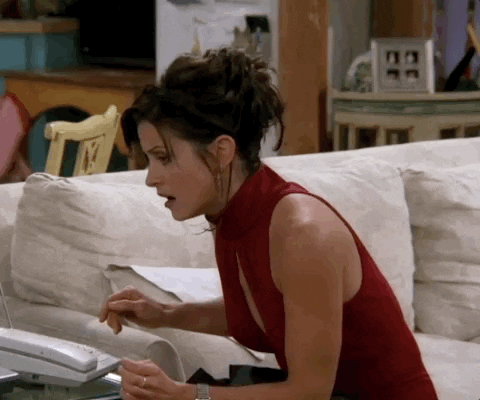 Matthew played Chandler in the hit TV series while Courteney played Monica.
They were the only promising couple on the show considering Ross and Rachel were on and off for a bit.
And it looks like we're gonna see them back on our TV screens sooner than we thought.
The one with the reunion
The Hollywood Reporter confirmed this week that all original cast members and show creators are working on a deal.
Jennifer Aniston, Courteney Cox, Lisa Kudrow, Matt LeBlanc, Matthew Perry and David Schwimmer along with series creators David Crane and Marta Kauffman are currently in talks with HBO about an, 'unscripted reunion special.'
The special will air on HBO Max, the upcoming subscription service launching in May 2020.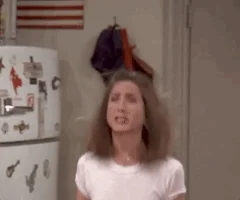 The reunion rumour mill has been turning for a while now.
In August last year Jennifer Aniston told InStyle, "It really was the greatest job I ever had."
"I don't know what it would look like today, but you never know. So many shows are being successfully rebooted."
However, co-creator Marta Kauffman told Rolling Stone in March this year that, 'The show is about a time in your life when your friends are your family. It's not that time anymore.'
In addition, Matt LeBlanc has continuously denied plans to revisit the character of  Joey over the years.
Back in 2018 he told an Australian radio show, "I don't think anyone wants to see Joey at his colonoscopy. I think it's better for people to just leave it."
 

View this post on Instagram

 
But lucky for us it seems like LeBlanc and Kauffman have had a change of heart!
While sources told The Hollywood Reporter that a deal is, 'far from done', the show will return.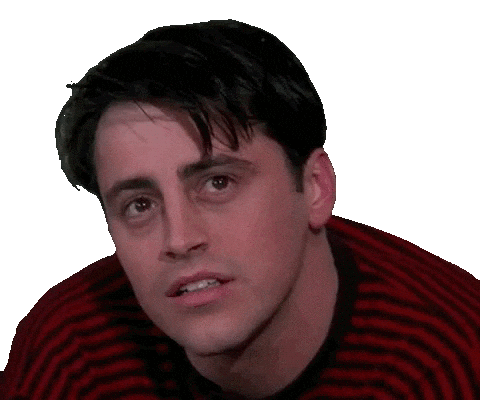 The exciting news comes are Friends celebrates 25 years since first airing on NBC.
And just under one month after Jennifer Aniston smashed Instagram records by joining the social platform with a photo of all six cast members together again.
 

View this post on Instagram

 
Could we BE any more excited?!