Kylie Jenner and Drake
According to reports Kylie Jenner and Drake have been hanging out a lot lately.
A source close to the reality star tells People that their relationship has become, 'romantic.'
It comes just one month after her split from the father of her child Travis Scott.
Speaking with People this week, a source says, '[Drake] and Kylie have been spending time together recently.'
'They've been friends for a long time and Drake is very close to the family.'
While a friend of the makeup mogul says they've been hanging out, 'romantically.'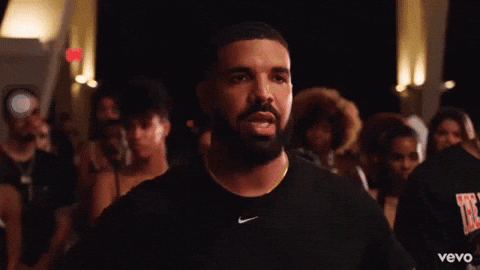 Kylie attended Drake's 33rd birthday party in LA last week.
She also went to his Halloween party in Hollywood last Thursday.
A source tells the outlet that she stayed up, 'super late,' that night.
 

View this post on Instagram

 
Mixed messages
While People's sources seem to believe a romance is blossoming, E!'s sources say that's not the case at all.
'Kylie and Drake are not romantic.'
The insider explains, 'They have always been good friends and have been hanging out more that Kylie is single and Drake is in town at his house in Calabasas.'
'It's a convenient friendship buts it's strictly platonic.'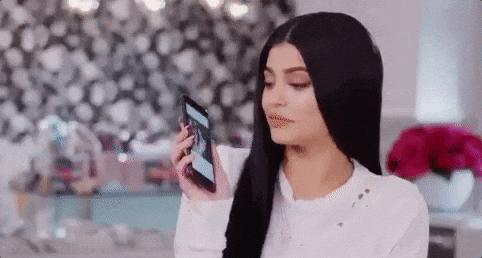 'Drake is notorious for flirting with all of his girlfriends and him and Kylie have a great dynamic.'
The source reveals that the pair are, 'into the same things,' so drake will often, 'come over and chill.'
'They aren't hooking up but Kylie is enjoying having him around.'
 

View this post on Instagram

 
An insider close to Kylie reveals, 'They are definitely spending time together and seeing each other more frequently.'
'She's very comfortable with him because she's known him for so long.'
'It may turn into something more than friends.'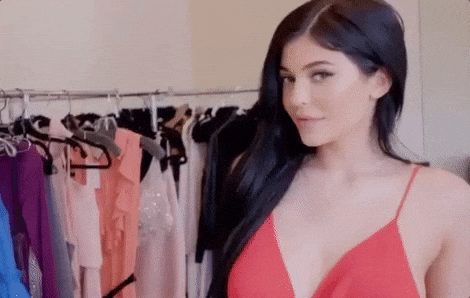 Kylie and Travis
It was reported earlier this month that Kylie and Travis had called it off.
Despite their split, they vow their main priority is still their daughter Stormi.
E!'s sources believe a reunion is imminent, 'they just needed some breathing room to work out a few of their issues.'
 

View this post on Instagram

 
Insiders tell the outlet that Travis is well aware of Drake and Kylie's bond and he, 'isn't fazed.'
'Drake and Travis are good friends and Travis knows that Drake wouldn't cross the line.'
'Travis thinks that him and Kylie will get back together eventually and isn't worried about it.'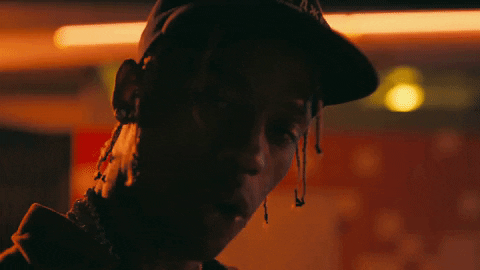 'Him and Kylie still spend a lot of time together and are regularly talking so he is not intimidated by Drake at all.'
'Travis is busy working on his new music and has been traveling recently, but is always excited when he gets to spend time with Stormi and Kylie.'
 

View this post on Instagram