Joaquin Phoenix expecting first child with Rooney Mara
Joker's Joaquin Phoenix is reportedly expecting his first child with partner Rooney Mara.
A source told Page Six this week that she may be as far as six months into her pregnancy.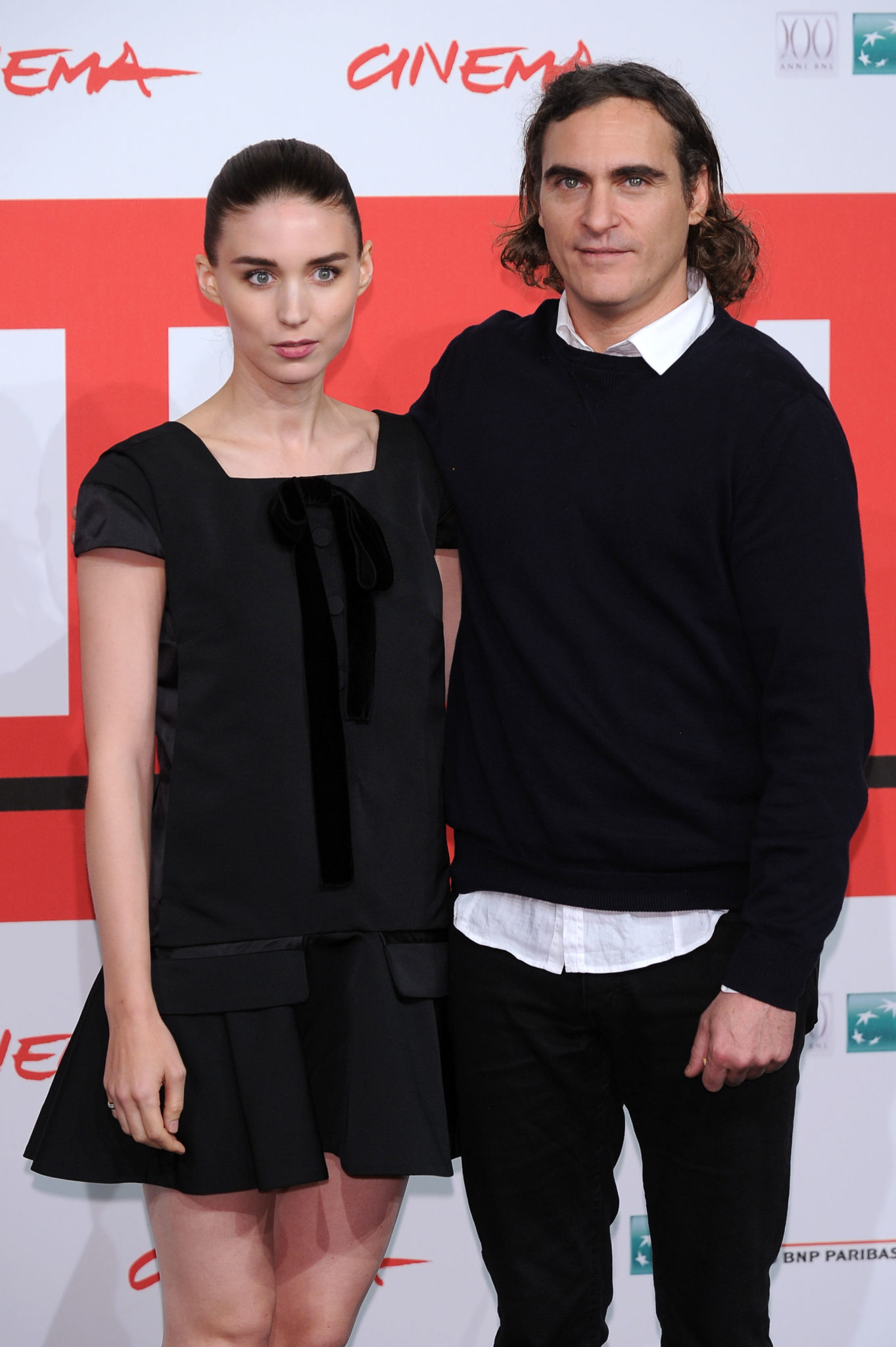 The private couple have been laying low in their isolation home in LA amid the pandemic.
According to Page Six, Rooney's been spotted out recently donning baggy clothes.
Representatives for the pair however, refuse to comment on the pregnancy claims.
Rooney and Joaquin met on the set of the movie Her in 2013.
However, it's reported they didn't start dating until they met again on the set of the movie Mary Magdalene which came out in 2018.
Speaking to Vanity Fair, Joaquin admitted he thought Rooney despised him when they first met.
However, it turns out she was just shy and she actually did really like him.
He admitted, 'She's the only girl I ever looked up on the internet.'
'We were just friends, email friends. I'd never done that. Never looked up a girl online.'
Joaquin and Rooney have yet to comment.