Gemma Collins threatens to quit Dancing On Ice after Holly Willoughby brands her unprofessional on This Morning.
Kem Cetinay (This Morning's backstage reporter on Dancing On Ice) appeared on This Morning to talk all things Dancing On Ice with Phillip and Holly.
In the interview, he claims Gemma left the shows live broadcast early because she was 'a bit bored.'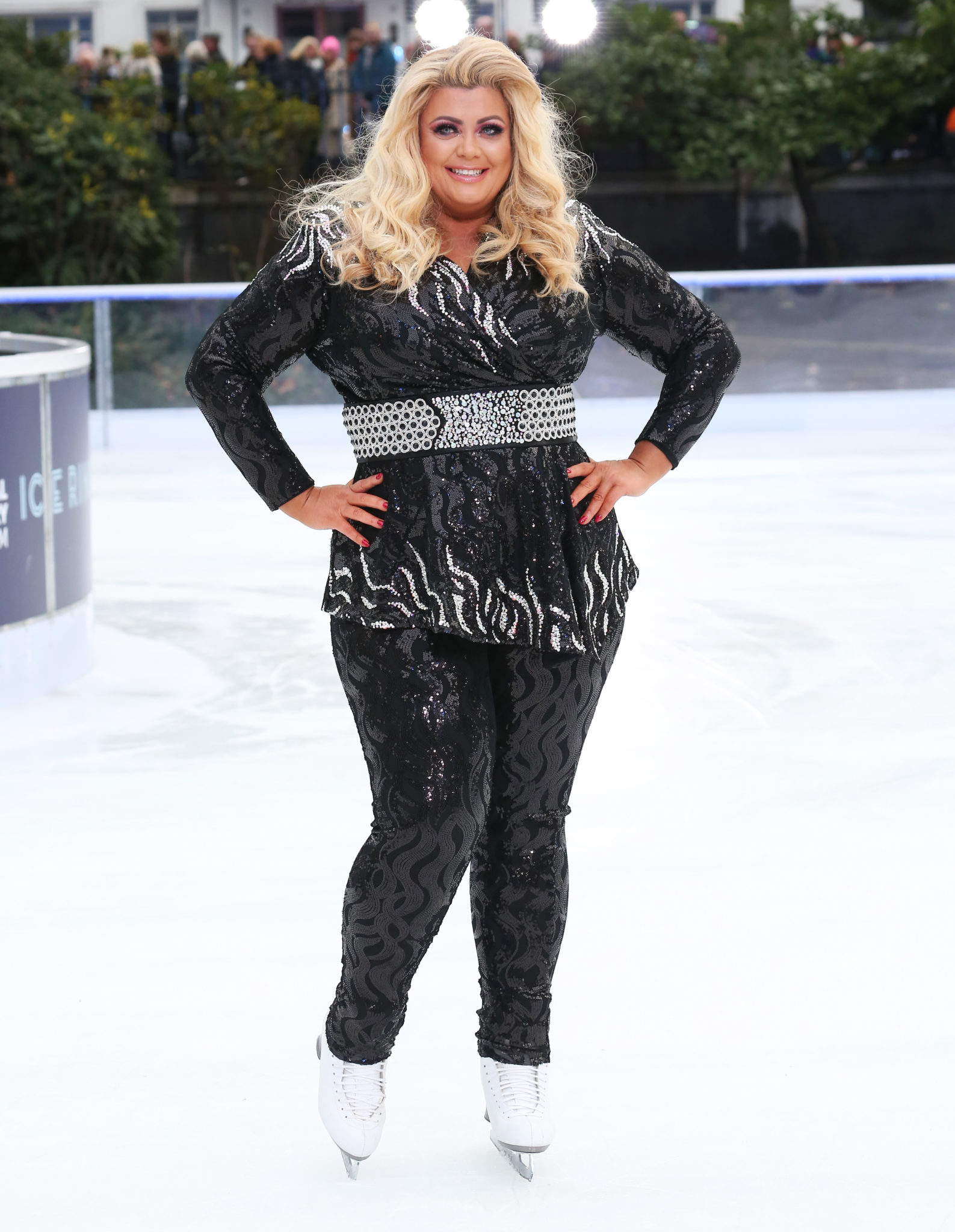 He admits she was nowhere to be found in the last quarter of the show.
Cetinay did however, manage to speak to her after the show.
'She said she was a bit bored, but she does love skating.'
This really didn't sit well with Holly Willoughby.
'I absolutely love Gemma, but there needs to be professionalism on a show like that.'
Phillip adds, 'In all the years I've been in television, I have never kept a studio waiting.'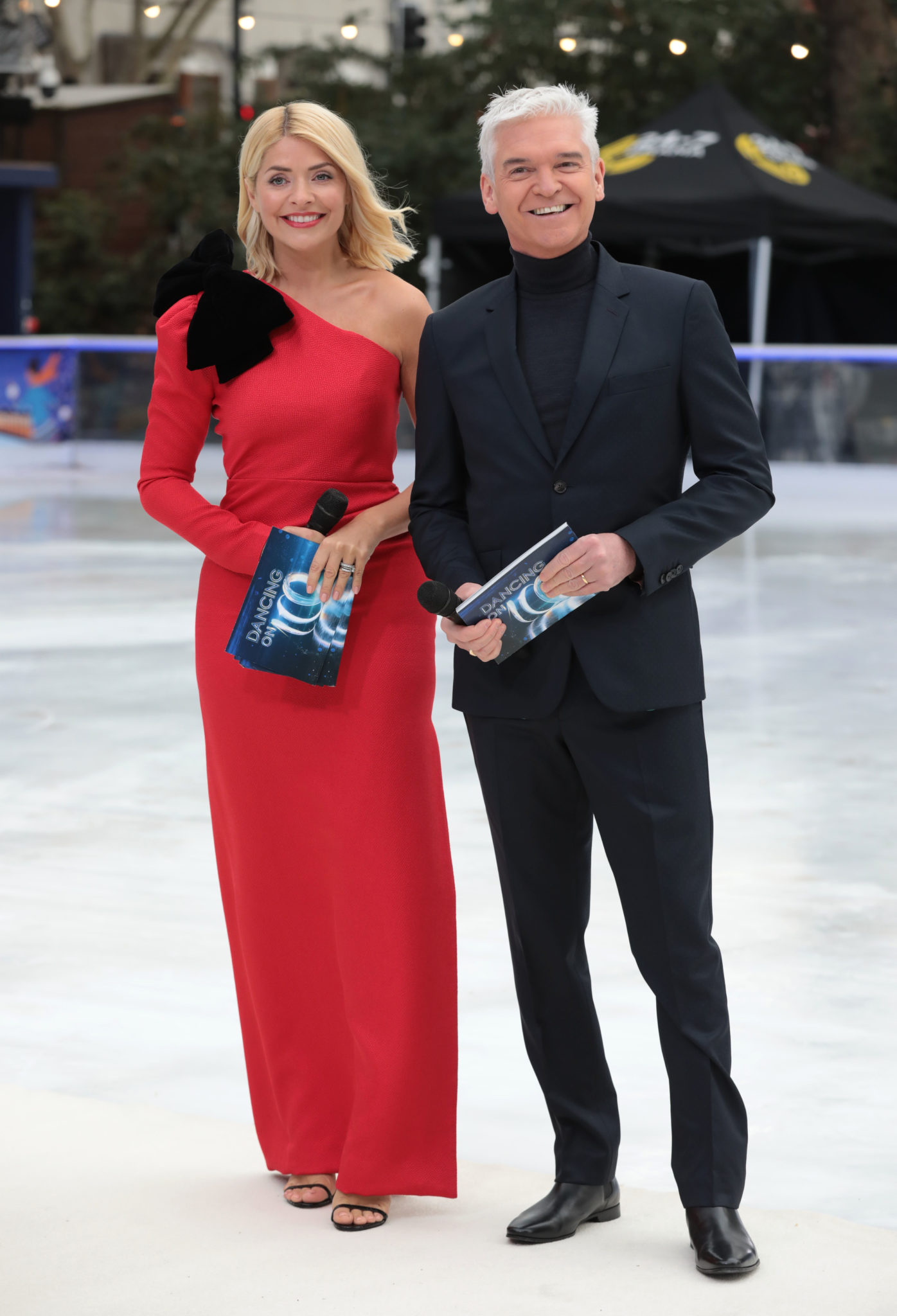 The GC
Gemma is well known for her diva alter ego 'The GC' and it seems she uses this as an excuse.
Kem said, 'I think, she says it's not Gemma Collins, that's The GC.'
Holly however, believes that her excuse is 'absolute rubbish.'
'I do think professionalism will always outweigh that diva behaviour.'
 

View this post on Instagram

 
An insider has since told The Sun that Gemma is 'devastated by everything that's been said about her and is threatening to quit.'
'She's feeling there's a conspiracy to bring down their biggest star.'
 

View this post on Instagram

 
'On the first show she told an exec she was the star so shouldn't have to be in group performances or stand on the balcony to watch the others.'
A source also tells the publication that producers know she is a 'nightmare' to work with but that she is the series' biggest star.
— This Morning (@thismorning) 14 January 2019
The interview on This Morning comes shortly after it was revealed that Gemma left her co-stars waiting at rehearsals.
According to MailOnline the group were extremely frustrated by her attitude.
When she finally did show up, her excuse was, 'I'm the GC, remember?!'
'I was late but I showed up. I'm bringing out my inner diva for this number.'
— Dancing On Ice (@dancingonice) 7 January 2019
Gemma has yet to comment.