Love Island's Gabby Allen has opened up about her future with Myles Stephenson.
In an interview with The Daily Mail she said, "I mean he's the first person that I've really thought about having a long term relationship. We're talking about future things too."
"It doesn't feel weird talking about it, it's not forced in any way. It's not put on."
"I think there's a lot of time, people used to say things about me and Marcel and I believe that was right at the time. But when you feel like this about someone, that's when you know!"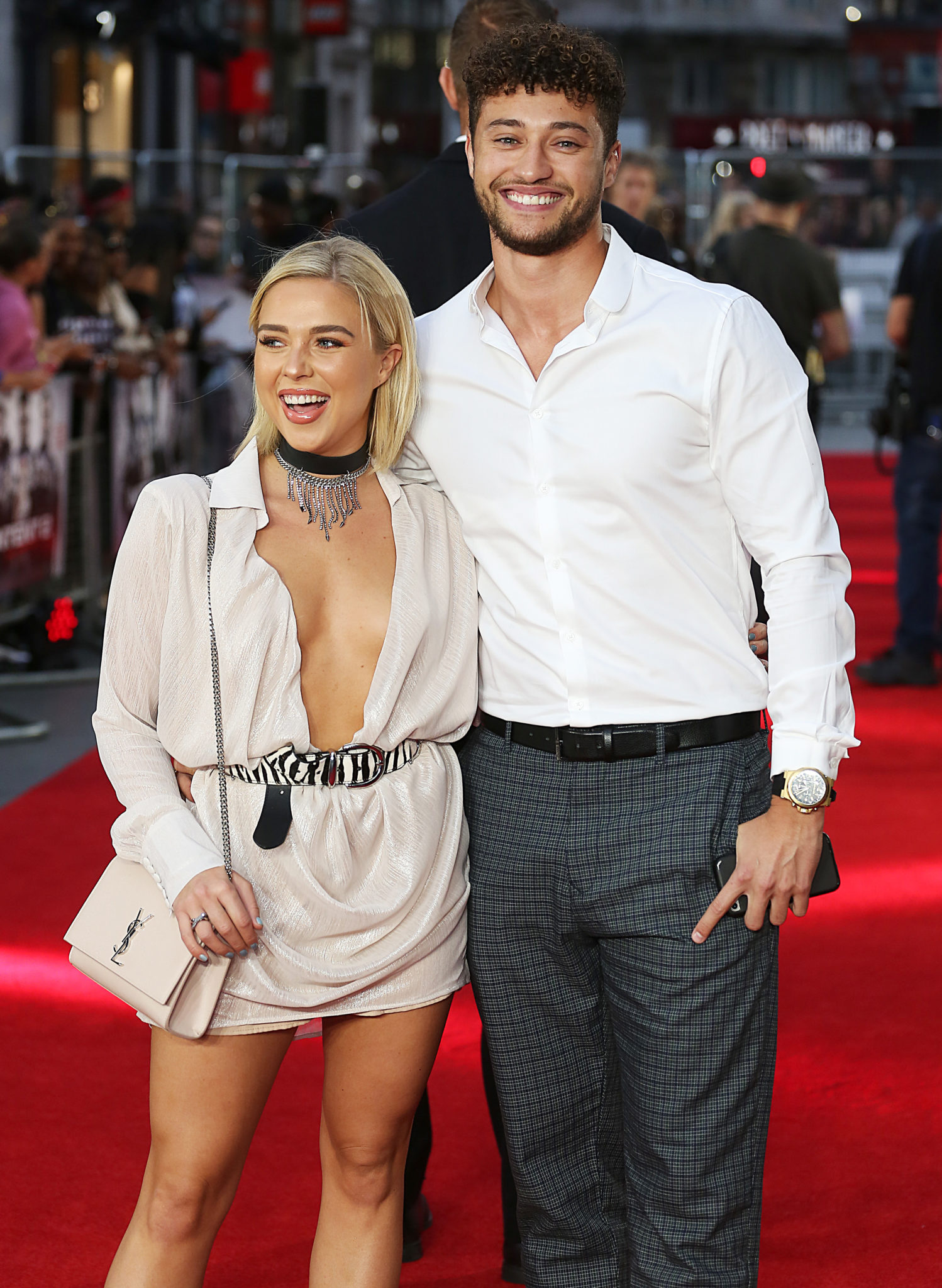 She went on to reveal that she has already told him what kind of engagement ring she wants.
"You know what we're actually talking about this at the moment because... It's a long story! We've talked about what shape I like, what I don't like."
"But there's no rush. Next year's the first step, we're going to move in. I mean, we're moved in together now but we'll buy a house."
The pair started dating in September and moved in together just last month.
She said, "he's an amazing cook! I went away for the weekend... come back and the house was spotless! Can't believe how clean and tidy it is. He said that's because you're not here!"
"Since I've been with Myles it feels like we've been together for ages! To think back to previous relationships, it's like madness that you were ever with that person."
 

View this post on Instagram

 
Before Myles, the reality star had her heart broken by Love Island's Marcel Somerville.
The pair met on the show but their romance came to an end after he reportedly cheated on her with another woman while he was on holiday's with Gabby at Mexico's Temptation Resort.
At the time a source told The Sun, "They had a row one night so Gabby went back to their hotel room to sleep."
"Marcel started chatting to another woman at the bar where they kissed in full view of other guests."
"He insisted that he was staying there for promotional purposes and that it was over between him and Gabby."
"Marcel and the girl slept together in her room and he left and went back to Gabby's room, but promised to see her the following day when Gabby was at the gym."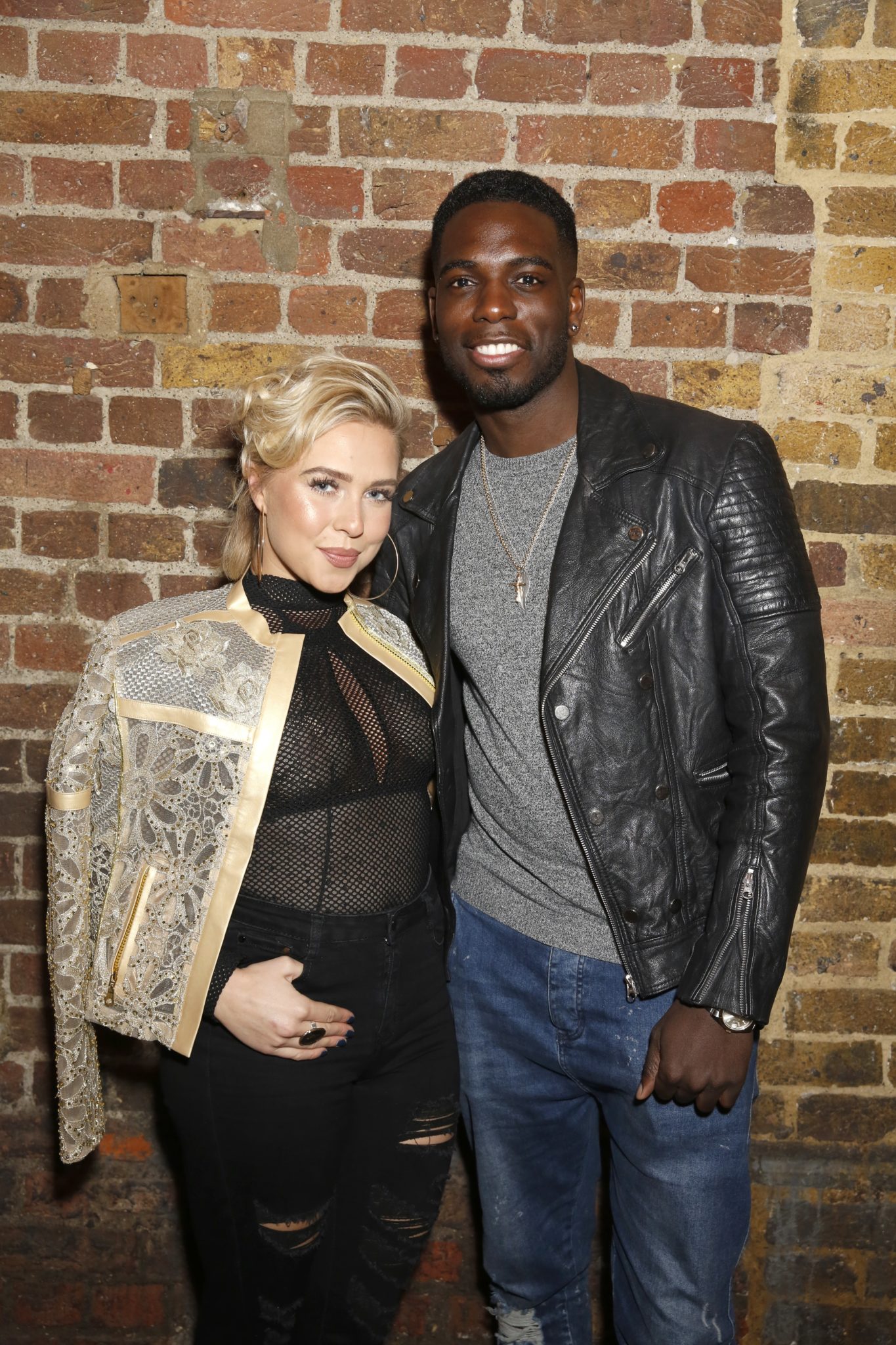 She was asked how do you get over heartache; "I think you just have to figure out why it ended and know your worth. Ex are an ex for a reason."