Ferne McCann talks Jordan Hames
Jordan Hames and Ferne McCann were spotted kissing in London last week.
The former TOWIE star opens up about their romance in a new interview this week.
'I met him that night and had a little snog.'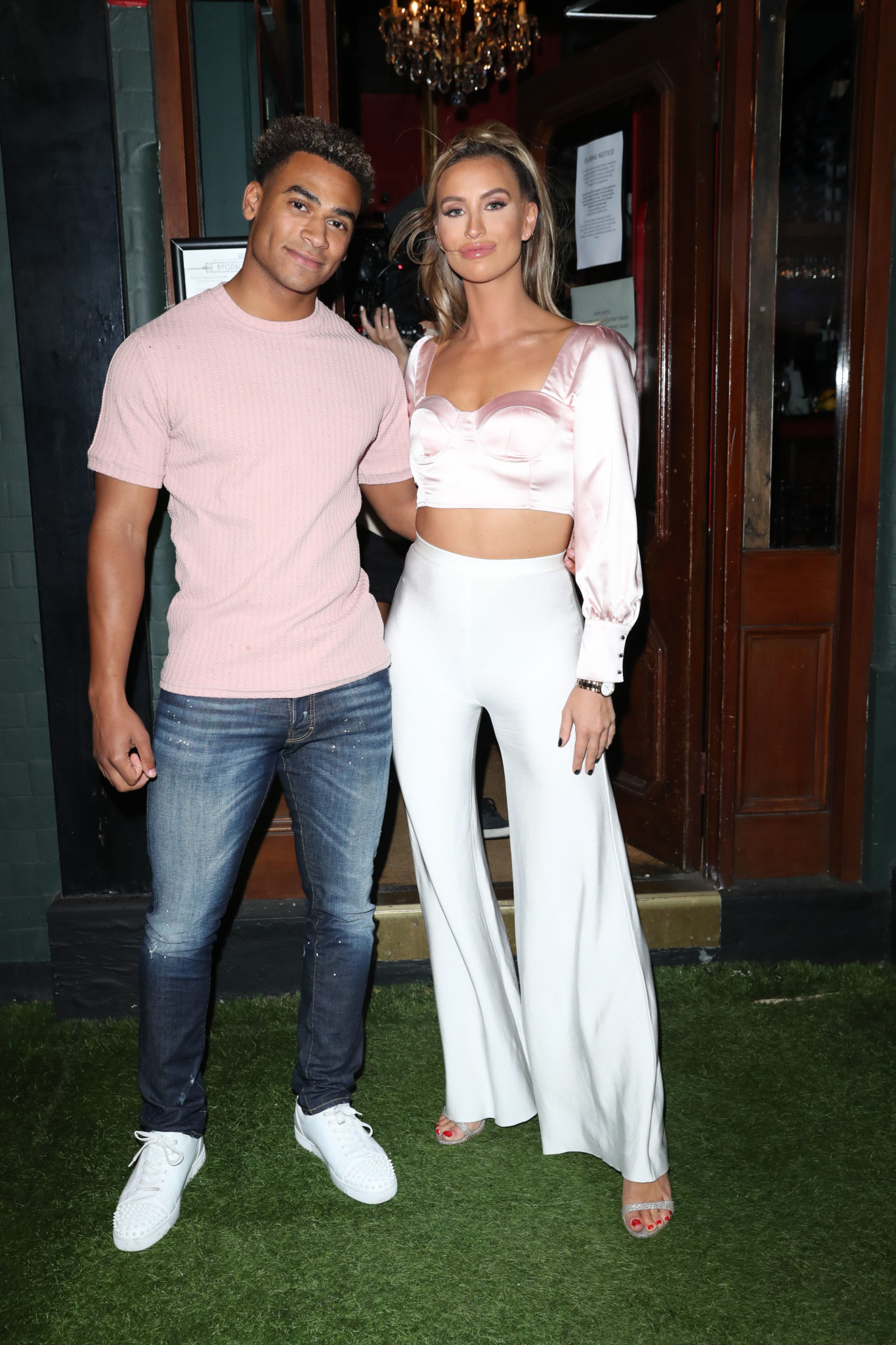 The reality star opens up about their fling during a chat with The Sun this week.
She admits, 'So we had a little kiss the other night. I met him that night and had a little snog.'
'What's a snog between two reality stars? Why's it always me that gets snapped doing it?'
It seems she's proud of her night with Jordan, 'There was a part of me that was like 'still got it.''
Ferne shares 22-month-old Sunday with her ex Arthur Collins.
'You don't want to write yourself off just because you have children.'
'I don't want to feel mumsy or I've lost my own identity. I am single so I feel like I can mingle.'
She tells the outlet in yesterdays interview, 'I'm going to see him tonight.'
Which means she saw him last night at the Animal Hero Awards in London.
When asked whether they're planning a string of dates, she seems to imply she's waiting for Jordan to ask her out.
'I'm just going to see how tonight goes but if he wants to set it up...'
Hmmm... Wonder how last night went...