Adam Collard is reportedly in talks with police after Ferne McCann flung a drink at him.
Adam Collard and Ferne McCann didn't see eye to eye at the National Television Awards.
When he heard the star bad mouthing his girlfriend Zara, he couldn't help but involve himself.
Little did he know the row would end up with a drink thrown at him.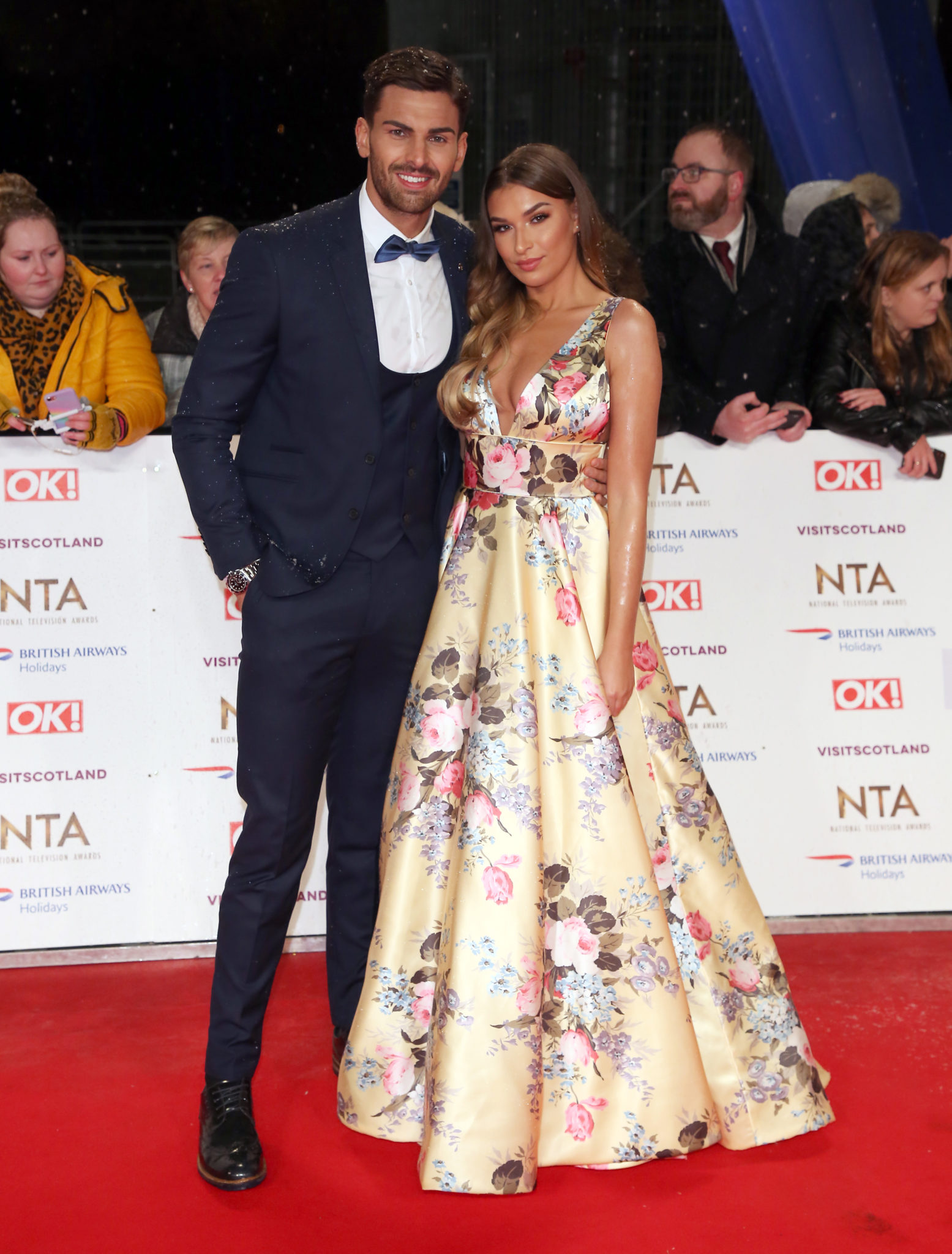 Zara and Ferne don't exactly get on.
Their feud began when Zara accused her of DM'ing Charlie Brake while he was still with her bestfriend, Ellie Brown.
Ferne however, denied the allegations.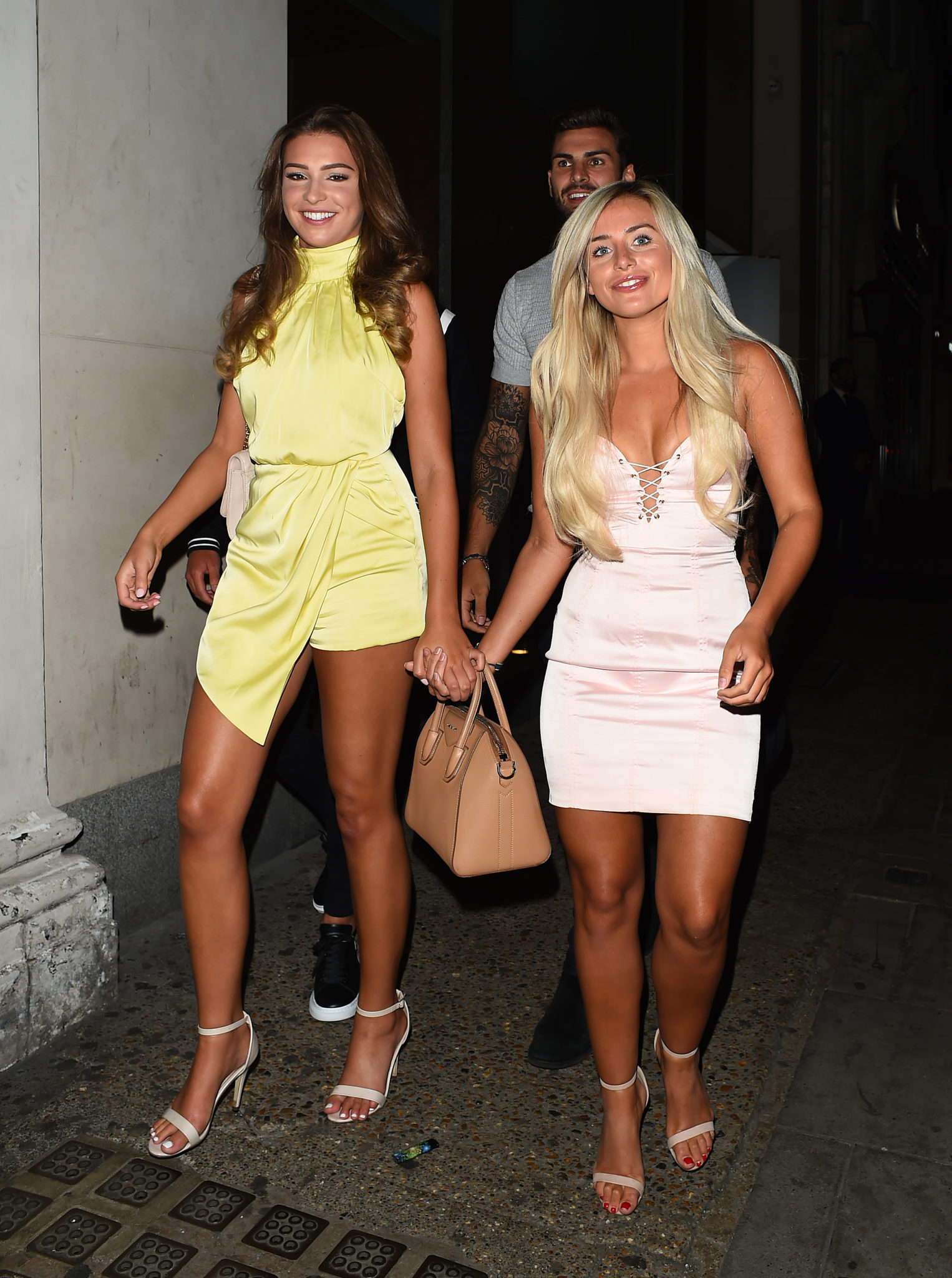 At the time, Ferne told OK! Magazine, 'I was really taken aback by that because I would never message someone else's boyfriend, that is not my style. '
'It was a really careless thing of Zara to say. I'm too busy being a good mum to message someone who's in a relationship.'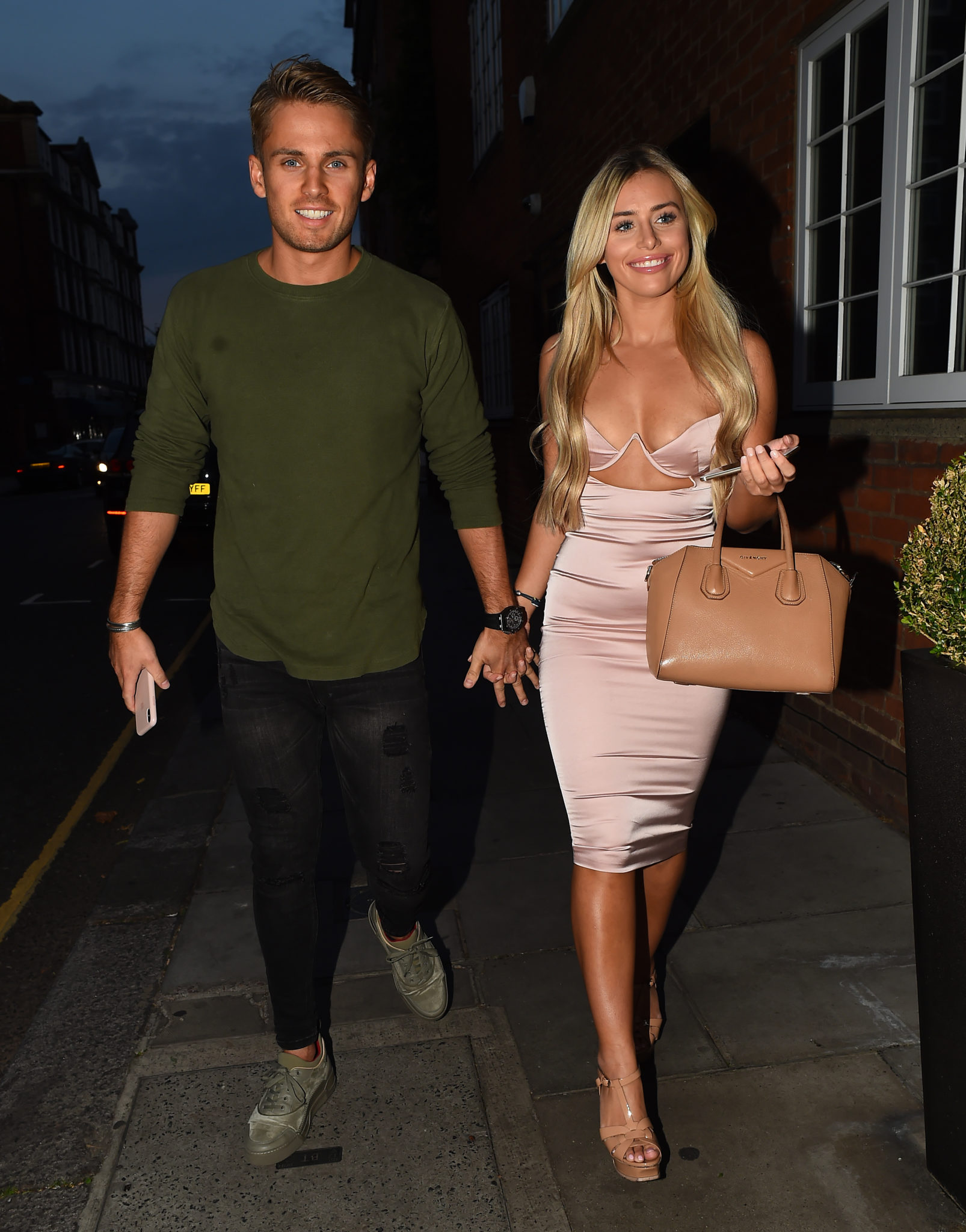 When Adam heard Ferne dissing Zara, he couldn't walk away without saying something.
A source told MailOnline, 'He was sticking up for his girlfriend.'
'It all kicked off massively outside the official after party.'
'He said some things he regrets but did not expect under any circumstances to have a drink thrown in his face then have it smashed against him.'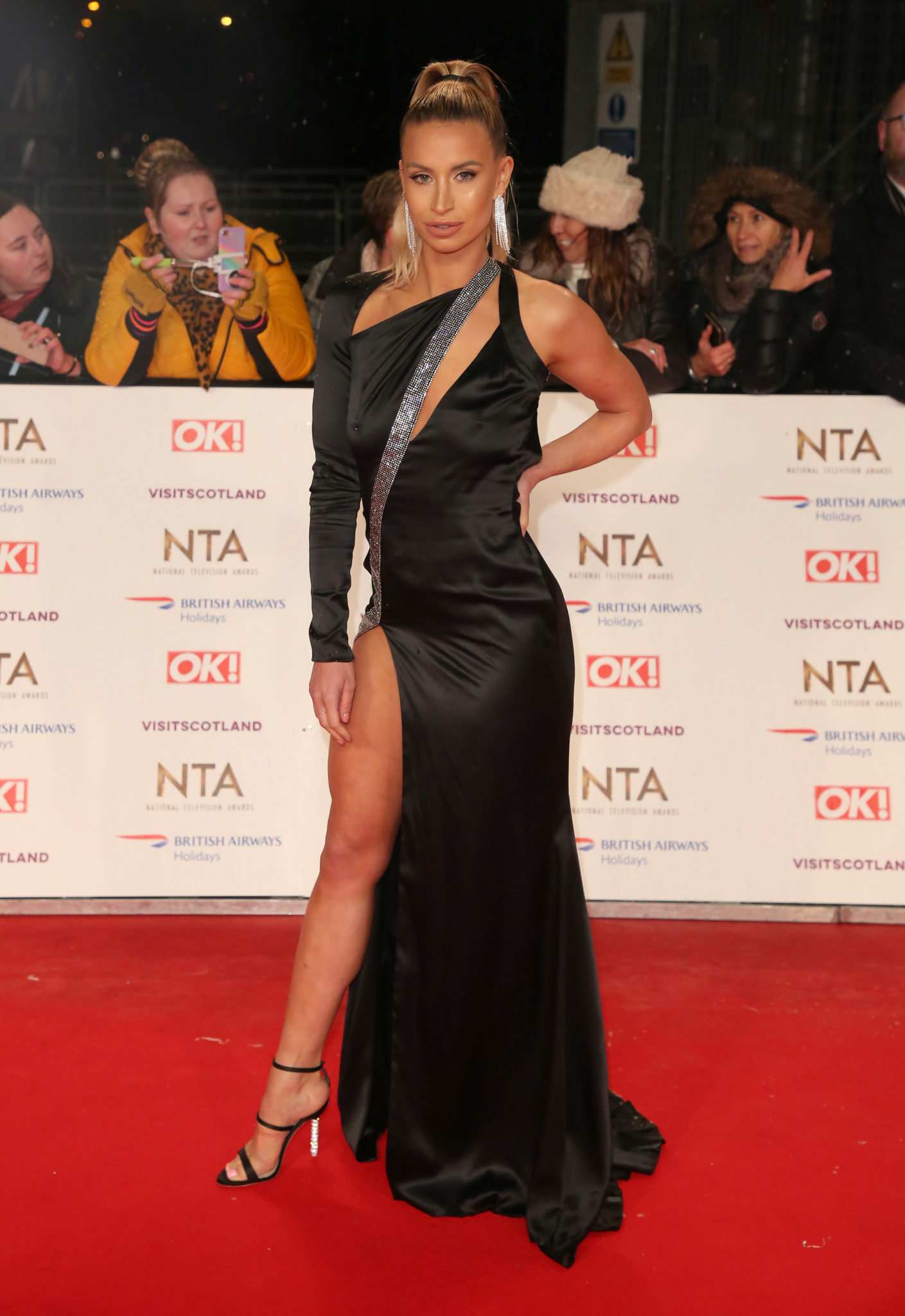 Adam apparently called Ferne a 'pathetic little s**g' and that's when it all kicked off.
The eyewitness confirms, 'she did throw a drink because Adam didn't just call her a "sl*g", he went on a full tirade.'
It seems a good few people witnessed what happened.
'There were three people from Love Island, two ex TOWIE personalities and two Made In Chelsea stars on the scene.'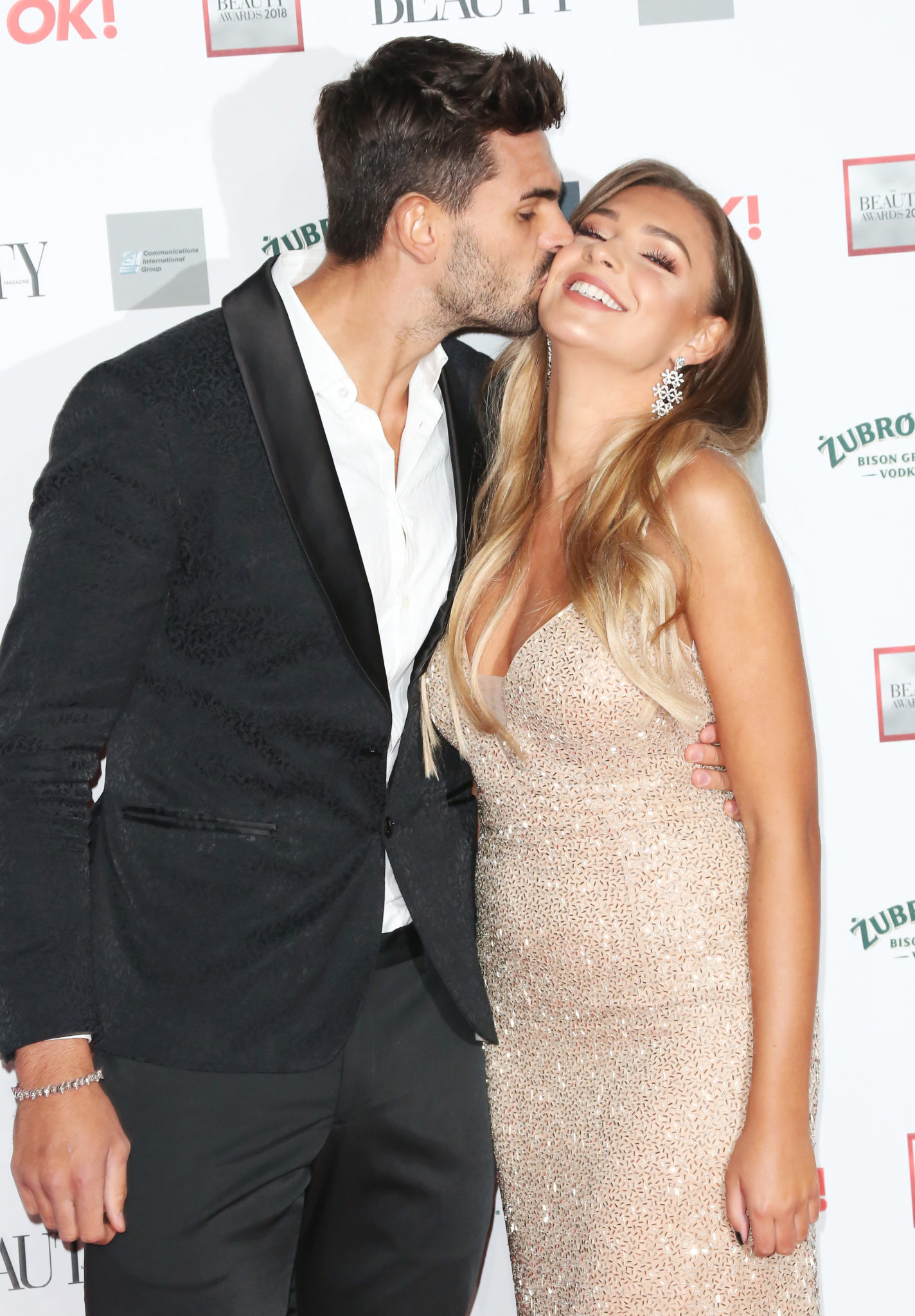 According to the publication, MET Police said in a statement;
'An allegation of common assault was made to police by a man, aged in his 20s, following an incident with a woman, also aged in her 20s, at the O2 Arena on Tuesday, 22 January.'
'No one was injured during the incident. There has been no arrest. Enquiries continue.'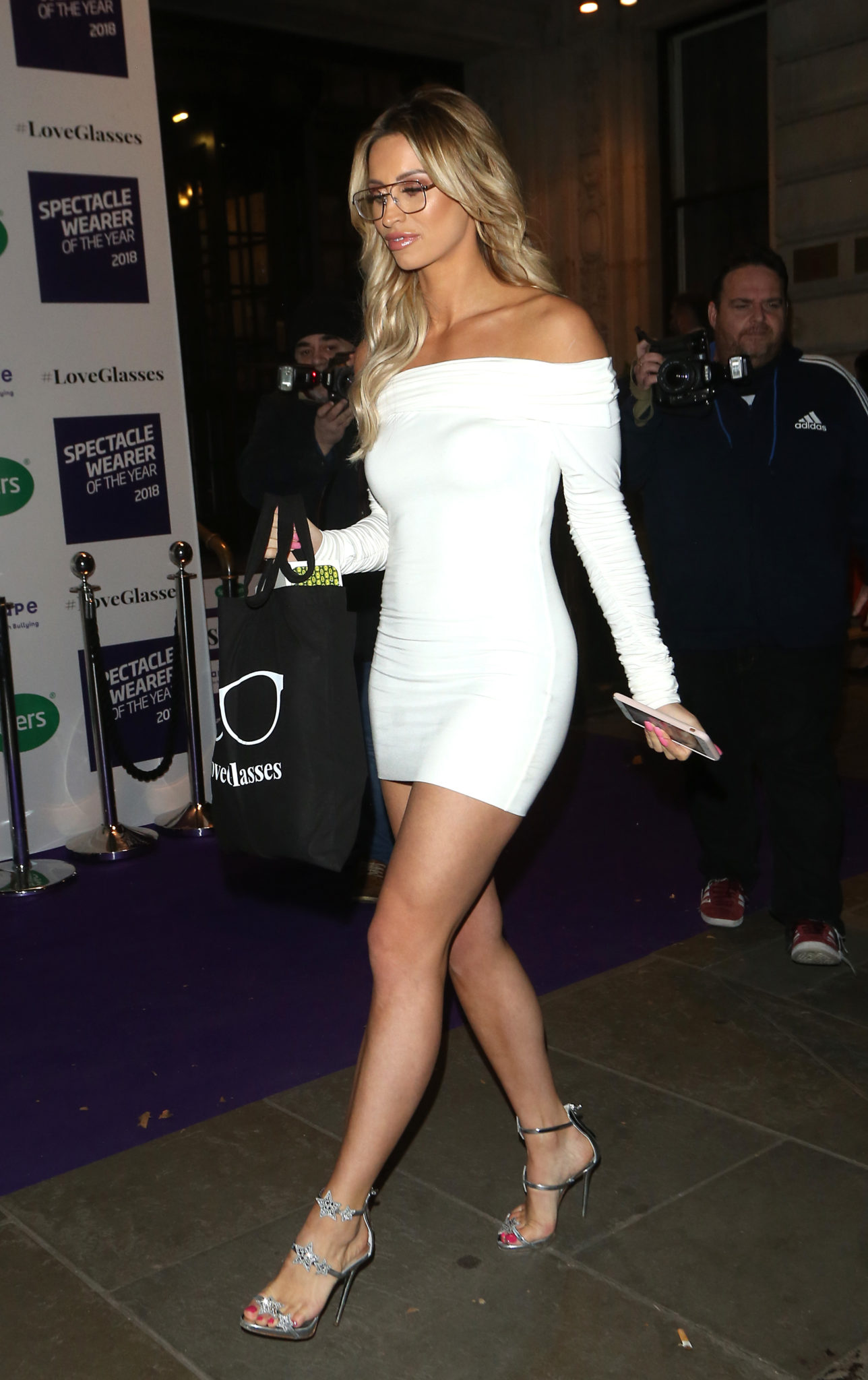 Both Ferne McCann and Adam Collard have yet to comment.