Drew Barrymore admitted to spray painting an ex's car in an interview on Jimmy Kimmell Live.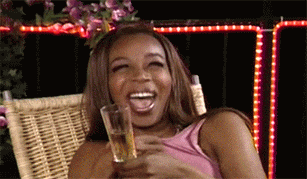 Barrymore said her and a friend did it back in the 90's, they drove up in her Ford Bronco and blasted music from Cypress Hill before doing the deed.
Barrymore said "We felt so balller" and as for the art work "a lot of really horrible things that would not seem like me," like "anarchy" and "black flag." She said her ex then called her "crying like a little b-tch."