In matching suits...
The Dubliner was in Alanta for the Superbowl with his son.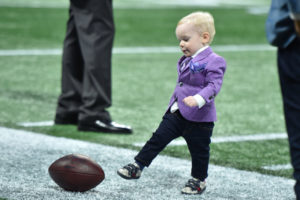 The walked the pitch before the game in matching purple suits.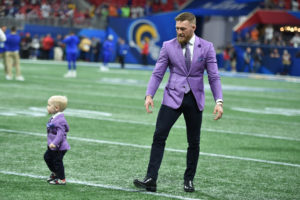 Half Time Show
Maroon 5 were the half time performers along with Travis Scott and Big Boi.
Follow SPIN South West on Instagram for the latest entertainment news & updates.