Staying in on a Friday night is a pleasure when you have someone like Graham Norton to keep you company.
So if you've no plans tonight, ring in a takeaway and stick on Graham Norton.
Joining him on the red couch this evening Oscar winning Actress Emma Thompson to chat about her new Netflix exclusive movie The Meyerwitz Stories.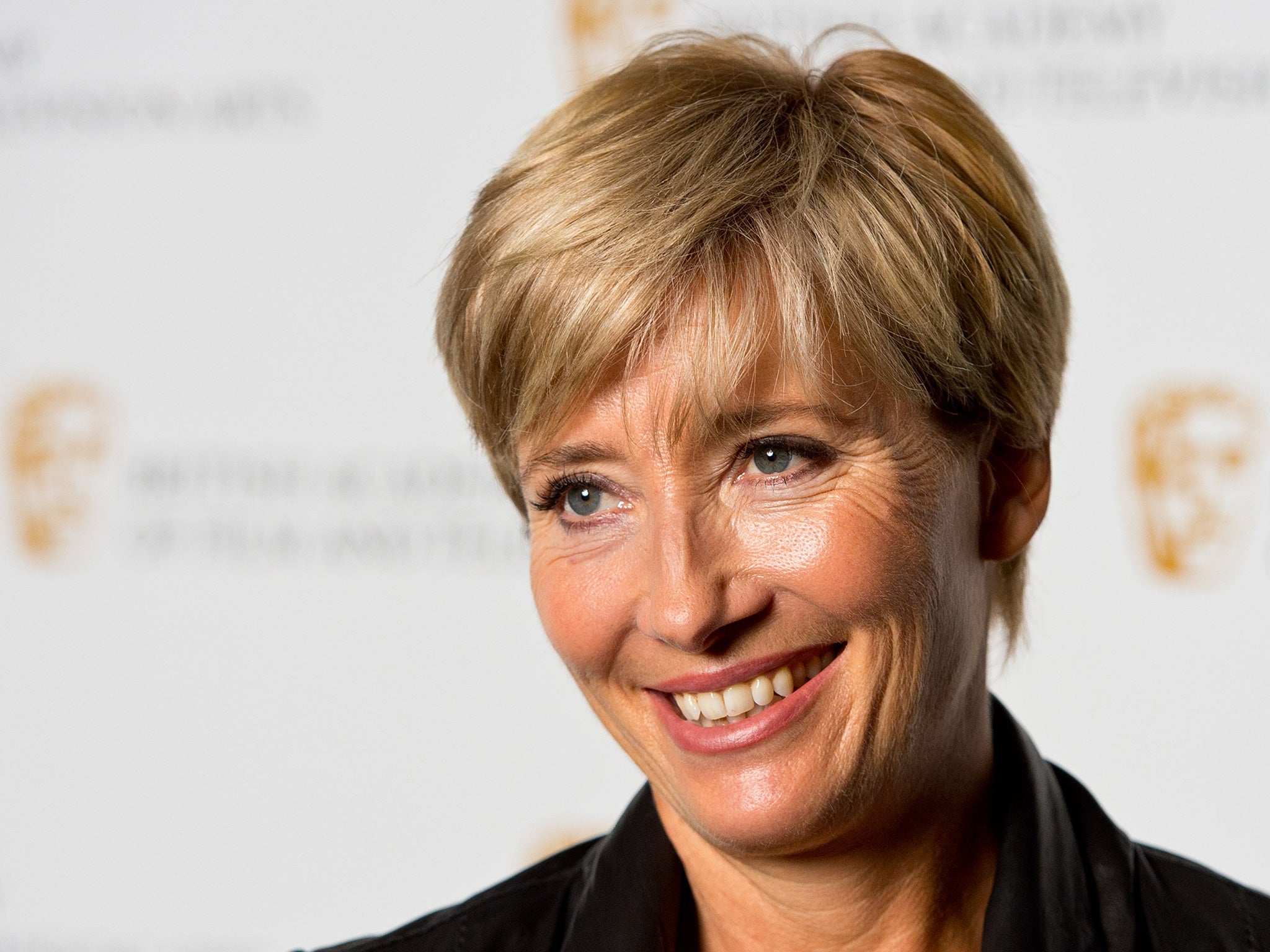 Adam Sandler is also popping in for a chat and stars in the same moveie as Emma Thompson.
Star of The Crown Claire Foy will be dropping in to chat about Netflix's much-loved show The Crown plus her new romantic drama Breathe.
Model/Actress Cara Delevingne also takes to the red couch after being named as the face of Dior's new Anti-Aging line this week.
And last but not least music on the show tonight form Morrissey who will be performing his new single 'Spent The Day In Bed'.
What a Line Up - Happy Watching!