Spin Sessions Episode Two Aaron Hackett
In the second episode of Spin Session Rebecca is joined by singer-songwriter Aaron Hackett.
Aaron speaks about being on the show 'The Hit' on RTE at only 15 to releasing one of his newest albums Public Interest as well as the tough loss of gigs for artists since the pandemic hit.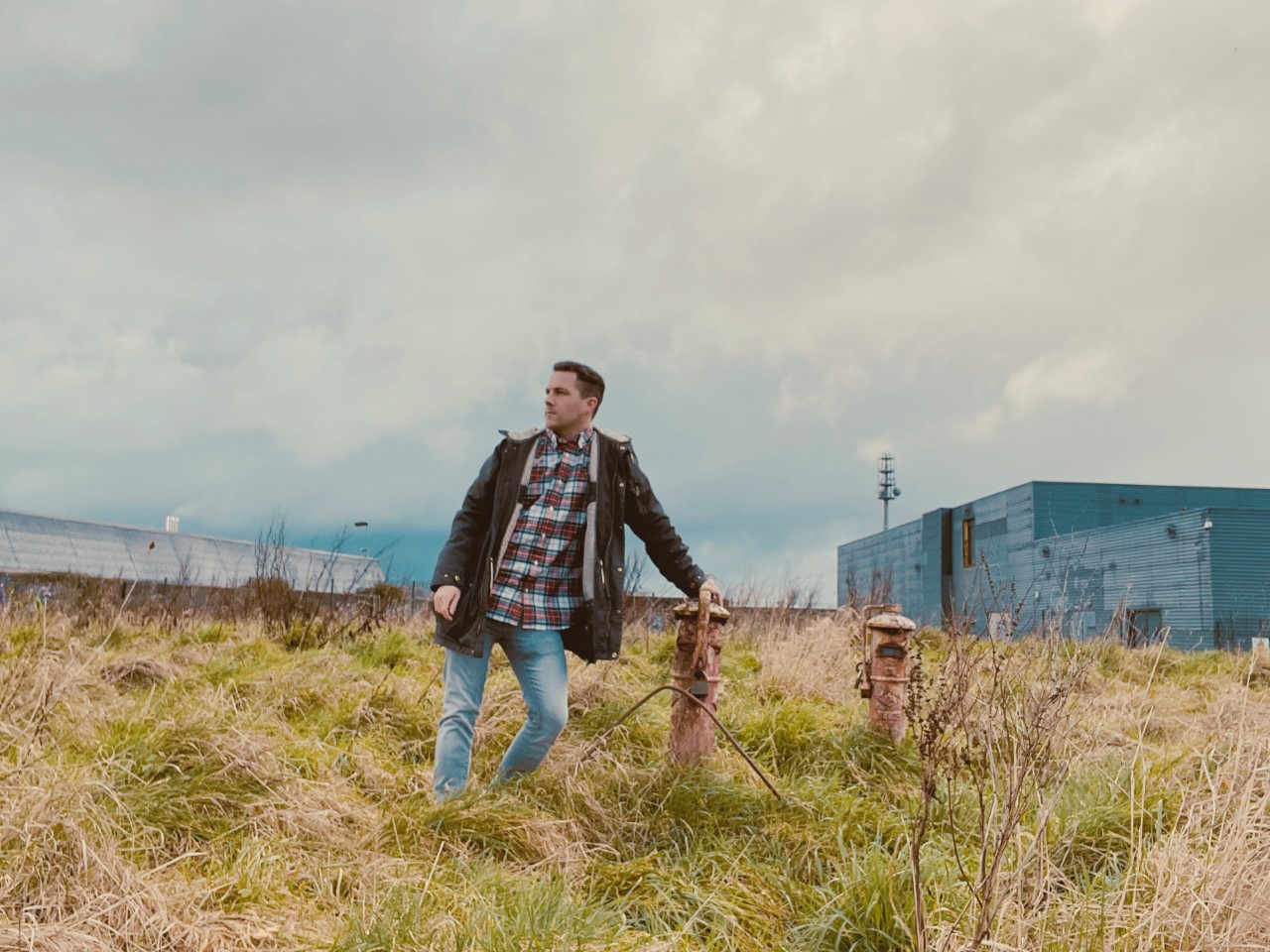 Spin Sessions airs every Wednesday on The Spin App Powered by GoLoud.
Rebecca will speak to artists both big and small all around the country in this series.
Each artist picked for this series will have their song played on air as well as being featured on our socials and website.
If you think you would be a perfect fit for this series do not be afraid to reach out on:
You may just be featured.