Structural Racism
Speak Up on SPIN is a brand new content series that aims to tackle important issues that exist in Irish society.
Our first topic is racism and each week we'll bring you a new informative video.
 

View this post on Instagram

 
This week we're learning about structural racism.
To go text book, structural racism is when a society or culture excludes people from different ethnic minorities from the basic essentials of a day-to-day life.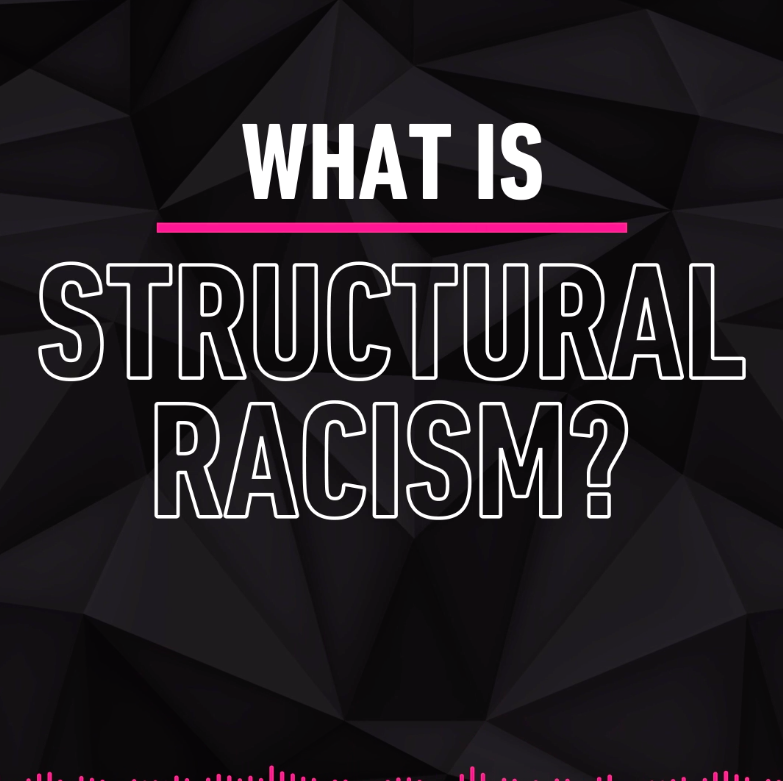 It effects all facets of a persons life, from health and education to employment and arrest rates. 
You've heard of white privilege? 
Well, structural racism is what happens to those who aren't experiencing it.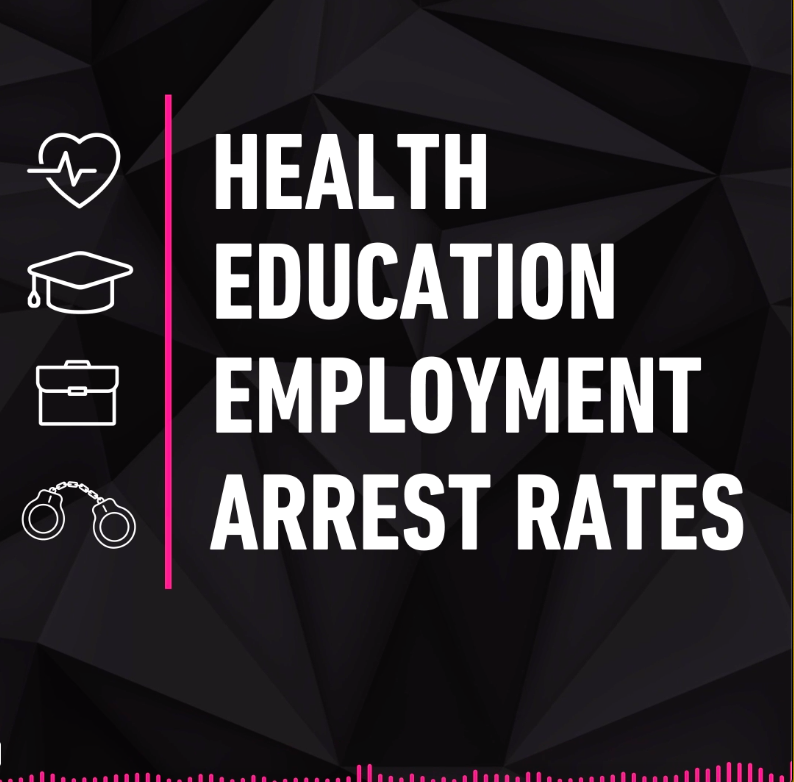 You might be thinking that structural racism isn't really a problem in Ireland, sadly you're wrong.
Only 70% of Black non-Irish people are in employment here, compared to 89% of white Irish people.
That's a 19% difference!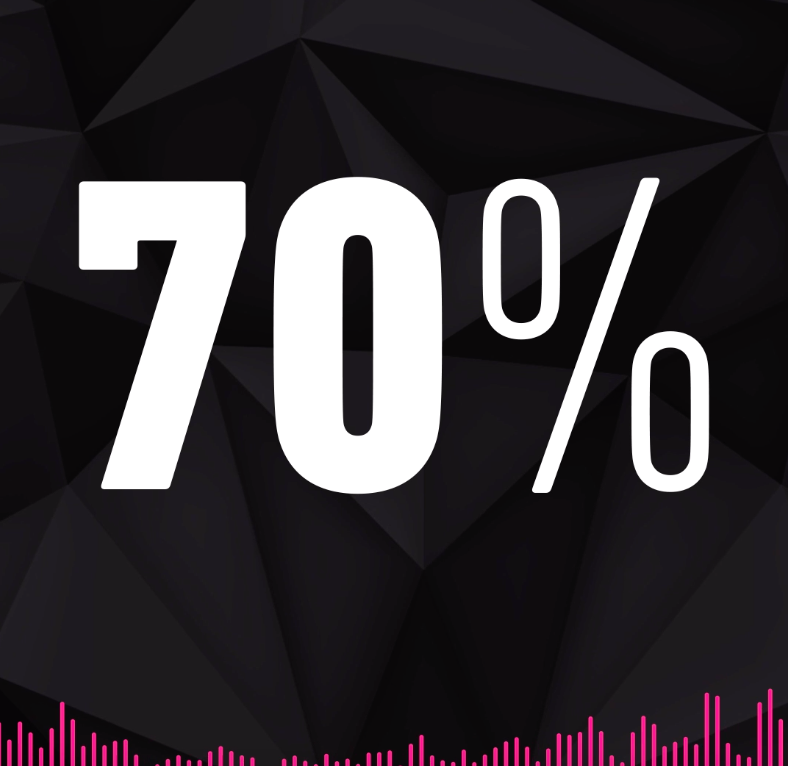 Structural racism can only be stopped if everyone becomes aware of it.
If you see it, call it out. If you're a victim of it, report it.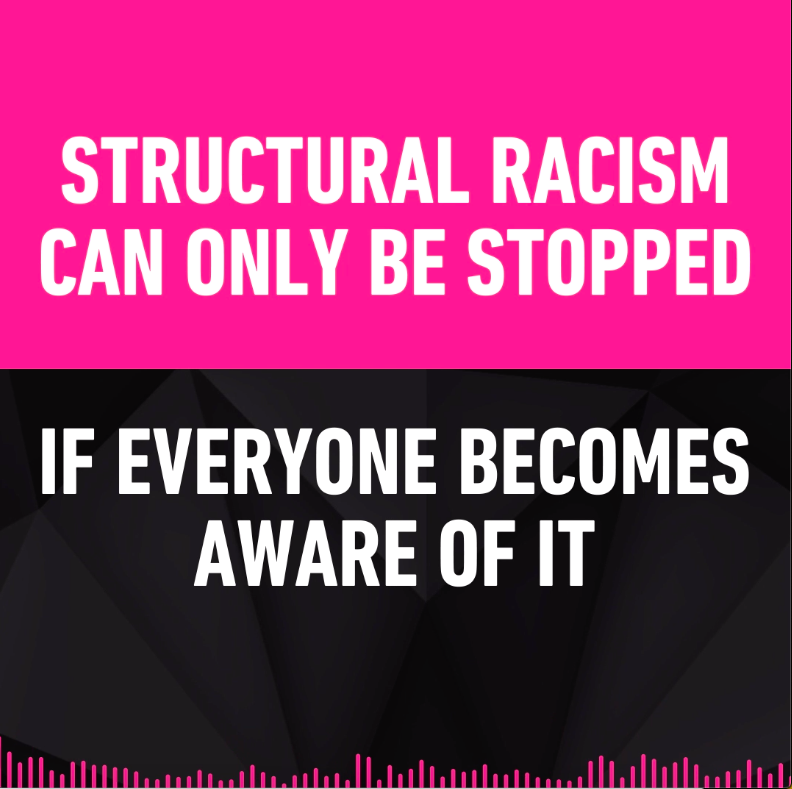 The Irish Network Against Racism have a great app and webpage - iReport.  
Use this to report any cases you come across.
Do you know what structural racism is?

Check out our quick explainer below 👇

This video is part of our Speak Up On SPIN: Racism series. Find more info here: https://t.co/OrKiYkjwyl#SpeakUpOnSPIN pic.twitter.com/xTo4OJ7sjZ

— SPIN 1038 (@spin1038) September 7, 2020
Speak Up on SPIN. Speak Up, Make A Difference
#SpeakUpOnSPIN