The most dangerous time for a serious crash on a Bank Holiday is 3pm to 6pm.
Almost half of arrests for driving under the influence at bank holidays take place between 9pm and 3am.
That's according to figures compiled by an Garda Siochana over the past twelve years.
Officers are calling on drivers to slow down, put their phone away and never drive under the influence this bank holiday weekend.
45 people have died on Ireland's roads so far this year - 2 more than this time last year.
The Morning After
Garda Chief Superintendent Jane Humphries says it's simply not worth risking it the morning after a big night:
"If they're not sure, then simply don't drive, it is not worth the risk."
"It is not worth taking that chance."
"You could lose your license and you could lose your livelihood. and worse still, you could actually lose your life."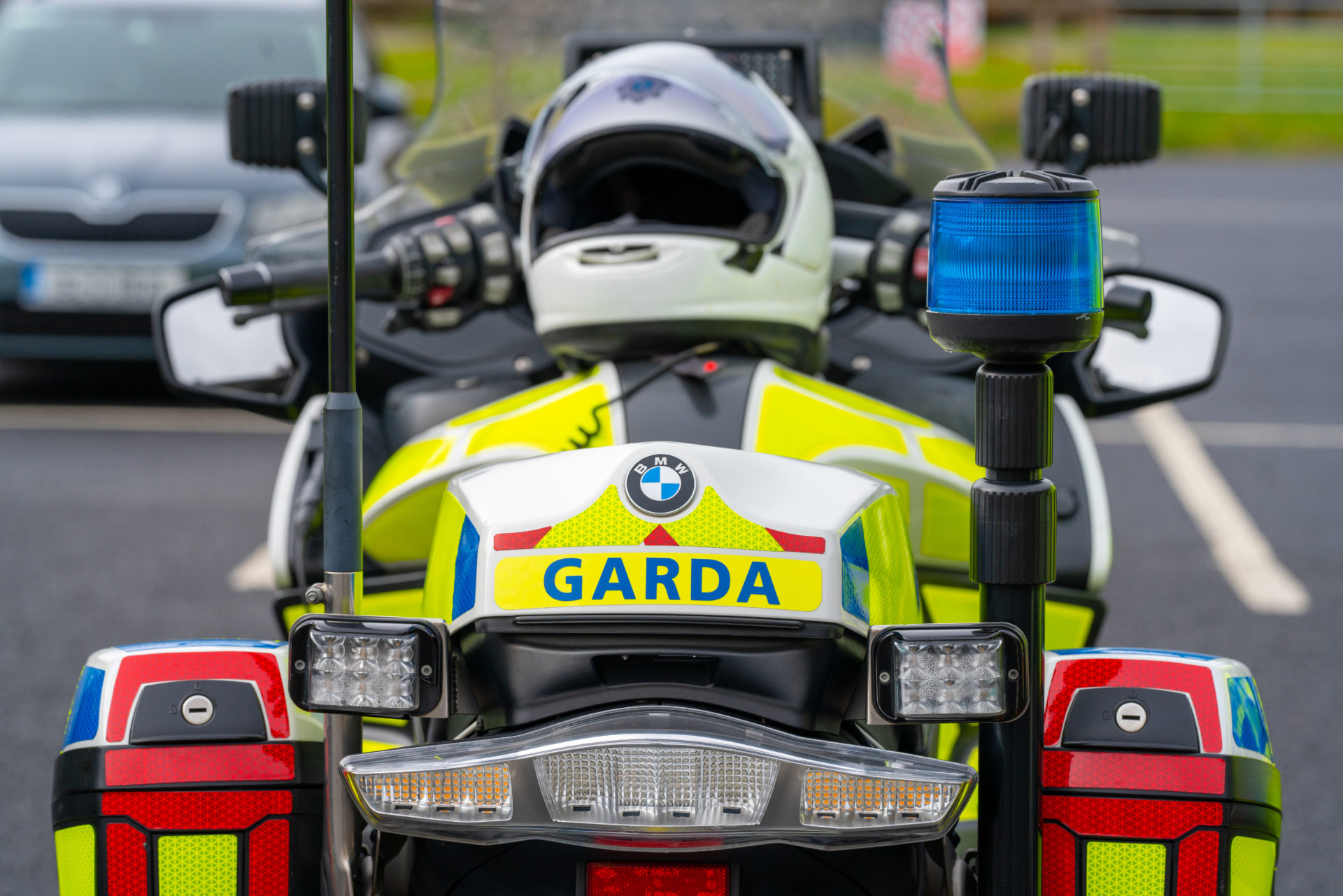 Danger Day
Chief Superintendent Humphries, says one of the most dangerous days isn't one people might expect:
"One of the most risky times is actually the Tuesday after the Easter Monday."
"That's probably when people are all traveling back home during that time."
"The arrests for intoxication, almost half are between late evening and early morning."
Those hours the Chief Superintendent mentioned are between 9pm and 3am.
Main Image shows Garda Chief Superintendent Jane Humphries, image by Tom Douglas