Greece and Italy are already facing 'threat to life' warnings due to the heatwave.
Holidaymakers are warned to expect scorching weather as they jet off to countries in Southern Europe in the coming weeks.
Some areas are expected to experience record-breaking temperatures this week.
It's already over 40 degrees in some parts, and it could get as high as 48 degrees in Spain, Greece, Italy and Cyprus in the coming days.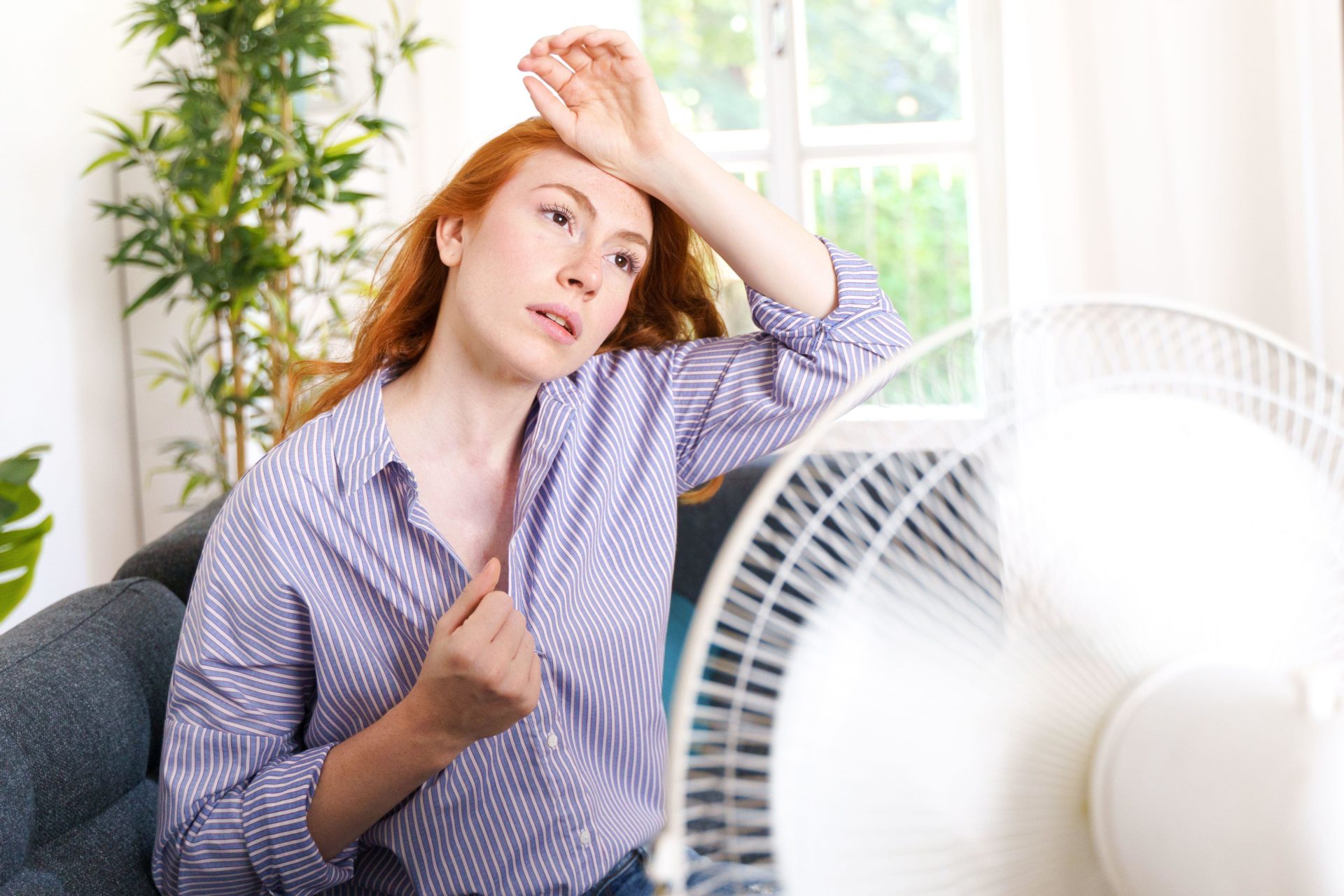 The heatwave has resulted in 'threat to life' warnings being issued in both Greece and Italy, with authorities advising people to stay indoors to avoid the peak heat in the midday.
It is also being advised that there is a high risk of wildfires, with one forest fire on the Spanish island of La Palma forcing the evacuation of at least 500 people today. Authorities there have called for help from other islands, such as Tenerife.
Fifteen cities across Italy are also on red alert.
The weather dome has been described by meteorologists as being like a saucepan with the lid on, trapping hot air.