27 year old Craig O'Brien, of Thomond Road, Ballyfermot, Dublin, was arrested and charged with assault causing harm to Charleen Murphy.
The incident occurred at the Grafton Capital Hotel, on Stephen Street Lower in Dublin, on Friday night.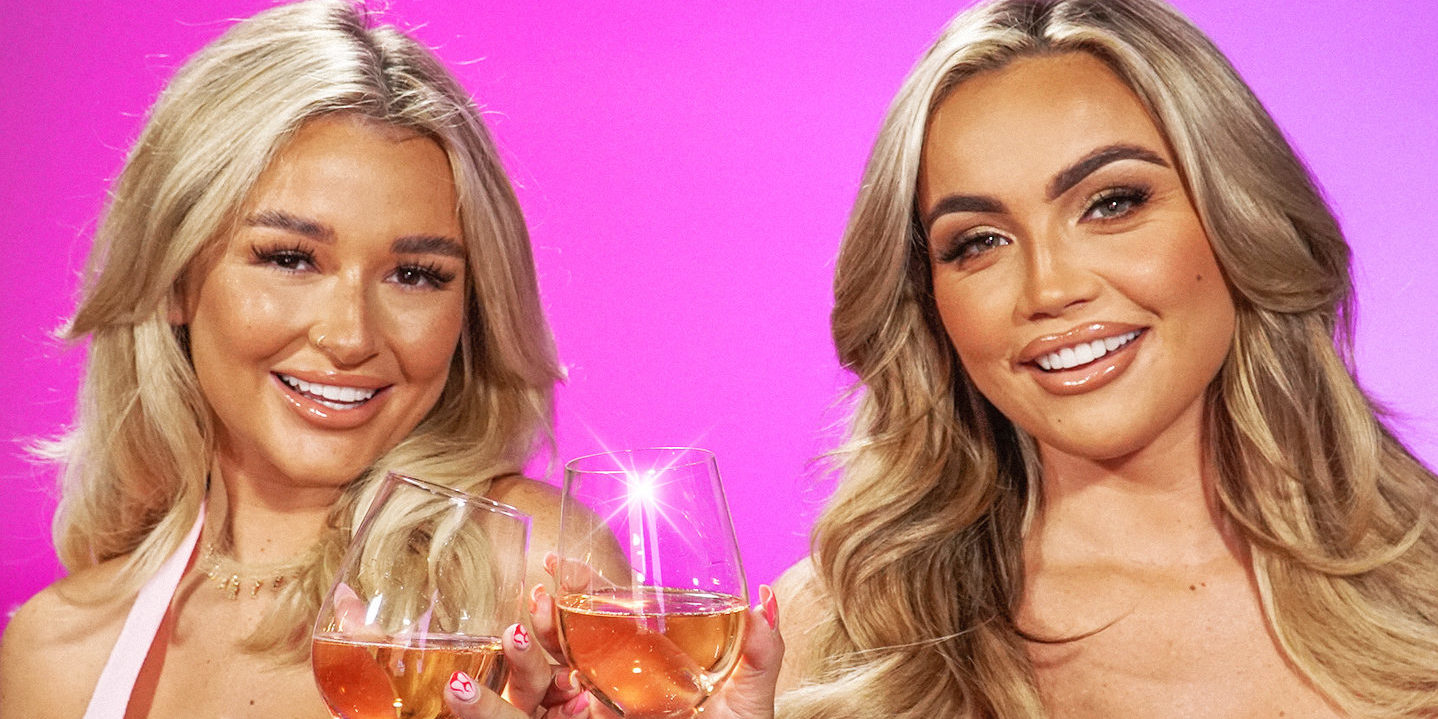 Ms. Murphy, knew Mr. O'Brien due to various incidents of alleged online abuse and had blocked him but he continued to create fake accounts to follow and contact her.
Garda Stephen McDonnell told the court that it was alleged Ms. Murphy had been with a friend in the hotel lounge on Friday when a male entered and "viciously attacked" and injured her.
CCTV footage was played during the bail hearing showing Ms. Murphy sitting at a table before being punched from behind and blood pouring from her head afterwards.
The court heard she went to St. James's Hospital and left A&E at 5am.
Following the alleged incident, Gardaí searched Mr. O'Brien's residence and seized clothing as evidence. The accused came to Pearse Street Garda station later to be interviewed.
One of the leading Gardaí, Garda McDonnell also reported being shown threatening voice messages Ms. Murphy had received from Mr. O'Brien through social media.
The assault charge can carry a maximum sentence of five years. The accused, who spoke only to give instructions to his solicitor, has not yet indicted a plea.
In her ruling, Judge Murphy denied Mr. O'Brien bail but Legal Aid was granted.
The case will come before Cloverhill District Court on February 17.