Fully Charged with Ed Roche & Valerie Wheeler has recently got nominated for Best Breakfast programme in this years IMRO Awards 2023. The hosts began in Fully Charged back in 2018 while thousands of listeners tune in every weekday morning from 7am-10am.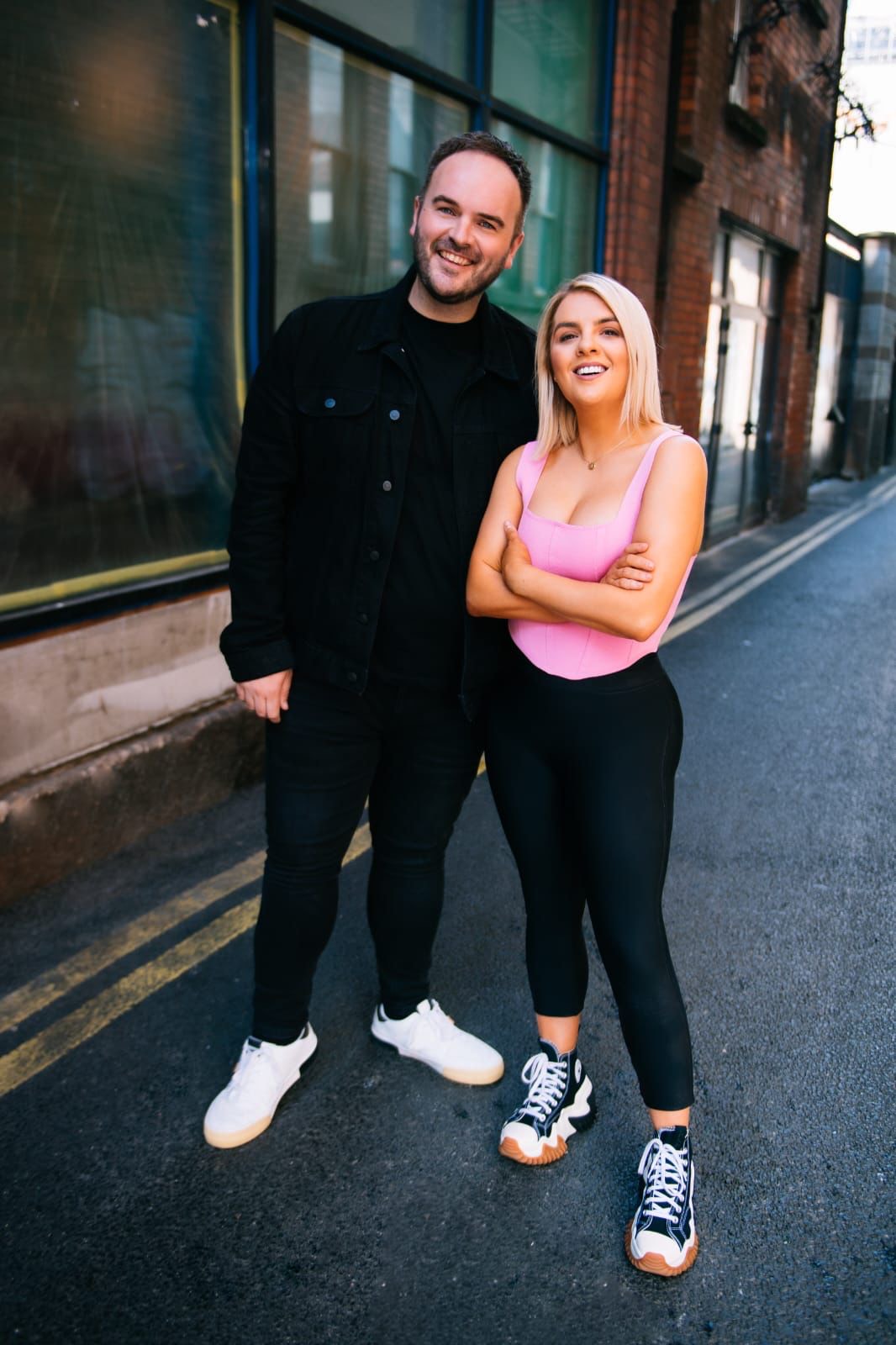 Forgive my ugly tears but this means the absolute world to us❤️ To be nominated for the Best Breakfast Show in Ireland is an unbelievable … | Instagram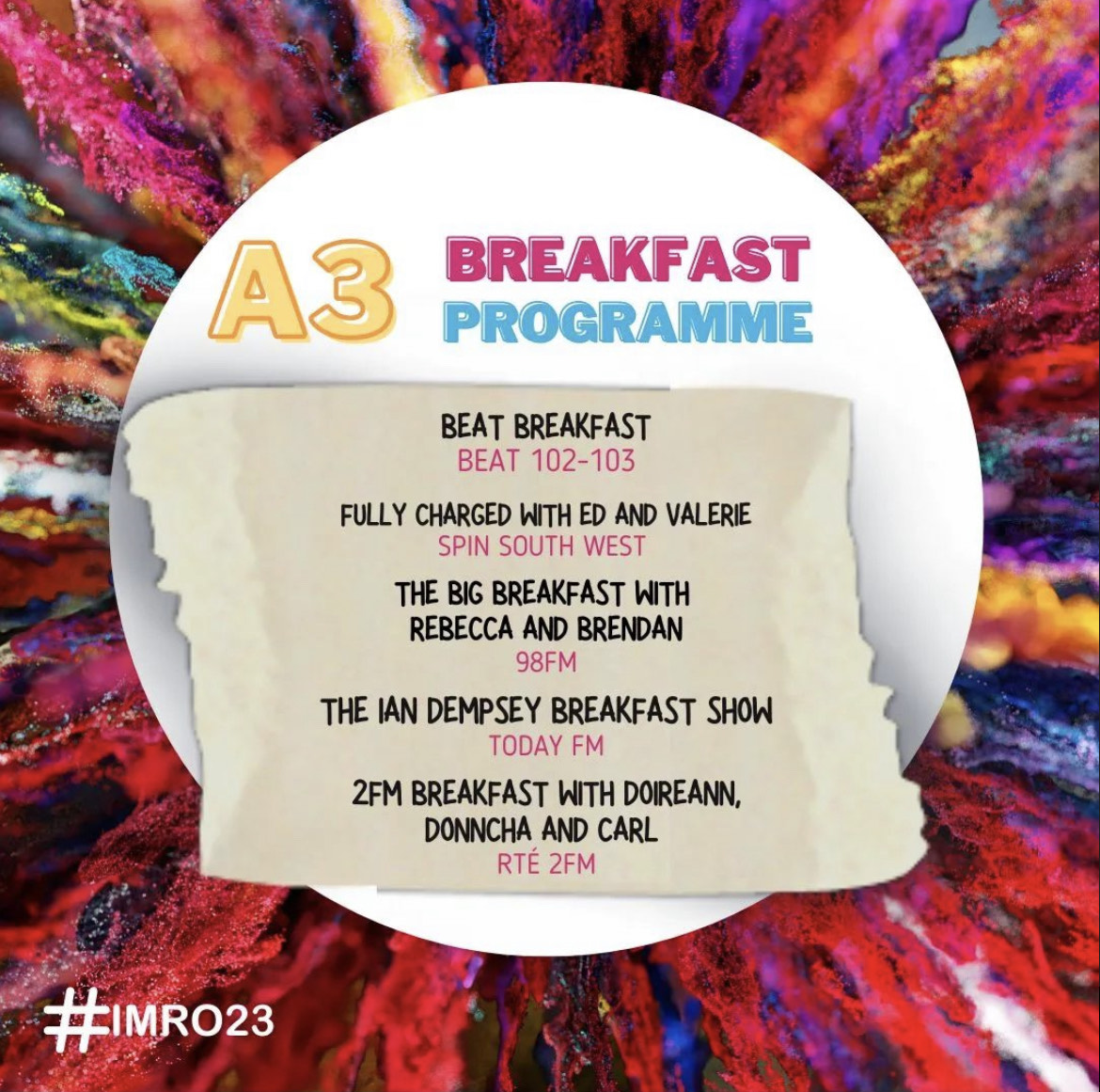 They both took to Instagram sharing their reaction when they found out they got the nomination. Watch below!
https://www.instagram.com/reel/CwSJVTwoIKo/?igshid=MTc4MmM1YmI2Ng==
Valerie says 'I'm absolutely thrilled that the two of us have been nominated for best breakfast programme. After 5 years of hard work and dedication, we've finally been acknowledged for what we do best. Massive thanks to everyone for all the love and support".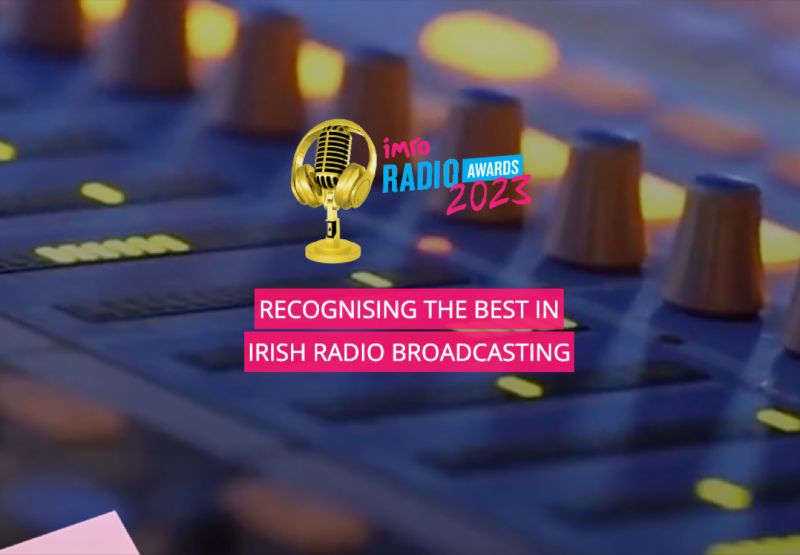 Ed says "I'm blown away by the love that our listeners, family and friends, and our radio peers have given us since the news came out. There's been so much support for us two, it's bonkers. I'm embracing it all and really just enjoying the journey. Whatever happens on awards night we'll be sure have fun."
The very best of luck to them both, they have done themselves and the station proud!
Keep SPIN loud every weekday morning from 7am-10am.