80 million euro has been earmarked to help build an office building on Limerick's Opera Site.
A six-storey building is planned, with room for up to 1,000 people to work.
It's a joint venture between property developer Limerick 2030 and the National Treasury Management Agency.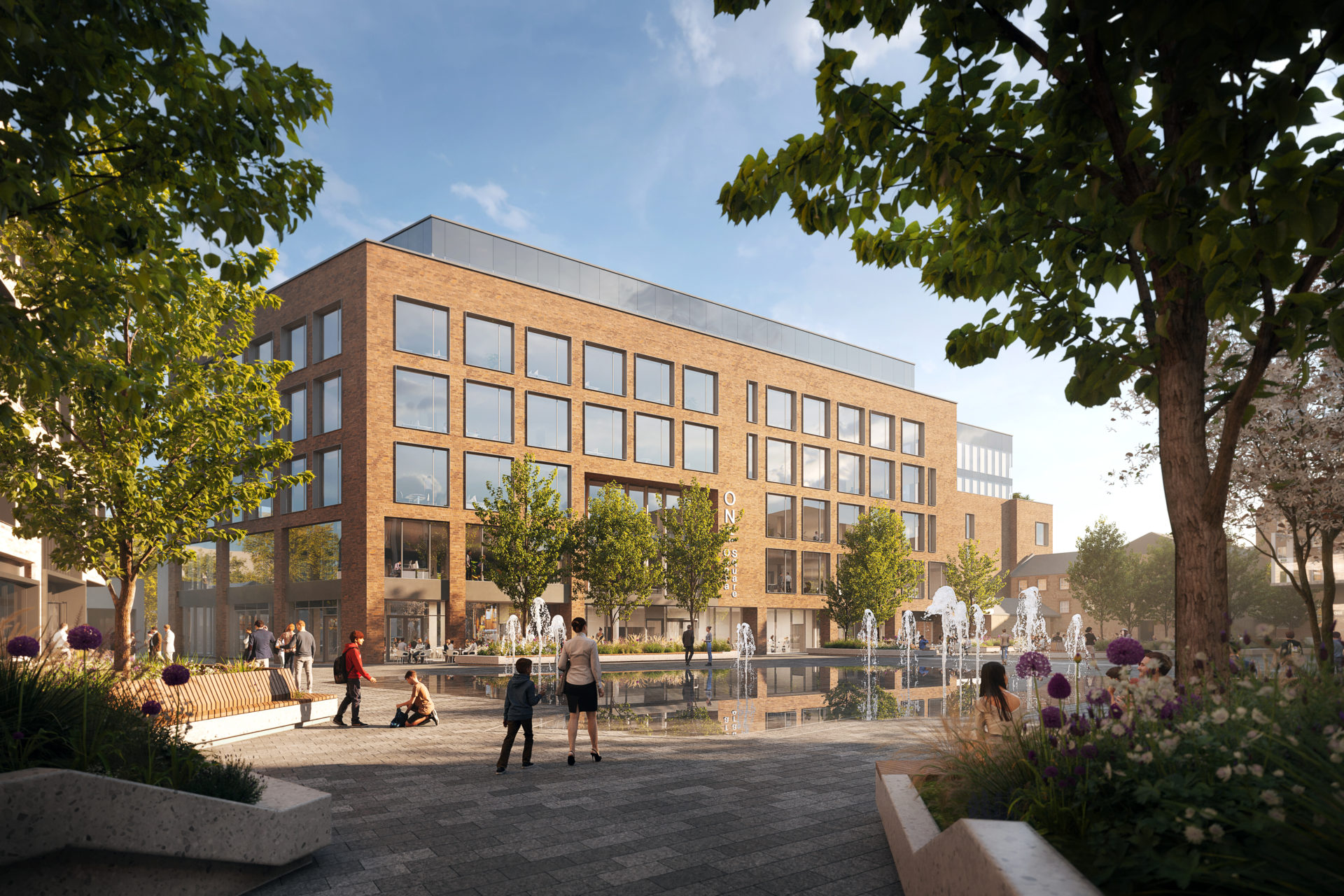 "Major Boost"
Limerick 2030 Chairman Conn Murray says the agreement is a major boost for the Opera Square project and the wider region.
"One Opera Square is going to be one of the landmark buildings in this emerging new Limerick city centre," he added it'll have space for 1,000 employees.
"Having a trusted partner like the Ireland Strategic Investment Fund on board to enable its delivery is a major vote of confidence."