Owners who don't control their dogs will face tougher fines from today.
A review of the control of dogs act was ordered following the attack of a child by a pit bull terrier in Co. Wexford last year.
This morning that report will go to cabinet.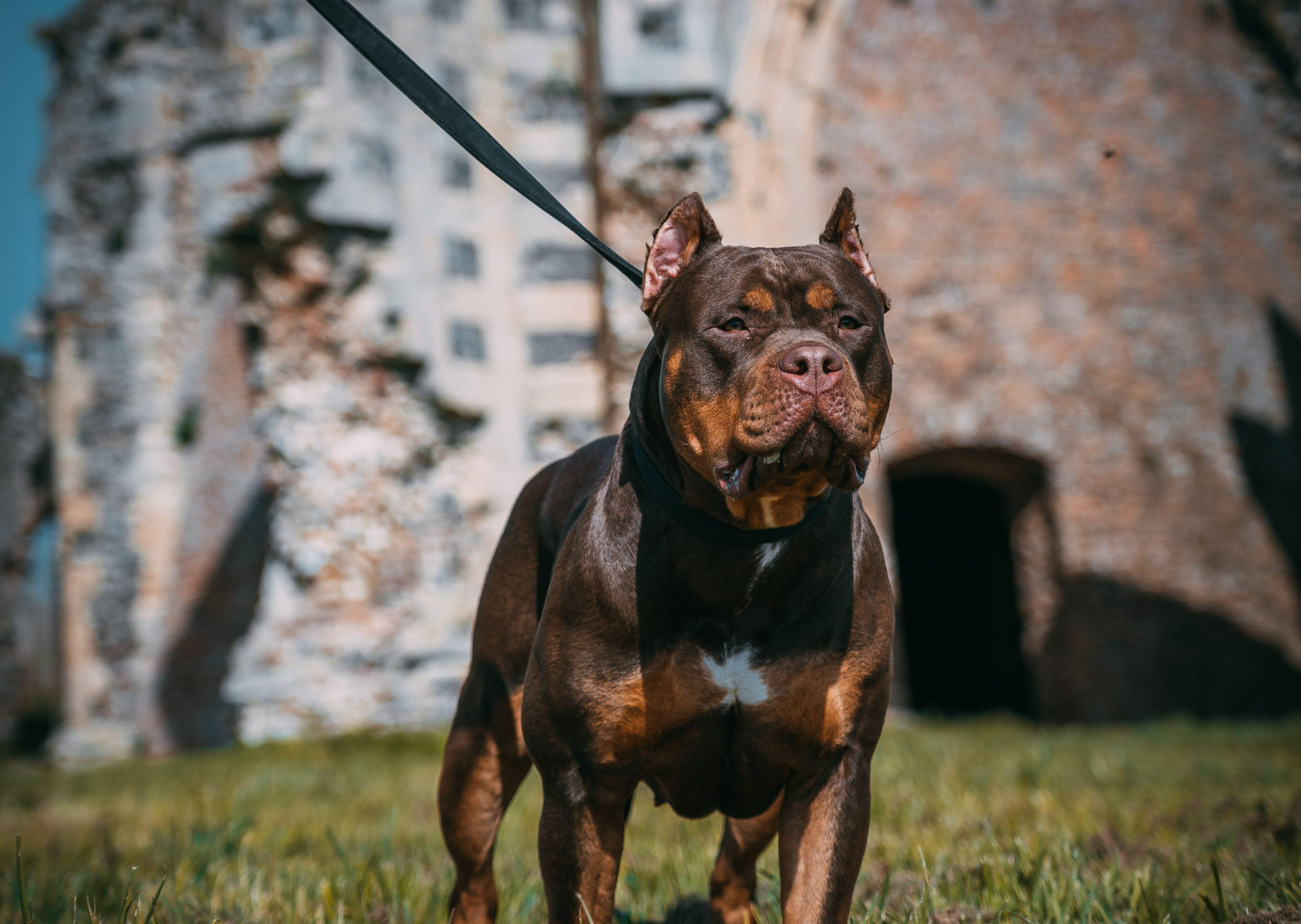 Recommendations
There are fifteen recommendations in the report from Minister for Agriculture Charlie McConalogue and Minister for Social Protection Heather Humphreys.
It suggests that 40 extra dog wardens are hired across the country.
It also outlines how fines under the control of dogs act will double from 2,500 to 5,000 euros.
For the purpose of improving the tracing and welfare of dogs, a single central database for dog microchips will be created.
A central database for dog breeders will also be set up to tighten regulations around the breeding, sale and supply of dogs.
The working group is due to complete its final report by summer.