Viral TikTok silhouette challenge
TikTok users are being warned of the dangers they face by taking part in the viral silhouette challenge.
The new trend has taken the video sharing app by storm in the last few weeks.
Videos are being created to a mashup of Paul Anka's Put Your Head On My Shoulder and Doja Cat's Streets.
The challenge involves walking around in your casual clothing until the music transitions.
At this point, the screen goes dark and the user's silhouette is backlit by a red light.
https://www.youtube.com/watch?v=oQQZYjDEY-E
According to Buzzfeed News, participants are usually wearing less clothing, lingerie, or nothing at all for the silhouette part.
The trend was started in a bid to encourage users to feel confident in their bodies.
But it's taken a turn for the worst, and video editing gurus have figured out how to remove the red filter.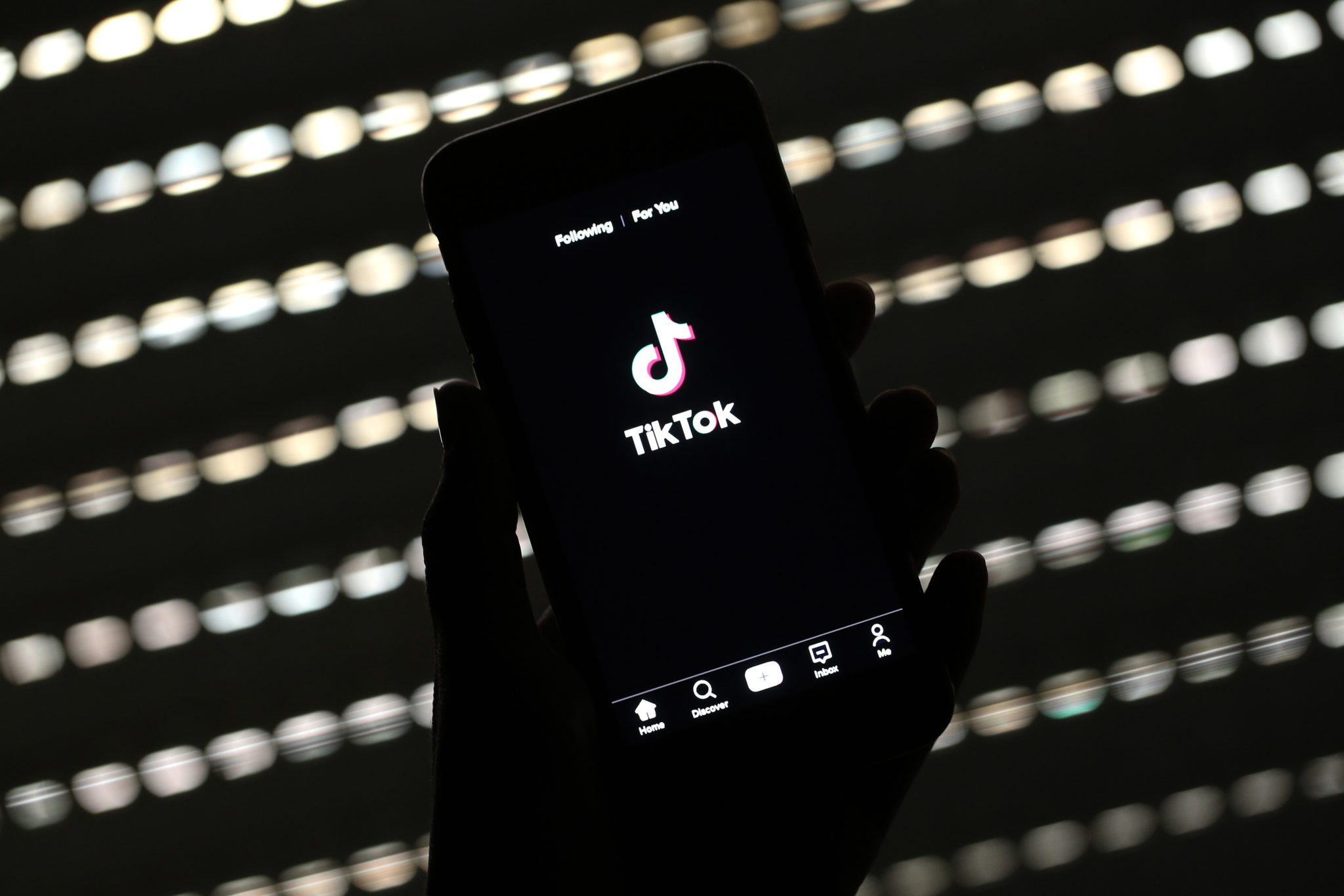 Tutorials
As a result, a bunch of YouTube tutorials have even been created.
Buzzfeed News report the editing can't revert the videos back to their original form, but it can reveal more details.
TikTok user Kai Lee has gone viral for sharing this information in a video on the platform.
She said, "I keep seeing the Silhouette Challenge on my ForYou page and even though they're all really cute and creative and you all look bomb in them, just make sure you're being cognizant of what you're wearing before you do all the editing for the final product."
"Anyone can easily take those images and revert them back to the original."
Her video has been viewed by over 800,000 users.
In other TikTok news, we've put together a list of five quick and healthy TikTok lunch recipes for you to try out.
Check it out here.