Samaritans expects to handle more than one thousand calls a day from people struggling to cope with the new lockdown.
It comes as concerns have been raised about people's mental health and how it may be challenged over the next 6 weeks.
Some tips for staying well in the coming weeks:

🔍 Try to focus on things inside your control
💕 Be kind to yourself
🧐 Identify your coping skills
📗 Learn from Lockdown 1.0 - what helped?
🏃‍♀️ Try keep active & get enough sleep
🗣️ Talk about how you're feeling
📲 Text 50808

— Text 50808 (@Text50808) October 19, 2020
Taoiseach Recognises Mental Health Implications
Taoiseach Micheal Martin acknowledged the new restrictions will have very real impact on people's mental well being.
Under level 5 - people are being asked to stay at home.
You cannot host visitors, while visits to Nursing and Care Homes will be suspended.
Rory Fitzgerald, regional director of Samaritans Ireland, says the next 6 weeks will be tough on many people.
"People are probably weary at this stage, now it's gone on for so long."
"We must look after ourselves."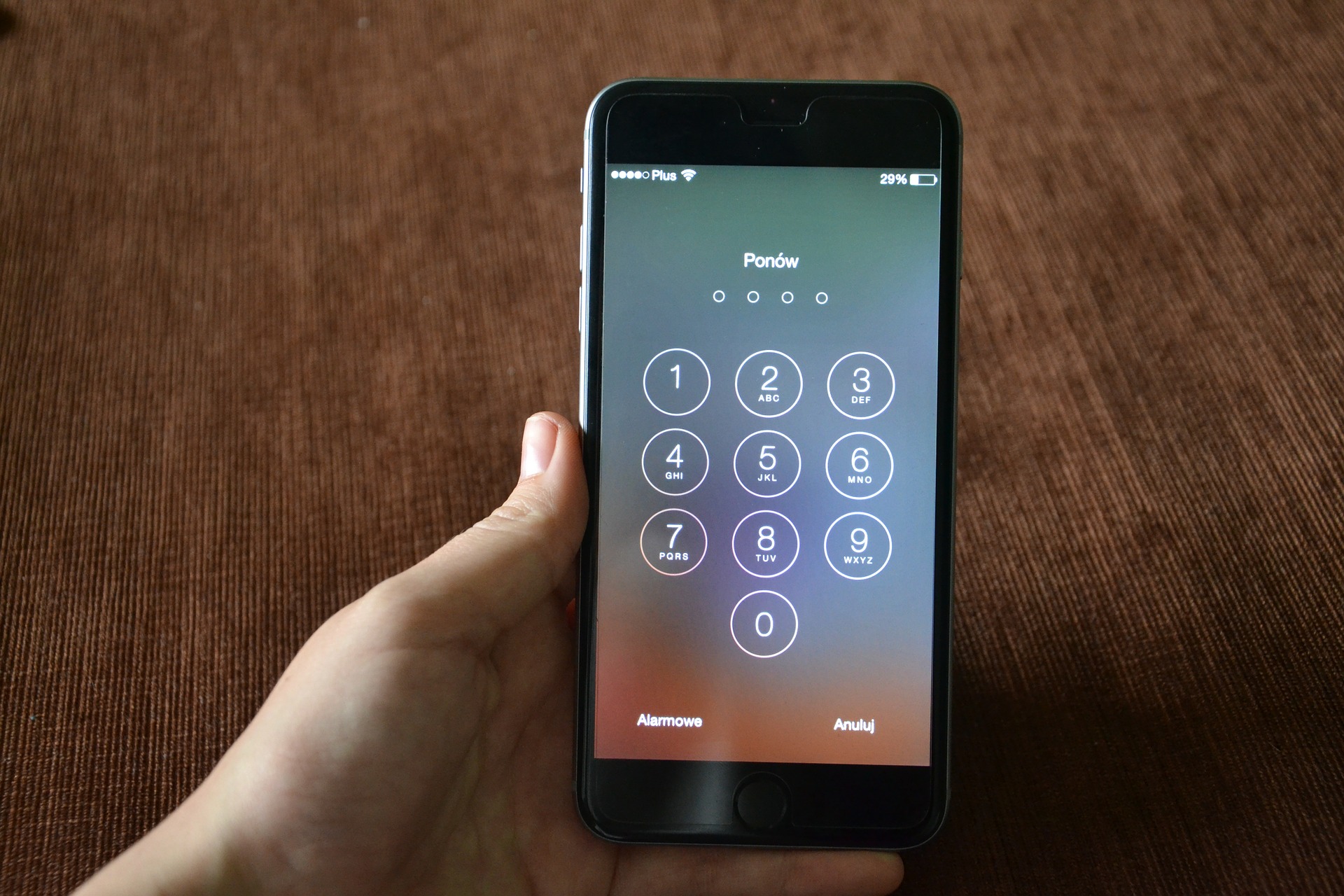 It's Vital We Keep In Touch
People will be allowed to travel within 5km of their home for exercise.
While psychotherapist Iseult White says it's vital people do get out, and keep in touch with others:
"Well the way to get our of your head is actually to get outdoors, or to connect with somebody."
"Those are the two most fundamental things you can do for your mental health."
Support Is Out There If You Need It
If you are struggling there are a range of supports available.
Freephone Samaritans any time on 116 123.
Young people can talk to Jigsaw through its live online web chat
Or text about your issue, no matter how big or small, just Text HELLO to 50808any time on 116 123.
Young people can talk to Jigsaw through its live online web chat
Or text about your issue, no matter how big or small, just Text HELLO to 50808
Additional Reporting: Niall Colbert