Michael O'Leary is reassuring people that Ryanair's bases at Shannon and Cork will reopen.
The bases were closed for winter, resulting in 135 people being laid off.
Group CEO of Ryanair Michael O'Leary says how soon Cork and Shannon reopen will depend on the Government's response.
"They're definitely going to come back."
"I mean the real challenge for the Irish Government is how fast they'll come back."
"You know, we're calling for them to roll out vaccines in the first quarter of next year."
admin was just sent this meme and ngl a single optimistic tear was shed for all the travel we'll be doing in 2021 pic.twitter.com/DWPt1iU0tq

— Ryanair (@Ryanair) December 2, 2020
Ryanair Boss Calls For Government Support To Re-Open Travel
He continued, "We need to see short term discounts at Cork/Dublin/Shannon airports for the summer of 2021 and the winter after that.
"So that we can pass on the lower fares and get visitors back into Ireland."
"To fill our hotels and our visitor attractions, they're only going to come to Ireland on the back of lower air fares."
"The government needs to fill it's role in that."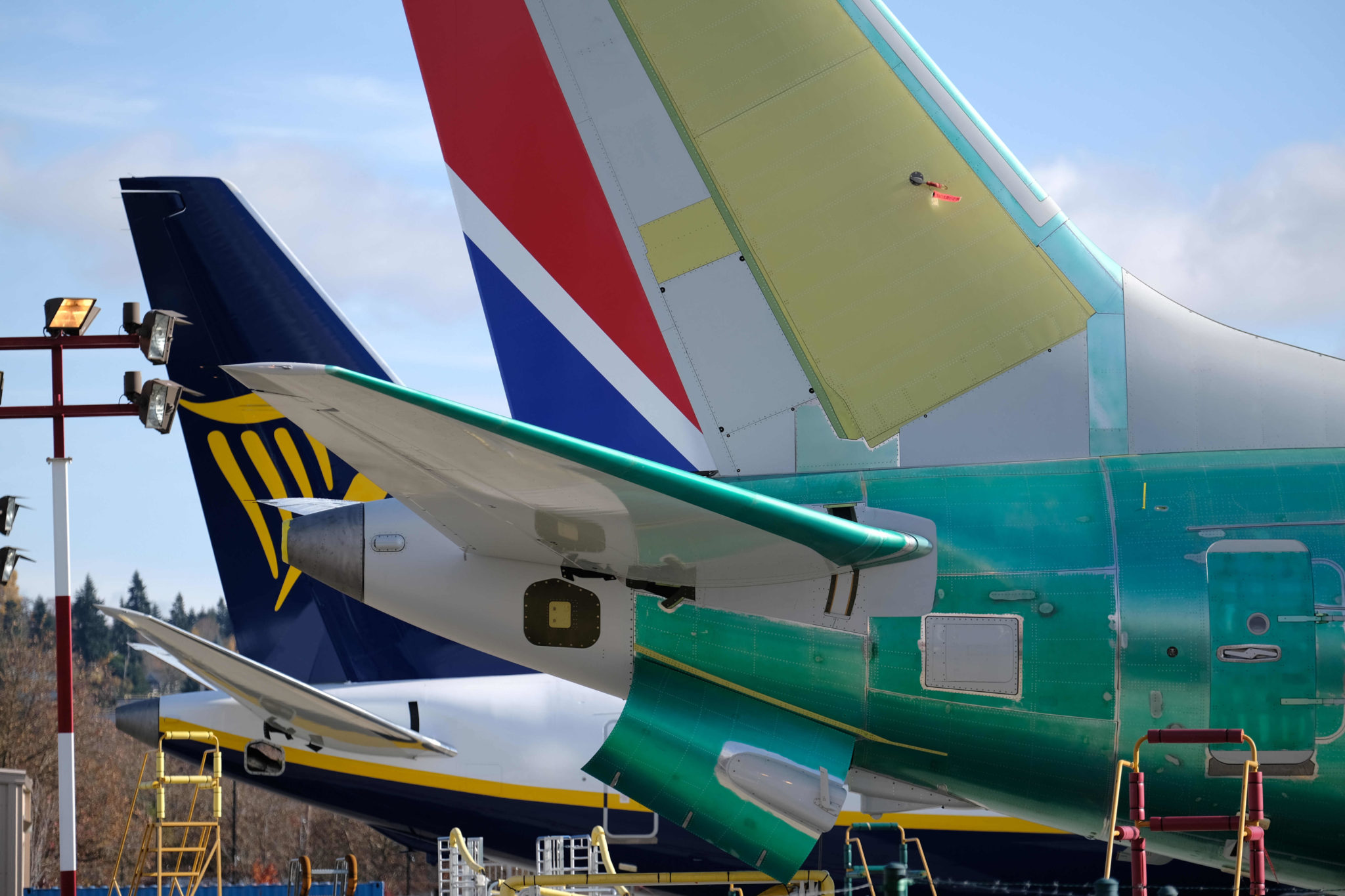 737 MAX Safety Concerns Addressed
Ryanair has agreed to buy 75 more Boeing 737 Max aircraft, but says any passengers with safety concerns can be moved to the next available flight on an older model.
Those planes were grounded last year after 346 people died in two crashes in less than five months.
While the green light has been given by US regulators to fly them, after Boeing addressed software issues.
Michael O'Leary says people will be accommodated if they are concerned about it:
"I think that people will recover confidence in the aircraft quickly."
He continued, "We're due to take 30 of them in advance of summer 2021."
"For the first couple of months, if people don't want to travel on the aircraft we'll have no issue."
"You can travel on the next available one, on an older craft."
"That's a demonstration of our faith in the aircraft (737 MAX)."
We're pleased and proud to announce a purchase agreement with @Boeing for 75 new MAX-8200 aircraft 🛫

For the full details, see here 👇https://t.co/P5ho2Mkd8n

— Ryanair Press Office (@RyanairPress) December 3, 2020
Main Photo: Sasko Lazarov Photocall Ireland, 737 MAX Photo Alex Milan Tracy/Sipa USA