The number of dance venues in Ireland has fallen from 500 in 2001 to just 80 this year.
That's according to campaign group Give Us The Night.
It is backing calls from publicans to extend licensing hours to 3.30am.
Spokesperson for the group and DJ Robbie Kitt says strict regulations are crippling the nightlife industry:
"We dont have any sort of late license in the way other Europeans have."
"So we have to renew those late licenses on a daily basis with special exemption orders."
"Which are done with monthly court appearances."
"Most of the EU is 24hrs [opening] and we've the most restrictive closing times."
"Also the costs associated with the sector are very very high."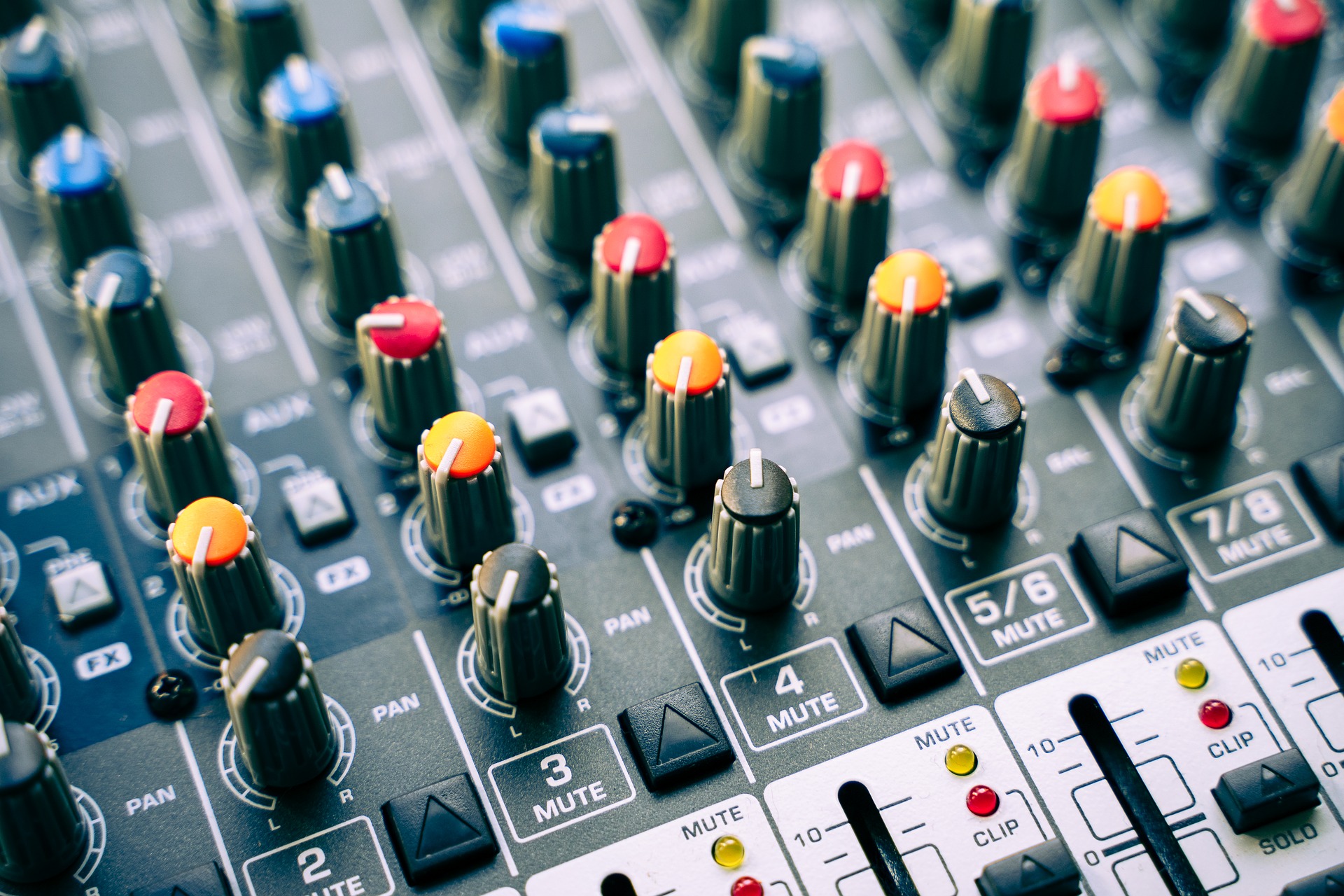 More Music More Dancing
Robbie says licensing laws should accommodate a vibrant Irish nightlife:
"We want to see more music and dancing particularly as well."
"It is such an important thing to facilitate these venues where services are not just for the sales of alcohol."
"For entertainment, cultural activity, music and dancing - these types of businesses have a different focus."
"We believe they shouldn't be unfairly targeted in the way our licensing laws are put together."