Podcasts, Radio and Music to your ears.
The solution to all your listening needs is here: GoLoud is your new one-stop shop for radio, podcasts and music.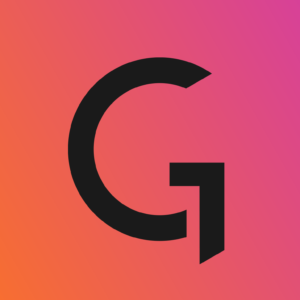 Digital listening has exploded and it's happening on your smartphone.  2 in 3 Irish people listen to digital audio, with 53% of all digital audio listeners listening to more digital audio than a year ago.* This is where GoLoud asks: "Why not give everyone what they want in one place?"
No more switching between apps or setting up multiple accounts: all you have to do is download the GoLoud app and register for free today. Yes, that's right: GoLoud brings radio, podcasts and music curated by experts together, for free, making it the first of its kind in Ireland.
Whether it's a weekly podcast, your favourite radio show or a playlist of new releases, GoLoud brings them altogether conveniently in one place.
In addition to your favourite radio station, SPIN South West, GoLoud will also feature 4 new digital stations exclusive to the app, 18 music playlists, from Workout to Party to Decades, as well as the most popular Irish and international podcasts to set you up for whatever your day holds. No more searching, GoLoud makes the best audio content easily discoverable and relevant to your interests, on one easy-to-use platform.
With its unique algorithm, mixed with human intervention, GoLoud adapts to your listening tastes to deliver you the best in homegrown and international content Taking the hassle out of searching for the next big podcast or the radio segment everyone in work is talking about, you need to GoLoud!
GoLoud is available to download via iOS and Android, online at GoLoudNow.com.
What's better than having loads of playlists and podcasts at your fingertips?

Having them all FOR FREE. Download the GoLoud app now.#GoLoud pic.twitter.com/e79aLl1TTo

— GoLoud (@GoLoudApp) June 13, 2019
GoLoud: podcasts, radio and music to your ears.
Keep up to date with GoLoud:
Facebook: GoLoud App
Twitter: @GoLoudApp
Instagram: @goloud_app
 *Results from survey conducted among 1,007 adults aged 18+, using RED C's online panel, RED C Live.