Gardaí in Dublin have arrested five Romanian men in connection with money laundering.
While the money involved, about 1.5 million euro, is the proceeds of various crimes.
They include cyber scams, organised prostitution and theft.
Scams Include 'Vishing' and 'Smishing'
Spin's Tech Correspondent Jess Kelly says these cons are pretty common:
"Smishing is by SMS, so that's a text based scam."
"Vishing is the one where they use voice calls - this happens quite a lot."
"The scammer will pretend to be from a utility company or they'll say your anti-virus software on your device is out of date."
"They'll say if you give your credit card information there and then they'll update it for you."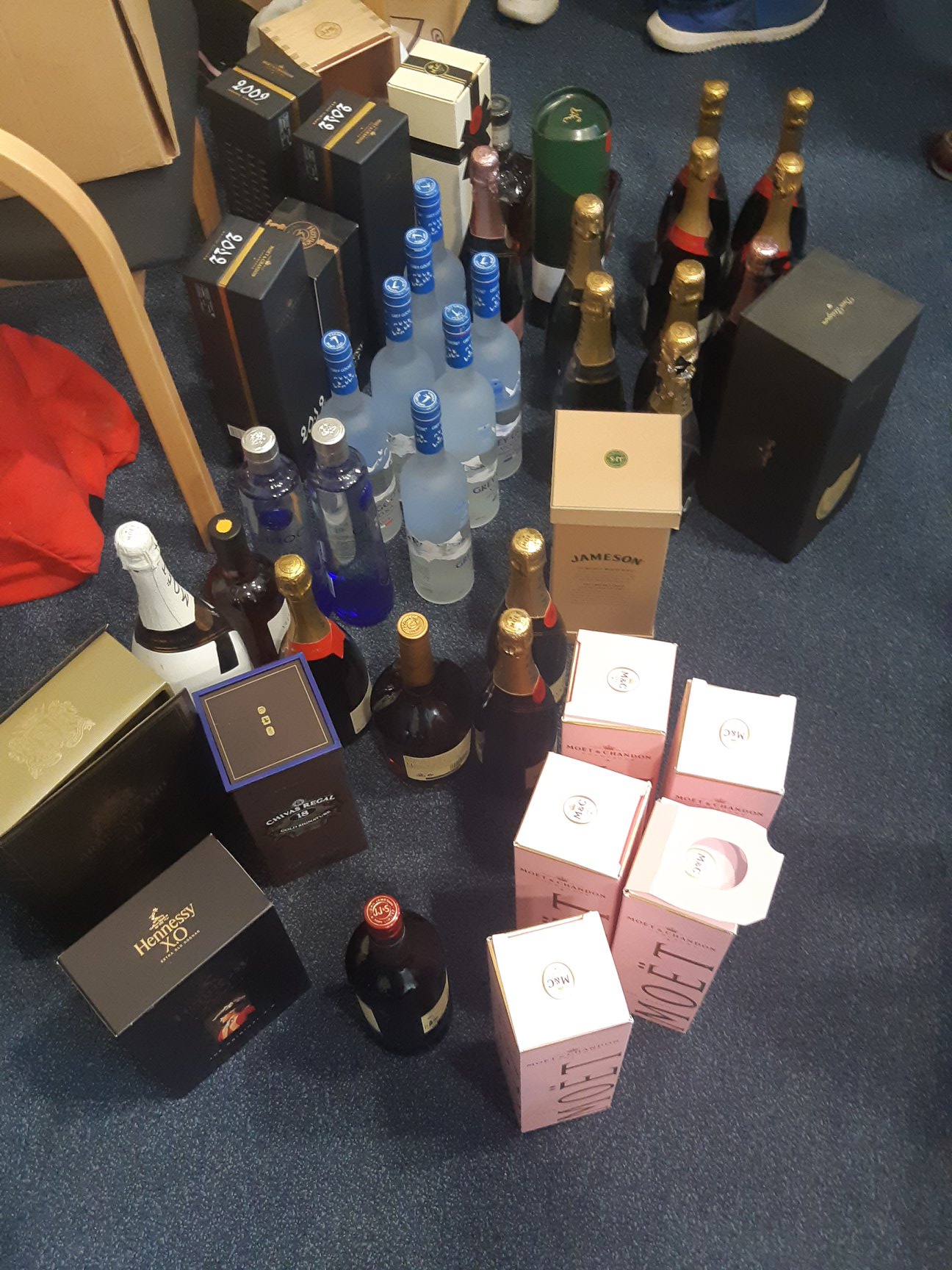 They Want Your Money
"Phishing is the one that most of us have heard of and have seen examples of."
"The objective with those scams is to get your bank information."
"Vishing and Smishing are similar in that - again - the objective is to get your bank information."
"It just happens in different ways."
Photos: An Garda Síochana (Facebook)
More information on these scams is available from Malwarebytes.
Also, the Government of Ireland has published advice about being safe online during the Covid-19 crisis here.