HushHush wants a yacht reviewer
A job which involves spending a week on a yacht and, in addition to that, getting paid has appeared.
Luxury goods company HushHush is looking to hire someone to spend a week on their outrageous yachts and test all the features.
That means you need to check every tap, plug and other bits and pieces to ensure it's alright to sell.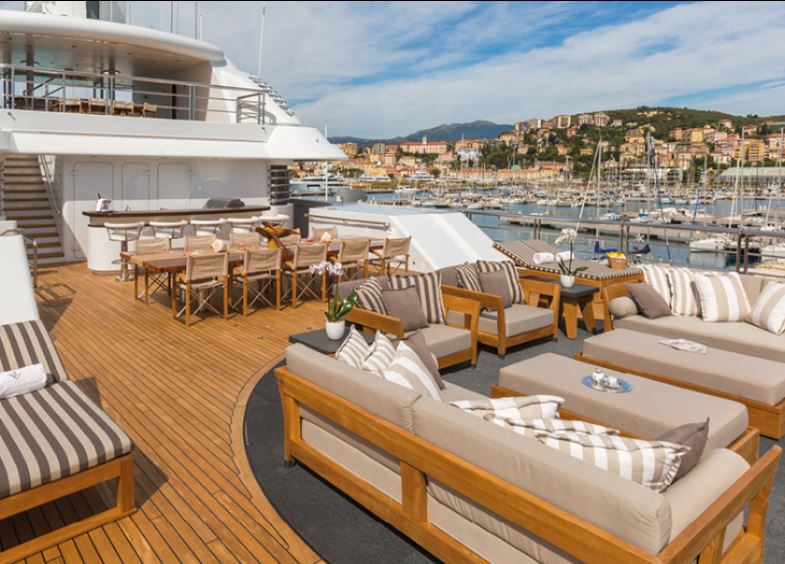 However, you'll get paid around 11 hundred euro per week, once you have all of your paper work done.
With the possibility of reviewing 50 luxurious boats around the world every year, it doesn't sound the worst.
All the details, in addition to the spec, can be found here.