Dogs seized
Gardaí are seeking the owners of nine dogs seized following a raid in Co. Limerick over the weekend.
A total of ten animals were discovered at a property in Rathkeale.
At 7pm on Saturday Gardaí raided a property in the Rathkeale area and found a large number of dogs.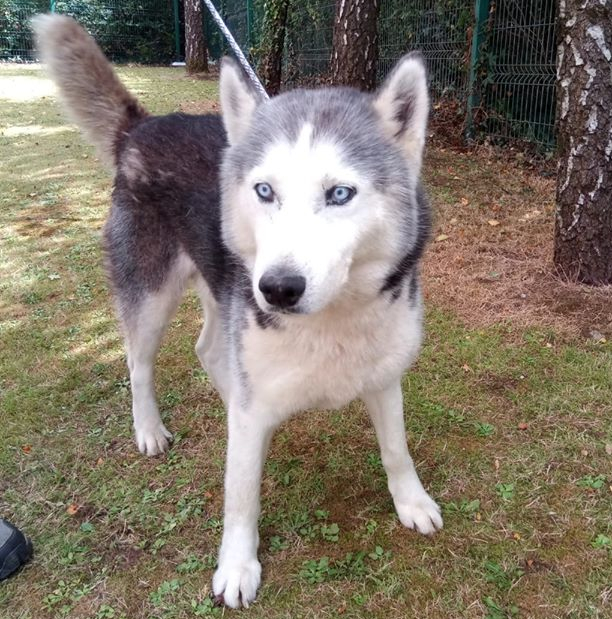 Checks revealed the animals had no licenses or proper papers.
Ten dogs, which include Labradors, Springer Spaniels and Huskies, were seized and are currently being cared for in a local shelter.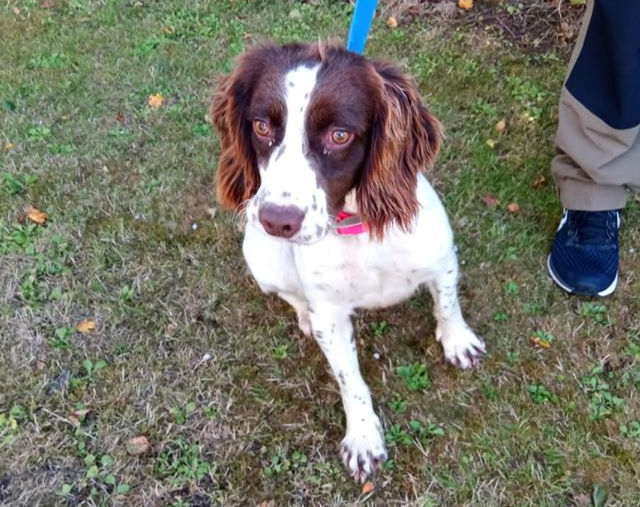 One dog has since been reunited with it's owner, and Gardaí are now appealing for help in returning the nine others.
A small amount of cannabis herb was also discovered during Saturday's search operation.
Garda Sergeant Ber Leetch advised all dog owners must take precautions for their animal's safety.
"For your dog's security, I would recommend they are microchipped so that they can be easily identified if found and returned to the owner,"
"Remember if you have just purchased a dog to get the details on the chip updated to reflect your details."
"Place contact details on their collar in the event that they escape."
"Ensure that your home and garden are secure to prevent theft and deter potential culprits."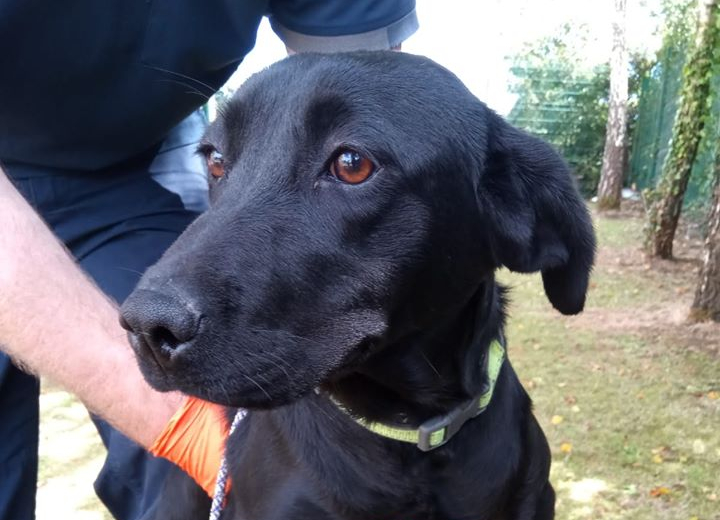 No arrests have been made at this stage but Garda say they're following a definite line of enquiry.