The Department of Health has confirmed 1.013 new cases of COVID-19
1,031 new cases of COVID-19 has been confirmed by the Health Protection Surveillance Centre today.
Of the cases confirmed today, 298 people are being treated in hospitals, 34 of which are in Intensive Care Units.
There has been no further deaths confirmed in relation to the virus.
70% of people who received a positive test result are aged under 45, with the median age being 30 years old.
Regarding the nationwide distribution of cases, 235 are in Dublin, 232 in Cork, 60 in Galway, 47 in Limerick, 47 in Kerry, and the remaining 410 cases are spread across 21 counties.
Speaking at the press conference today, Dr Tony Holohan said;
"If you have symptoms of COVID-19, if you are waiting for a test result or if you are a confirmed case, you must self-isolate for 10 days from when you first develop symptoms.
"Self-isolation means staying in your room, away from other members of your household."
"If you live in a house with a confirmed case do not go to work or school. You must stay at home and restrict your movements for 14 days," he said.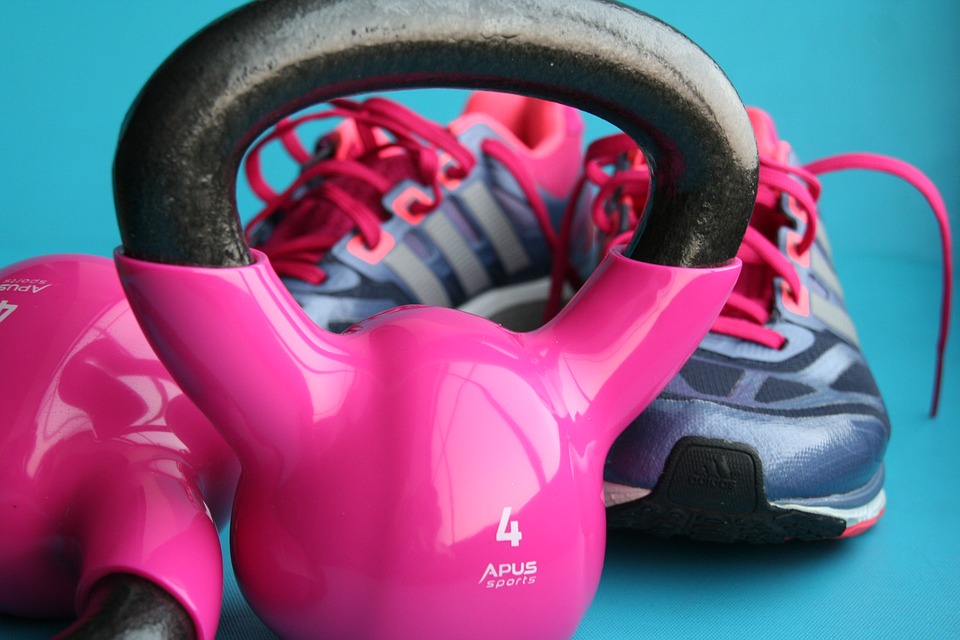 Gym Owners Fear For Members
Meanwhile, Kelly Donegan from Snap Fitness is Navan, Co Meath says it will be difficult to have to close again;
"Even just logistically, having to close, cancelling memberships, re-setting people up."
"Also obviously providing some support for people while we're closed."
"We don't have a lot of time to prepare but we're feeling apprehensive."
"I'm worried for our members, we want to keep them on track!"
"You know, I think even for people's mental health, just to come to the gym."
"So I think everyone's quite disappointed because this has kind of become the epicentre of everyone's social life and health."