New coronavirus measures
The government's announced another series of measures to slow the spread of the coronavirus in Ireland.
People are being urged to stay at home where possible and only attend work if it is considered essential.
All non essential retail outlets are to close to the public from midnight tonight.
It's in a bid to allow the health service deal with the expected increase in the number of cases in the coming weeks.
All previous measures announced by the government have been extended to Sunday April 19th.
Here's a list of the new restrictions being announced pic.twitter.com/QnDPnfDxt6

— Seán Defoe (@SeanDefoe) March 24, 2020
Social distancing
Groups of four or more people are not to gather unless they are from the same household.
Meanwhile, all organised indoor and outdoor events of any size are not to take place.
Gardaí will be ensuring that people obey these measures and also comply with social distancing guidelines.
Minister @SimonHarrisTD, @roinnslainte- Our message is simple, please do more. If you think you are doing all you can, please do more. The more we do together, the more lives we can save together. #COVID19ireland

— MerrionStreet.ie (@merrionstreet) March 24, 2020
Health sector
The State is to take full control of every private hospital in the country for the duration of the Covid 19 emergency.
Private hospitals will operate as public ones, which the government says will add 2,000 beds.
The COVID illness benefit will now also apply to family members who have to self isolate because someone in their home gets Coronavirus.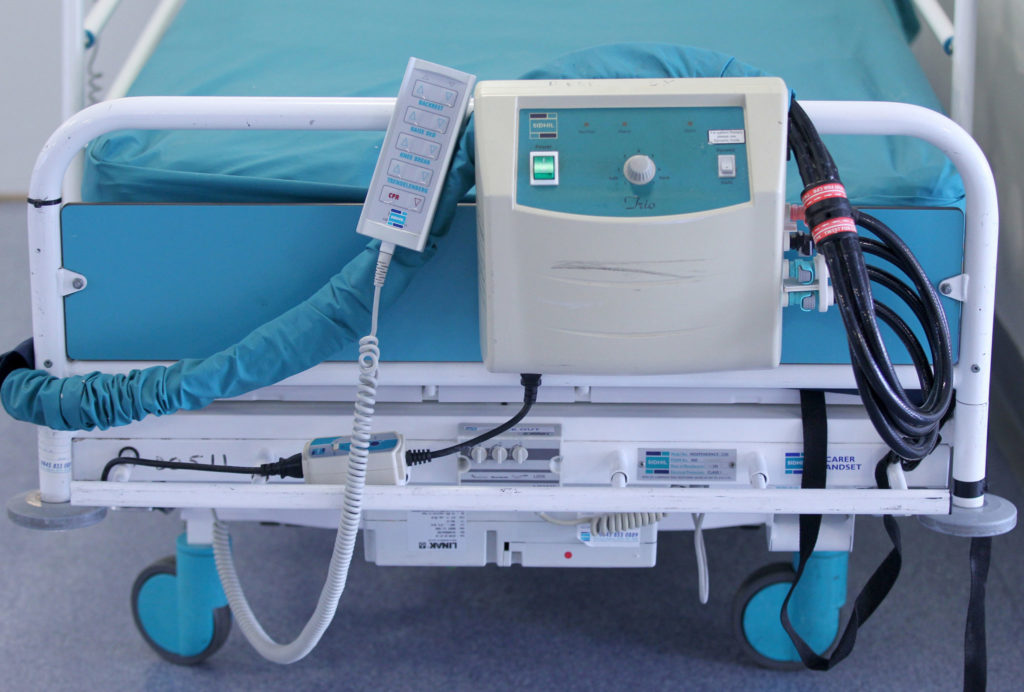 Income
Workers who have lost their job as a result of the coronavirus will now get €350 per week.
A Wage Subsidy Scheme will also be put in place aimed at encouraging employers to keep workers on their payroll.
The Taoiseach said the payment equates to around 75% of average earnings in the sectors most affected and "compares favourably with what is being done in other jurisdictions."
The payment will also be available to the self-employed.