JLS
2019 really is the year for reunions! According to reports, JLS are gearing up for a massive tour.
The boys found fame on The X Factor in 2008 but they broke up five years later.
'The time is finally right for a ­comeback.'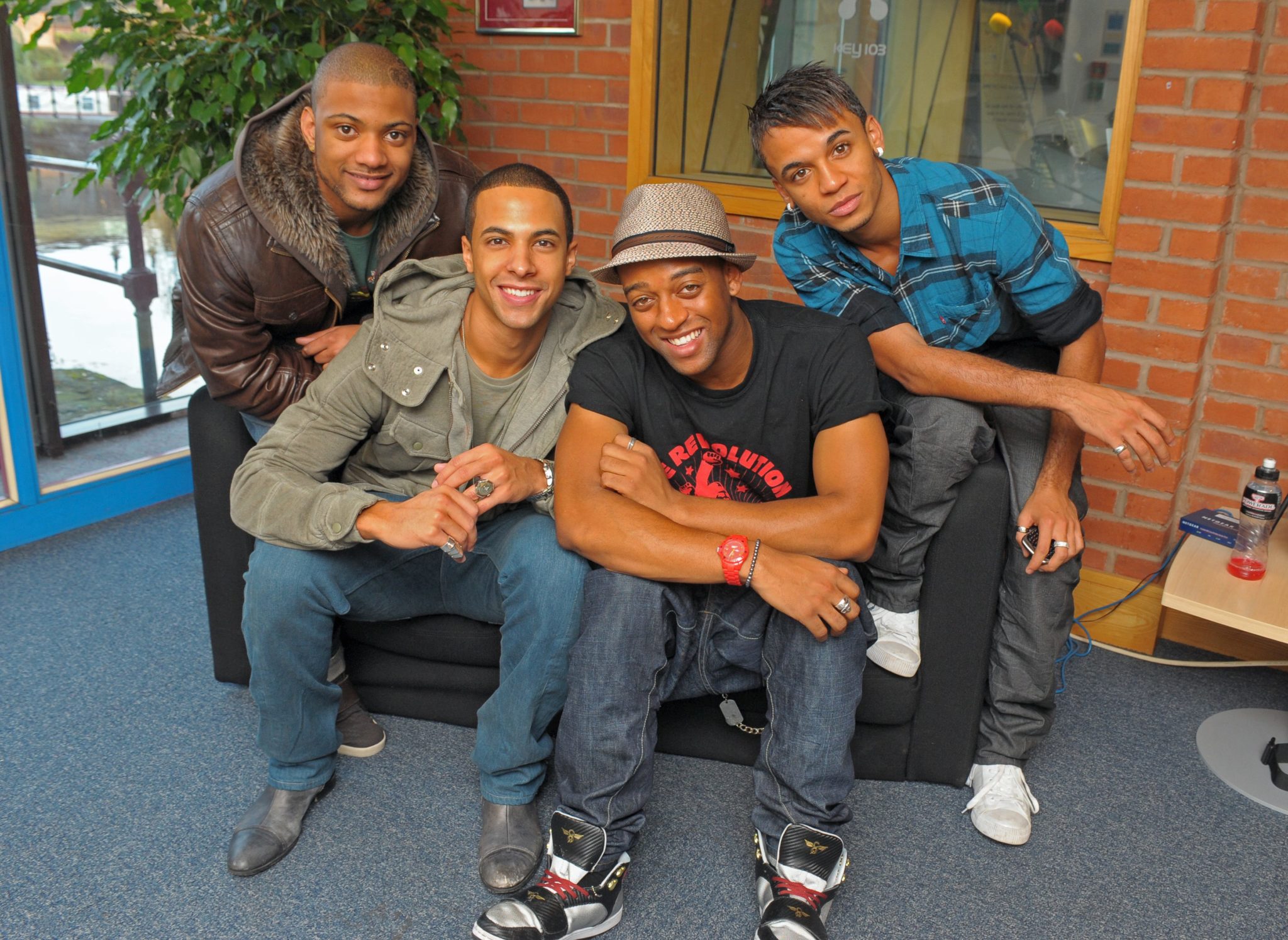 The band consists of four members: Marvin Humes, Aston Merrygold, JB Gill and Oritse Williams.
According to The Sun, all four boys are in talks to agree a reunion deal.
A source says, 'The time is finally right for a ­comeback, now that everyone has had the chance to do try out other things and fulfil some ­personal goals.'
The source continues, 'They have stayed really good mates and always loved being on stage together.'
'Now feels like the right time.'
'They have the best memories from their JLS days and are champing at the bit to give ­something back to their fans.'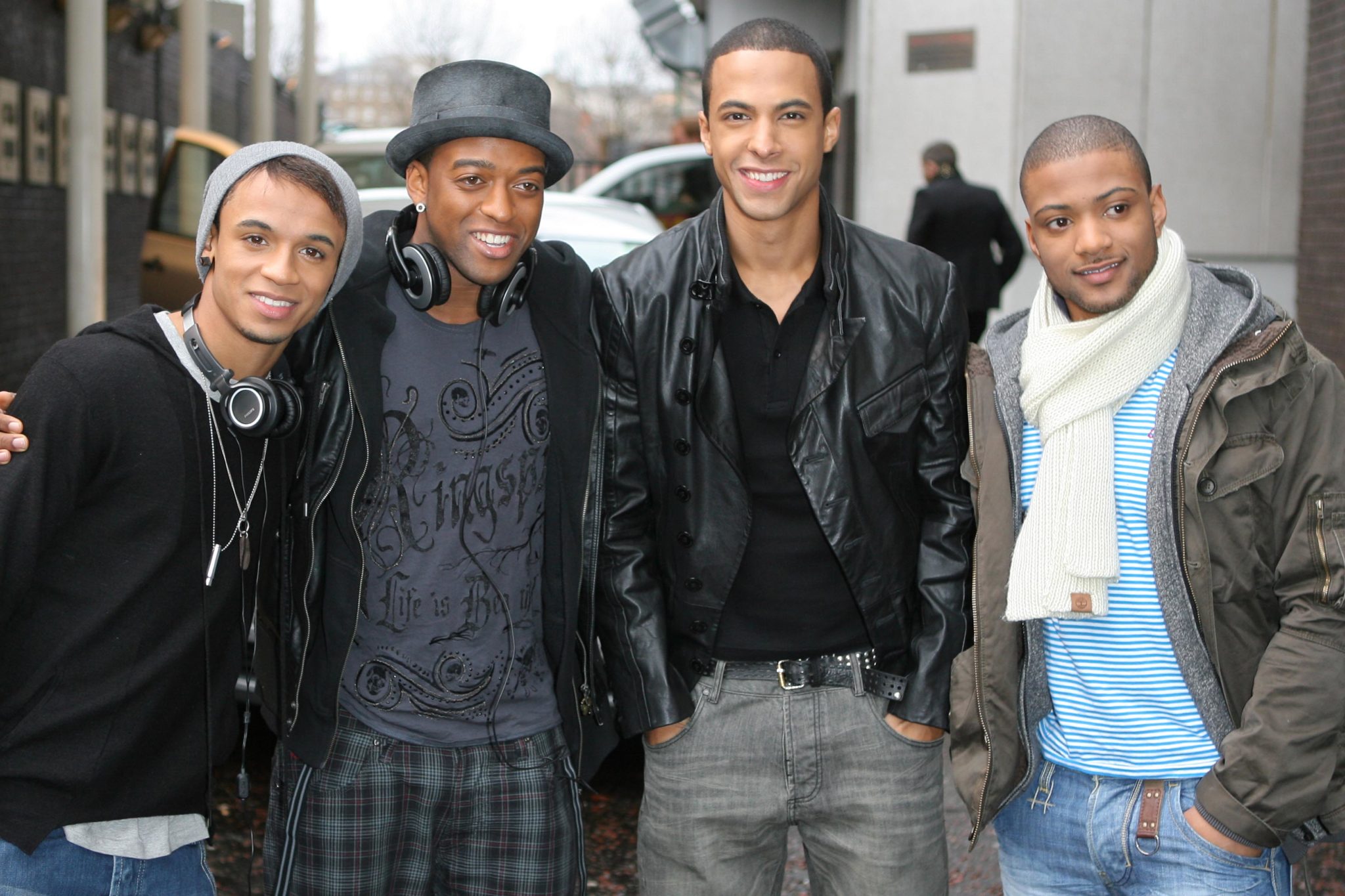 'Details are being finalised, but it's all looking really hopeful and positive.'
'Currently there are just plans for shows and maybe a few new tracks.'
'But it if it really takes off for them it could fully relaunch the band.'
The history of JLS
Marvin, Aston, JB and Oritse kicked off their career on The X Factor in 2008.
They auditioned in a small room in front of Louis Walsh, Cheryl, Simon Cowell and Dannii Minogue.
You could almost see the dollar signs in Simon's eyes.
They made it to the final but they lost out on the winning title to Alexandra Burke.
JLS released their debut album the following year.
They scored five number one hits including Beat Again and Everybody In Love.
The boys have yet to comment on reports.