Before The Rain
Dublin singer-songwriter Eoin Glackin has released a new track.
Before The Rain was recorded before lockdown with final touches added during quarantine.
The song is about trying to find your way through the haze.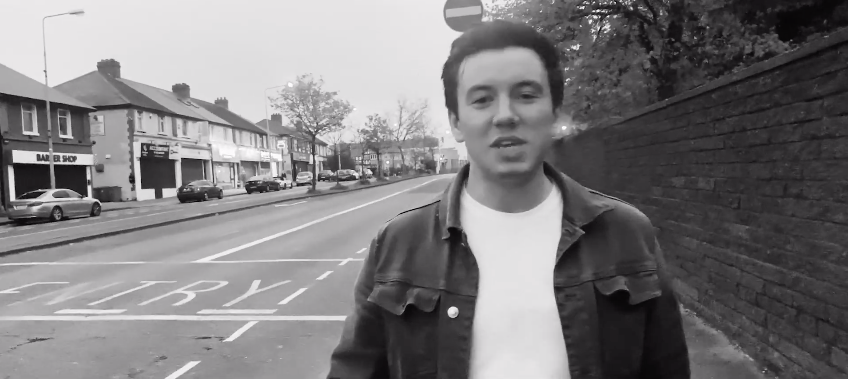 Speaking on the release Glackin said, 'I've been recording with this one-man-band set up in mind.'
'I play the drums with my feet, the guitar with my hands and sing with my mouth! I keep it simple.'
'This song was crying out for a little more love though. So, during lockdown, I asked my producer Karl Odlum to add some bass guitar and my friend Michael MacLennan to lay down some keys.'
'They added their parts from home and here we are, my first socially-distant-made record.'
One-take music video
The track's accompanying video was filmed on an iPhone in one take.
'It was shot on the Malahide Road, just 30 seconds from my home in Donnycarney,' said Glackin.
'I was out for an early evening walk during lockdown with my partner and she was commenting how eerily quiet the, usually manic, main road was.'
'I thought it might fit the story of the song and say something about the time we are in now.'
Before The Rain is out now.