Following the episode of Love Island, where Rosie confronted Adam about the way he was treating her, UK charity Women's Aid called on viewers to join Rosie "in recognising unhealthy behaviour in relationships" and speak out against "gaslighting and emotional abuse".
The drama stakes were high in the episode, which saw 26-year-old Rosie confront 22-year-old Adam for ditching her in favour of new islander Zara.
Audiences witnessed Adam tell Rosie she had "pushed him away" for daring to feel jealous at his blatant displays of flirtation with the latest addition to the villa.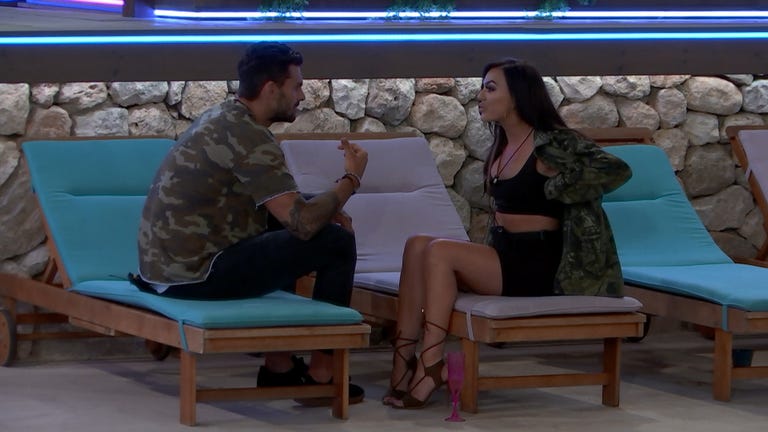 Rosie gained the public support after she stood up to Adam, a personal trainer from Newcastle, insisting she hadn't done anything wrong in the situation.
"I don't think you have any idea how much you've hurt me and how much you've really upset me," Rosie told him, to which she received only a smirk in response.
"The worst thing is, I don't think you actually care. You're like stone," she continued.
When Rosie maintained she wasn't to blame for the situation - telling him he'll "never be happy if [he's] always looking for more" - Adam sarcastically replied, "debatable".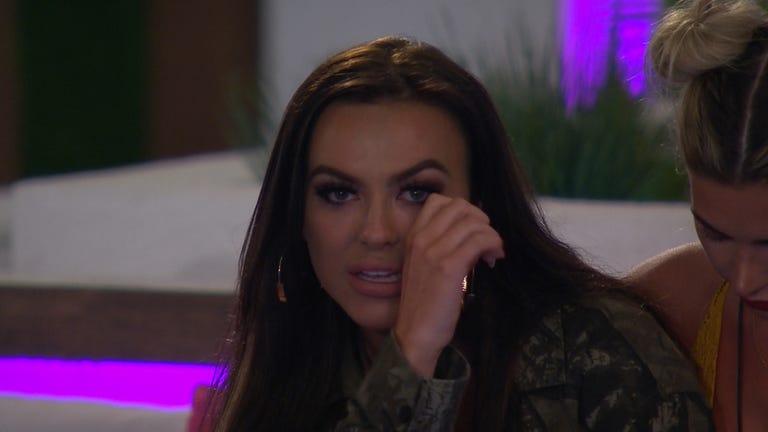 And while most of Twitter blew up in anger at Adam's cutting behaviour, the Chief Executive of Women's Aid, Katie Ghose, pointed out that his actions could actually be indicative of something far more serious. Denying any responsibility and making Rosie feel like their break up is all her fault, Women's Aid warned, could be a form of gaslighting.
This is Woman Aid's statement;
"On the latest series of Love Island, there are clear warning signs in Adam's behaviour," Katie Ghose said in a statement. "In a relationship, a partner questioning your memory of events, trivialising your thoughts or feelings and turning things around to blame you can be part of a pattern of gaslighting and emotional abuse.
"Last night, Rosie called out Adam's unacceptable behaviour on the show. We ask viewers to join her in recognising unhealthy behaviour in relationships and speaking out against all forms of domestic abuse – emotional as well as physical," Katie said. "It is only when we make a stand together against abuse in relationships that we will see attitudes change and an end to domestic abuse."