Chilling Adventures of Sabrina Part 4
The official trailer for Chilling Adventures of Sabrina Part 4 is finally here.
The final chapter drops on Netflix December 31st.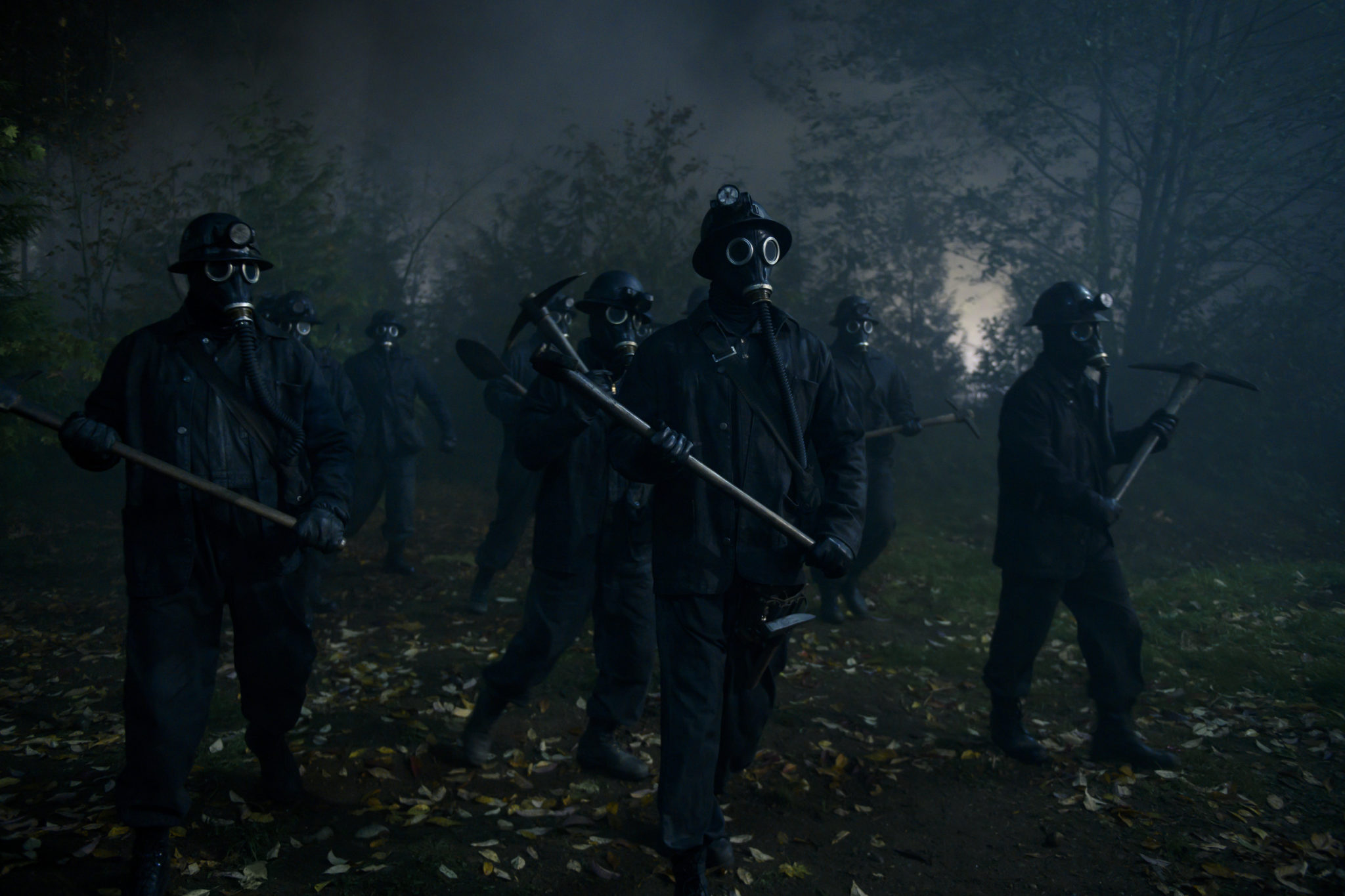 According to Deadline, part four will see The Eldritch Terrors descend upon Greendale.
'The coven must fight each terrifying threat one-by-one (The Weird, The Returned, The Darkness, to name a few), leading up to The Void, which is the End of All Things.'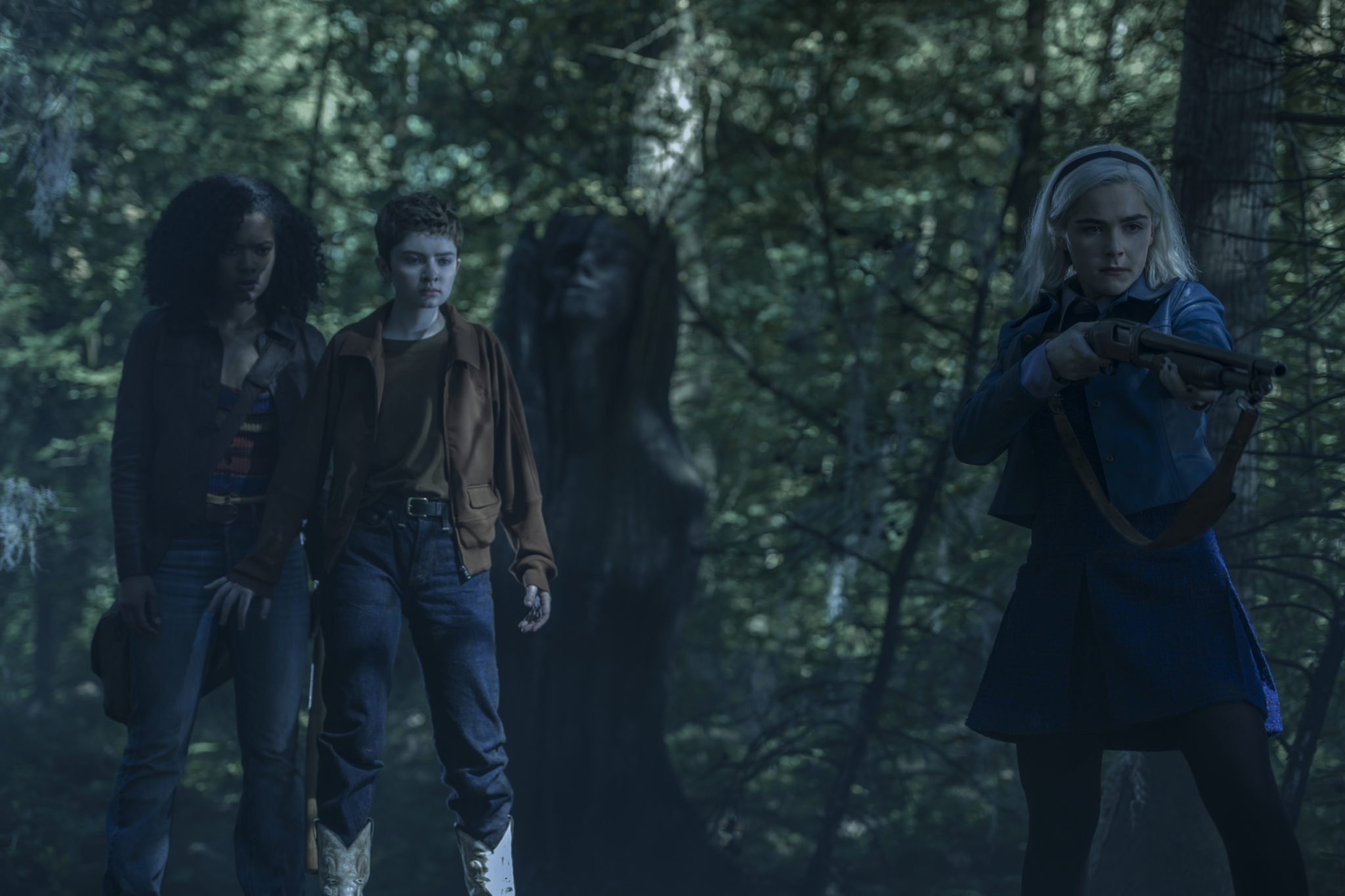 The trailer begins with Sabrina's friends and family singing Happy Birthday to her.
When she goes to blow out the candles on her cake, it disappears from the table.
Everyone around her is convinced she has cast a spell.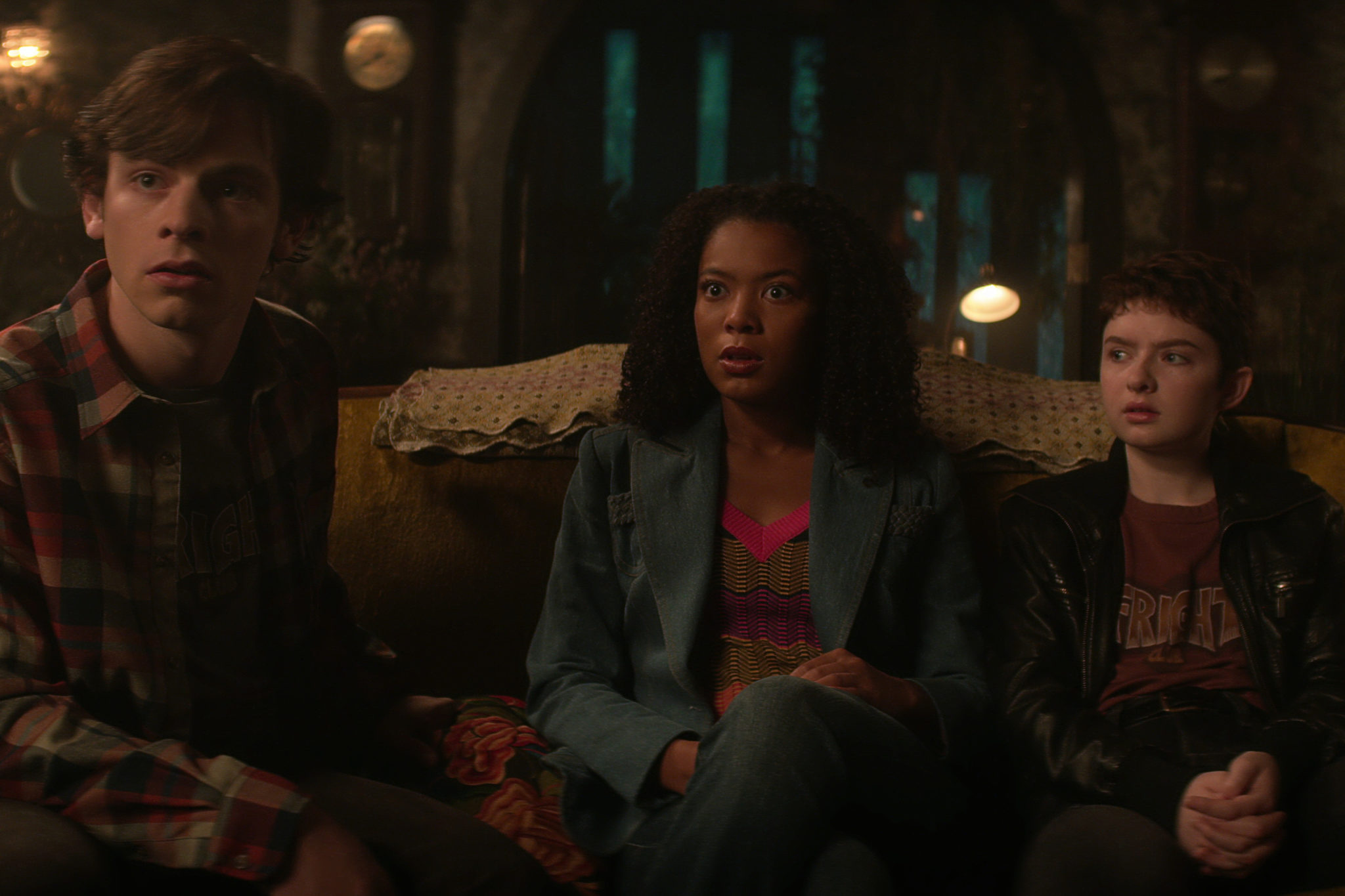 Those gathered around the table look concerned when she admits, "I'm not sure what happened..."
They soon realise The Eldritch Terrors have arrived.
Ambrose describes these, "ancient entities," as, "world destroying."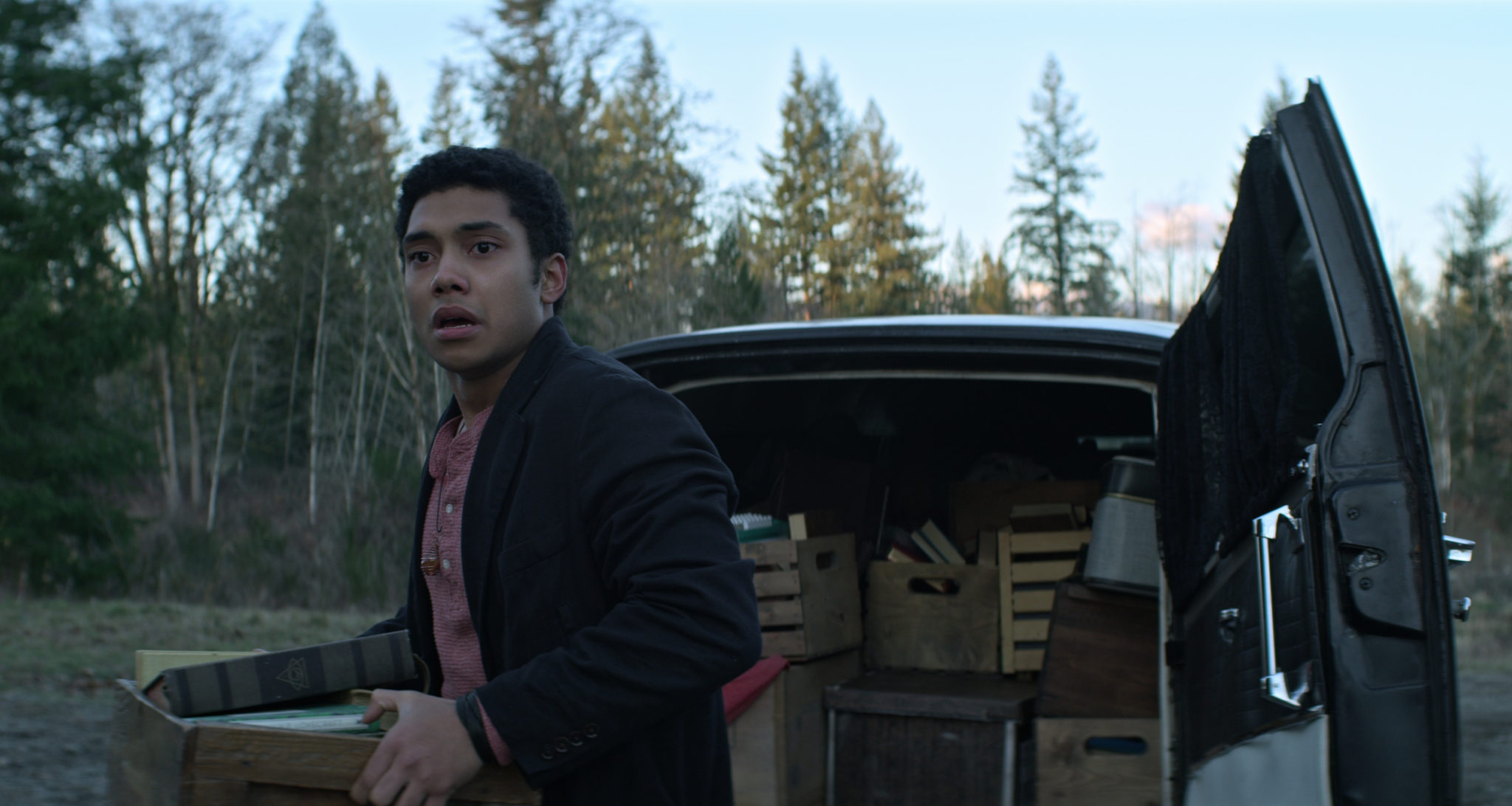 He explains their descendance will culminate with the arrival of, "The Void."
In a bid to save the world, Sabrina decides to go back to hell and speak with Sabrina Morningstar.
She warns her clone of what's happening on earth.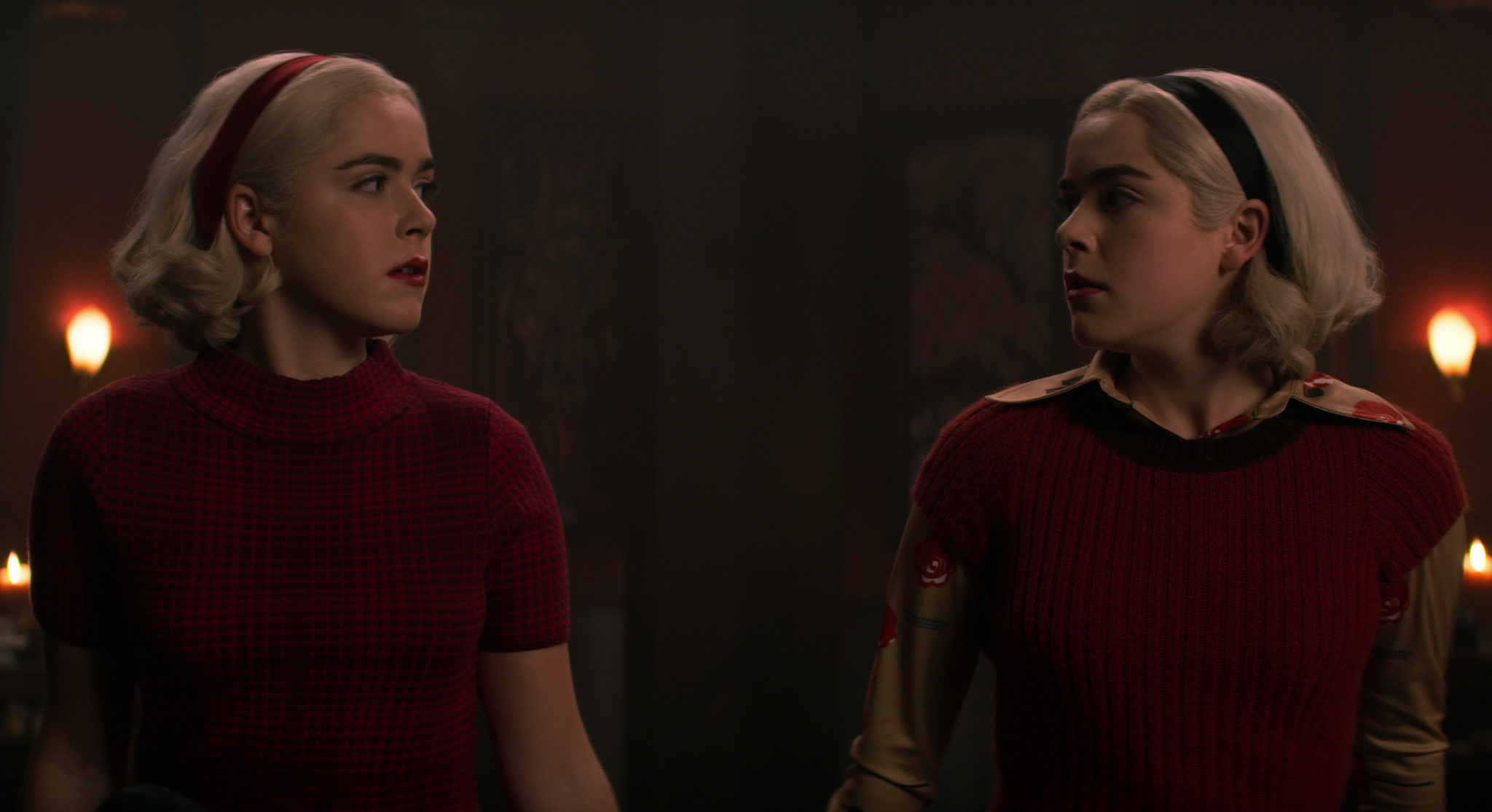 Sabrina in hell shows her support, "A threat to one of us, is a threat to us both."
Fans of Sabrina and Nicholas will be delighted to hear him telling her, "We're end game," near the end of the trailer.
Watch the full clip below:
The show's cancellation
Part four will be the final installment of the series.
They announced its cancellation on Twitter earlier this year, 'It all comes down to one last Chilling Adventure.'
'Our final chapter is coming later this year. Coven forever.'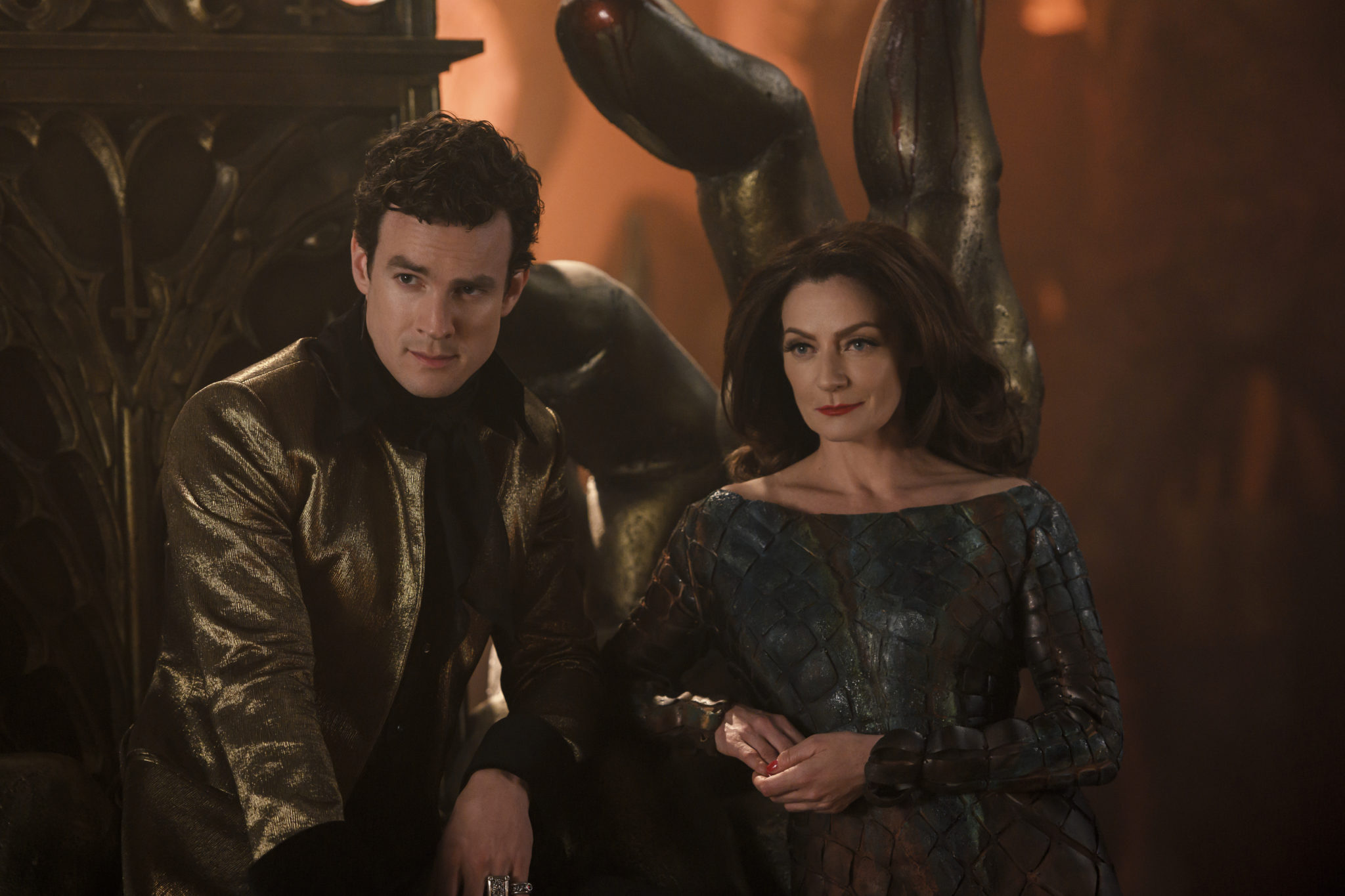 Showrunner Roberto Aguirre-Sacasa released a statement to TV Line following the announcement.
He told them, 'Working on Chilling Adventures of Sabrina has been an incredible honor from day one.'
'The cast, beginning with Kiernan as everyone's favourite teen witch, has been an absolute joy.'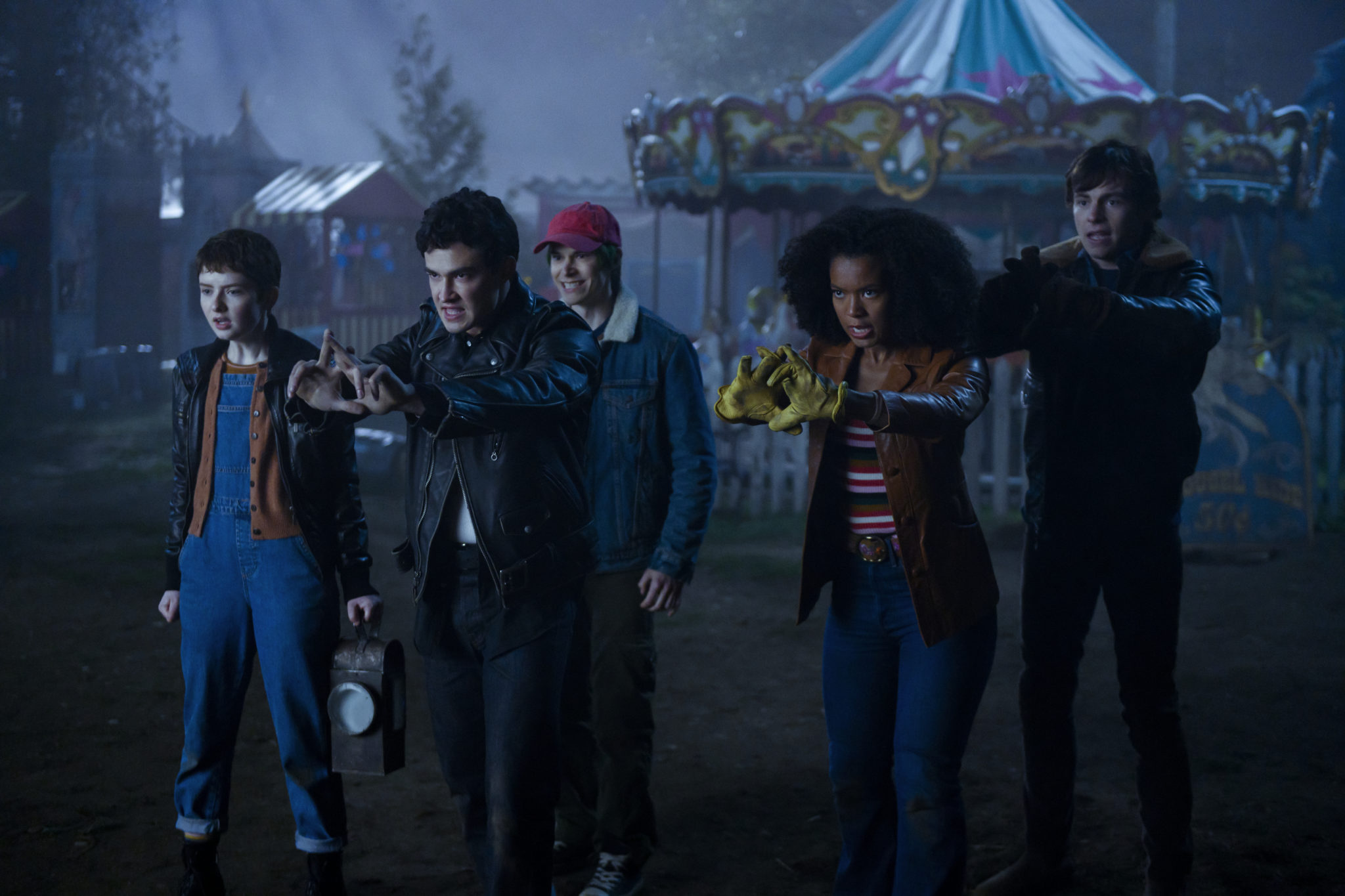 He continued, 'I am beyond thankful to the crew, writers, editors, assistants, and everyone for pouring so much love into this dark dream of a show.'
'I'm also grateful to our partners at Netflix, Warner Bros., Berlanti Television and Archie Comics for letting us tell the story we wanted to tell, the way we wanted to tell it.'
'We can't wait for everyone to see part four.'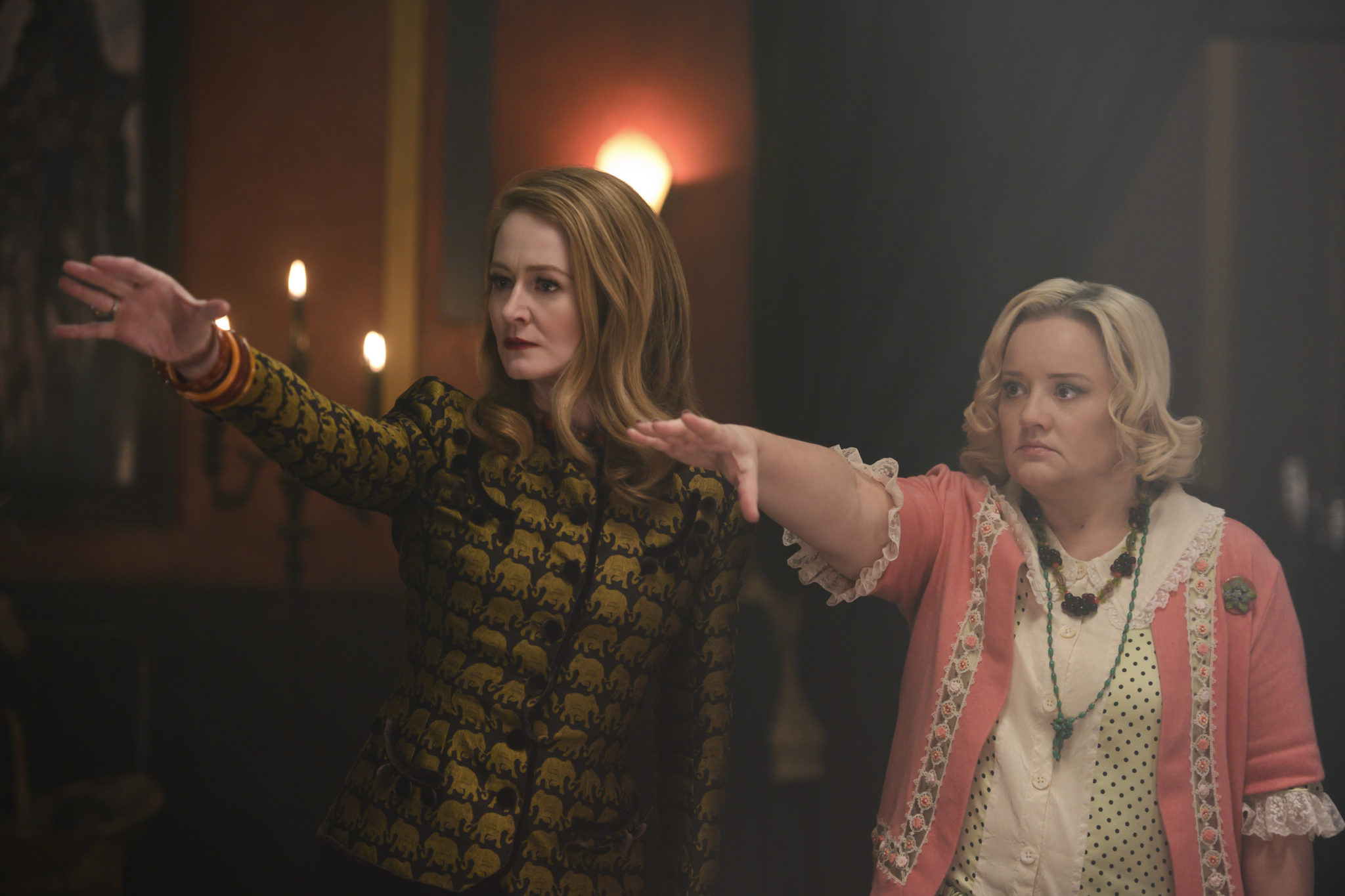 Just 27 days to go until all eight episodes land on Netflix!