The Falcon and The Winter Soldier
The mid-season trailer for The Falcon and The Winter Soldier dropped last night.
It comes ahead of the season finale next Friday.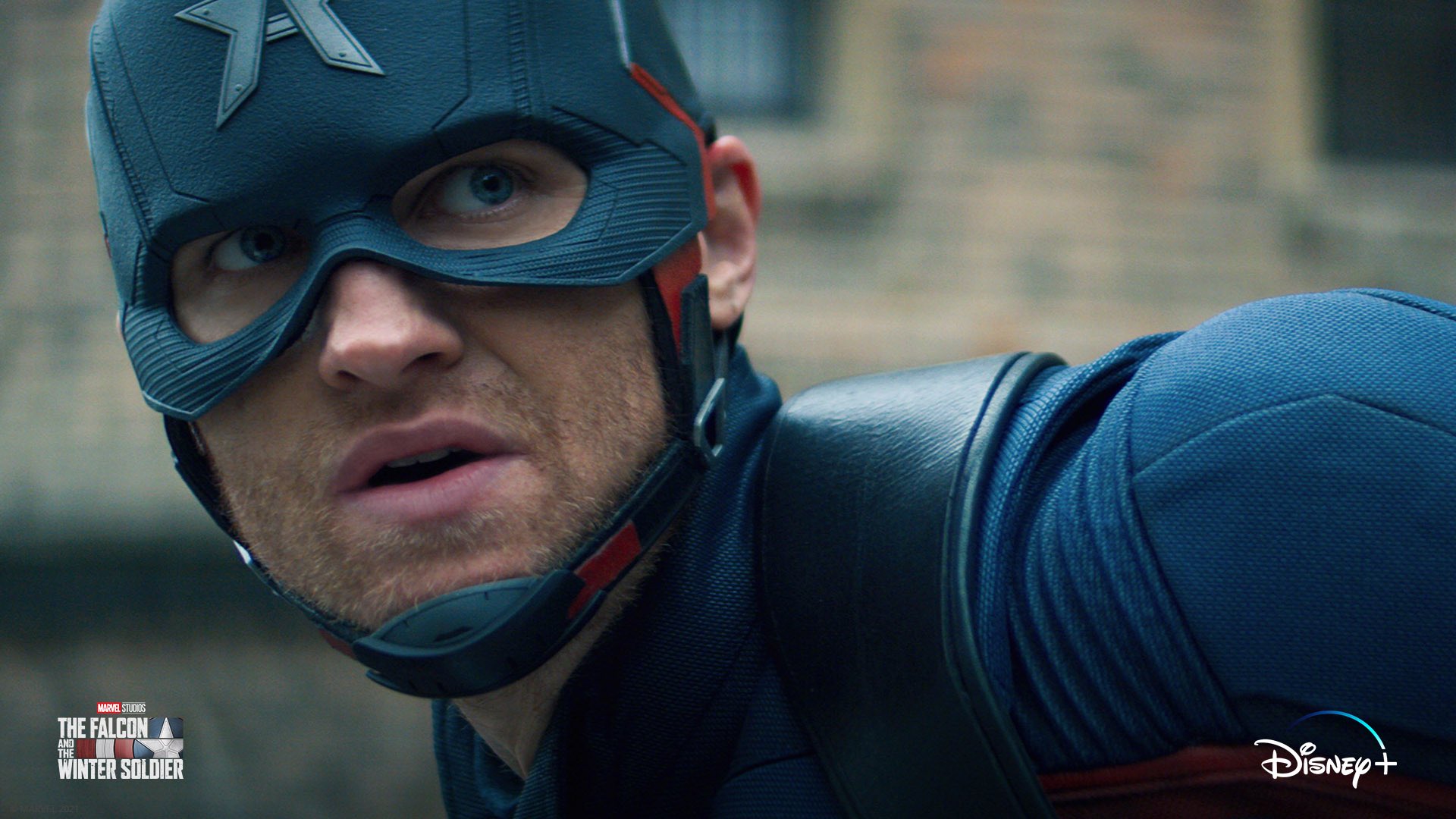 The six-part series follows Sam Wilson (The Falcon) and Bucky Barnes (The Winter Soldier) in the aftermath of Avengers: Endgame.
They're set to embark on a global adventure that will test their abilities, and patience.
In the mid-season trailer, Bucky confronts Sam over his decision to give up Captain America's shield.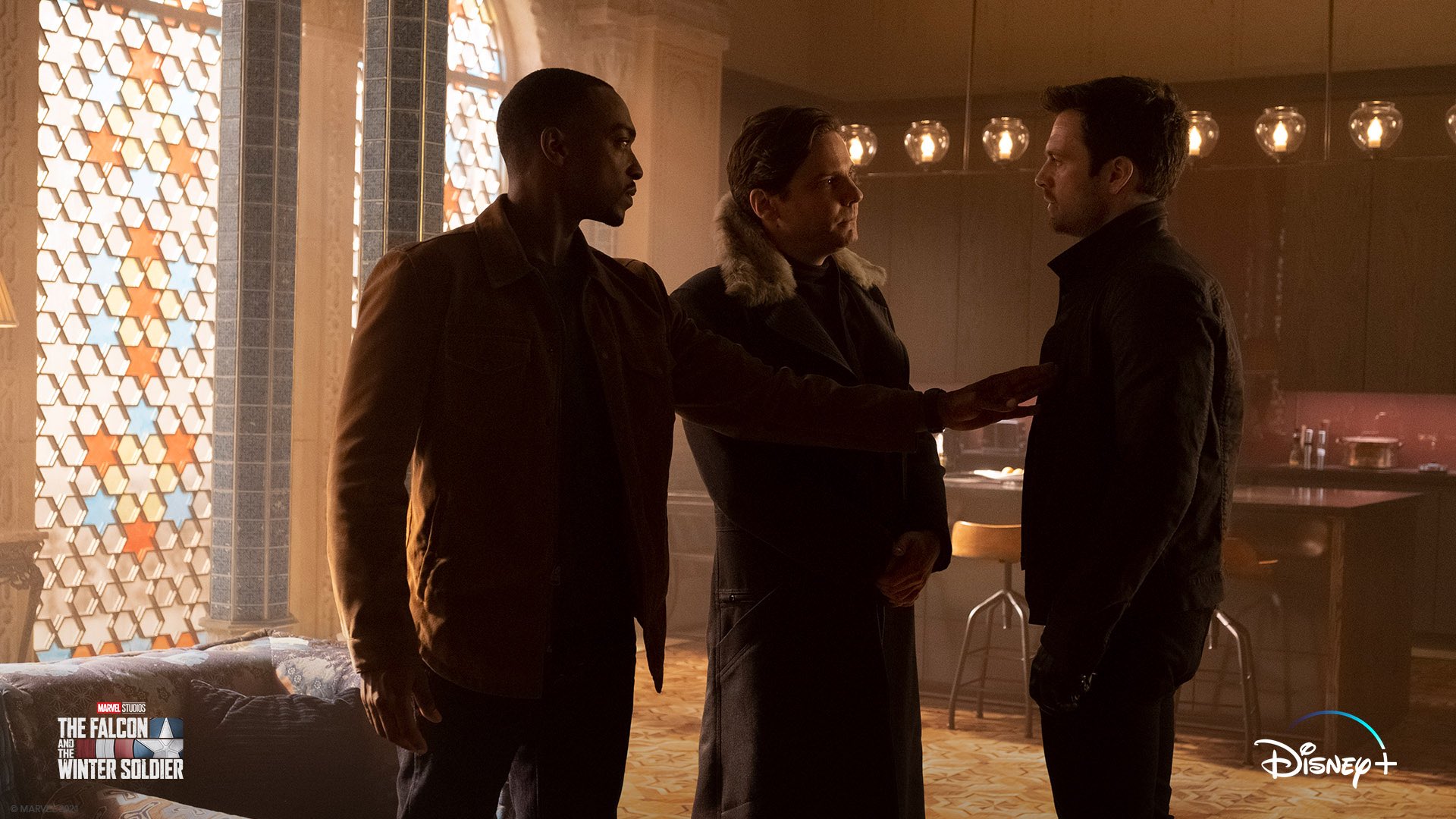 "I did what I thought was right," he responds.
We're then introduced to the brand new Captain America, U.S. agent John Walker, played by actor Wyatt Russell.
"The legacy of that shield is complicated," Sam is heard saying.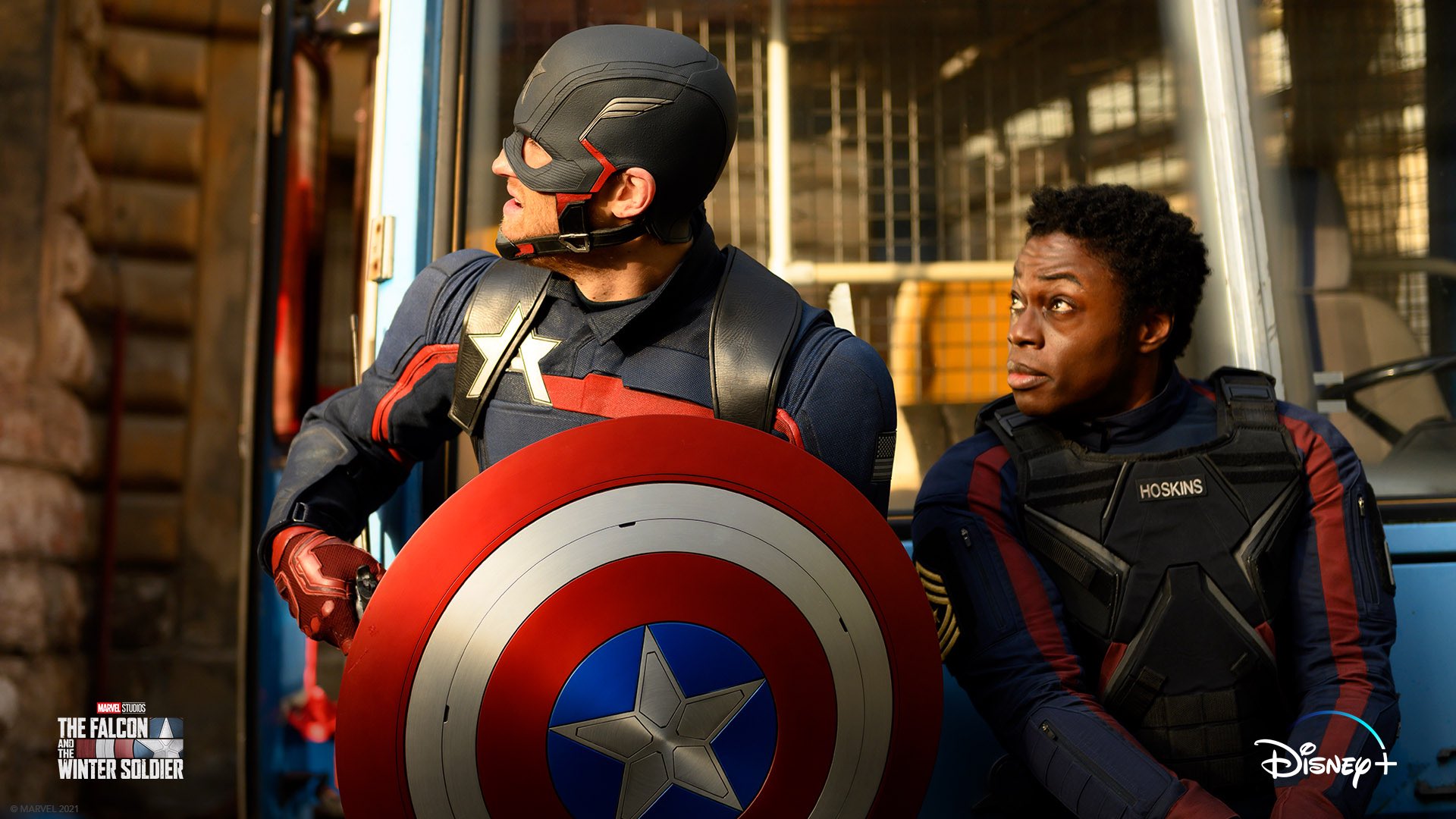 Walker tries to team up with The Falcon and The Winter Soldier, but the pair resent him.
In response to this, Walker says, "A word of advice then, stay the hell out of my way."
Action packed sequences flash across the screen, and they end with Captain America brutally attacking someone with his shield.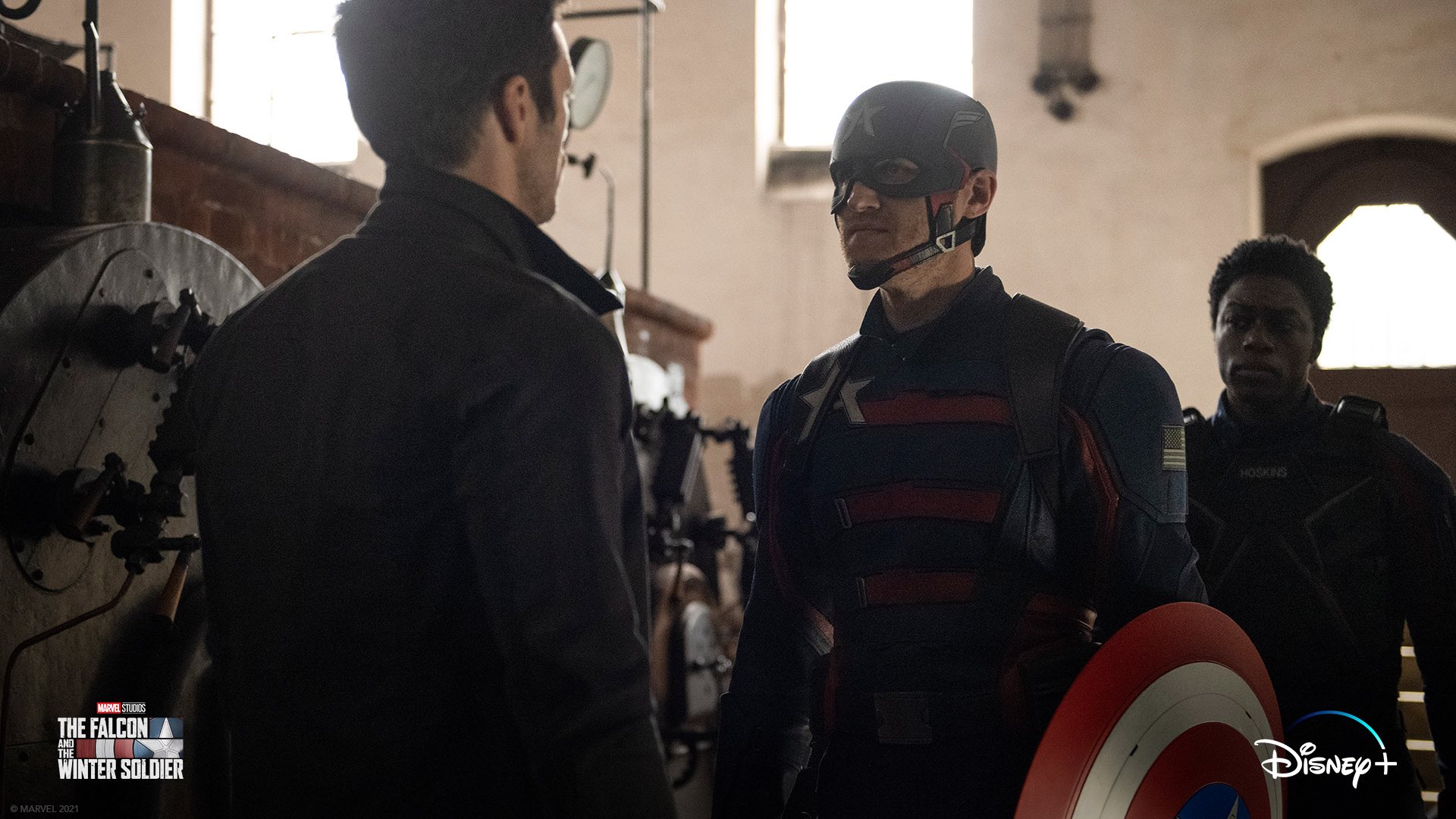 Sam and Bucky appear to gang up on the all-new Captain America.
The Falcon tells him, "We don't want anyone else to get hurt."
"You don't want to do this..." Walker responds. "Yeah we do," The Winter Soldier retorts.
The next episode of The Falcon and The Winter Soldier lands on Disney+ this Friday.