An interview with Charlize Theron & KiKi Layne
Sarina Bellissimo caught up with the stars of the new Netflix movie The Old Guard this week.
In this Irish exclusive interview, Sarina talks to Charlize Theron and KiKi Layne about the film's incredible action scenes.
And the Bombshell actress shared her secret to battling through an injury while filming.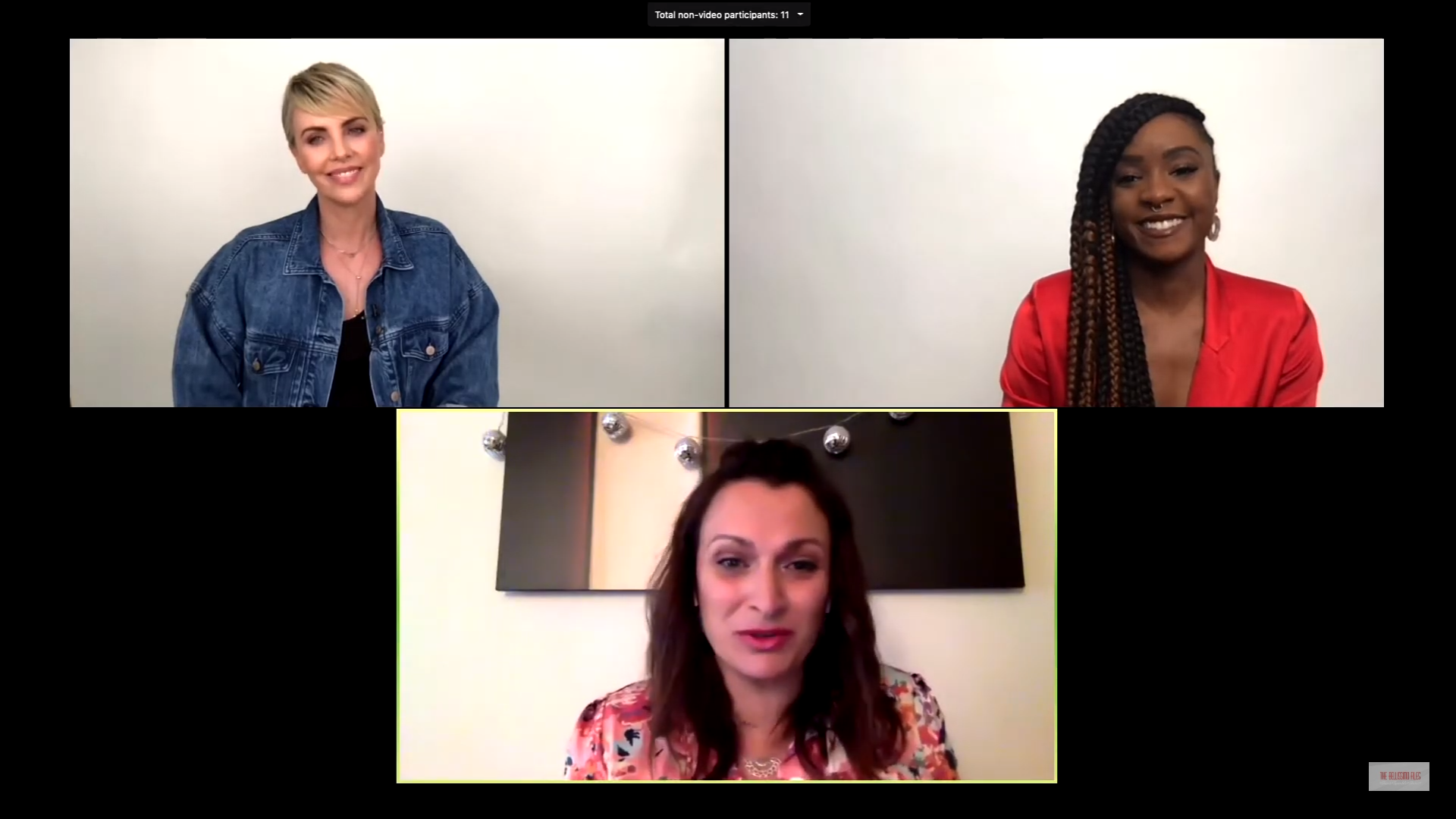 Sarina kicked off the interview by referencing a comment Kiki previously made about not having worked out a day in her life.
The presenter asked, "How did your body feel on day two of training?"
Kiki laughed, "I mean I was feeling soreness in places and muscles that I didn't even know that I had."
She added, "But it was a lot of fun."
"The team that we got to work with, they were amazing, they took great care of us."
Sarina's next question was for Charlize, who managed to injure her arm three weeks before filming ended.
"Just complete denial"
The Hollywood actress powered through the final few weeks despite her injury, and Sarina wanted to know how.
Charlize simply responded, "Just complete denial."
"If I didn't have the possibility of just being in denial, I don't think I would have been able to get through it."
The 44-year-old admitted she didn't really have a choice.
She said they were ready to finish the movie at that point, so the idea of shutting production down wasn't an option for her.
Charlize said, "It worked out fine in the end... I learned how to ride a horse without a thumb!"
Kiki's character Nile was thrown into a whole new environment, terrified of her surroundings.
So Sarina asked, "When in your life have you been afraid to do something and you went, you know what, I'm gonna bite the bullet and do it anyway?"
Find out Kiki's answer in the below interview:
The Old Guard
The Old Guard follows the story of a warrior named Andy (Charlize) and a covert group of tight-knit mercenaries.
They all have a mysterious inability to die, and have fought to protect the mortal world for centuries.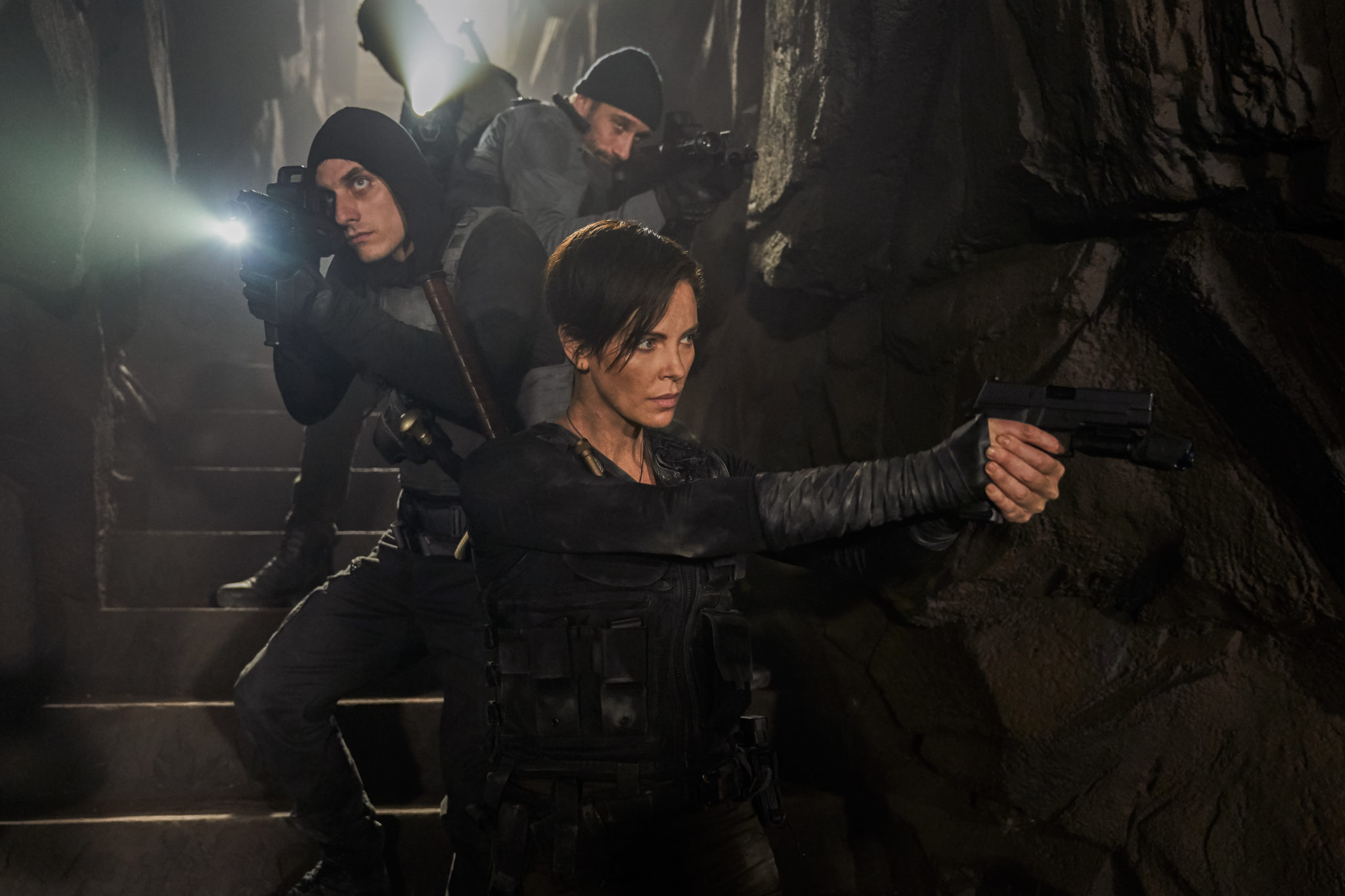 The team is recruited to take on an emergency mission, but in a shocking turn of events, their extraordinary abilities are exposed.
With their secret out in the open, there are people who want to replicate and monetise their power by any means necessary.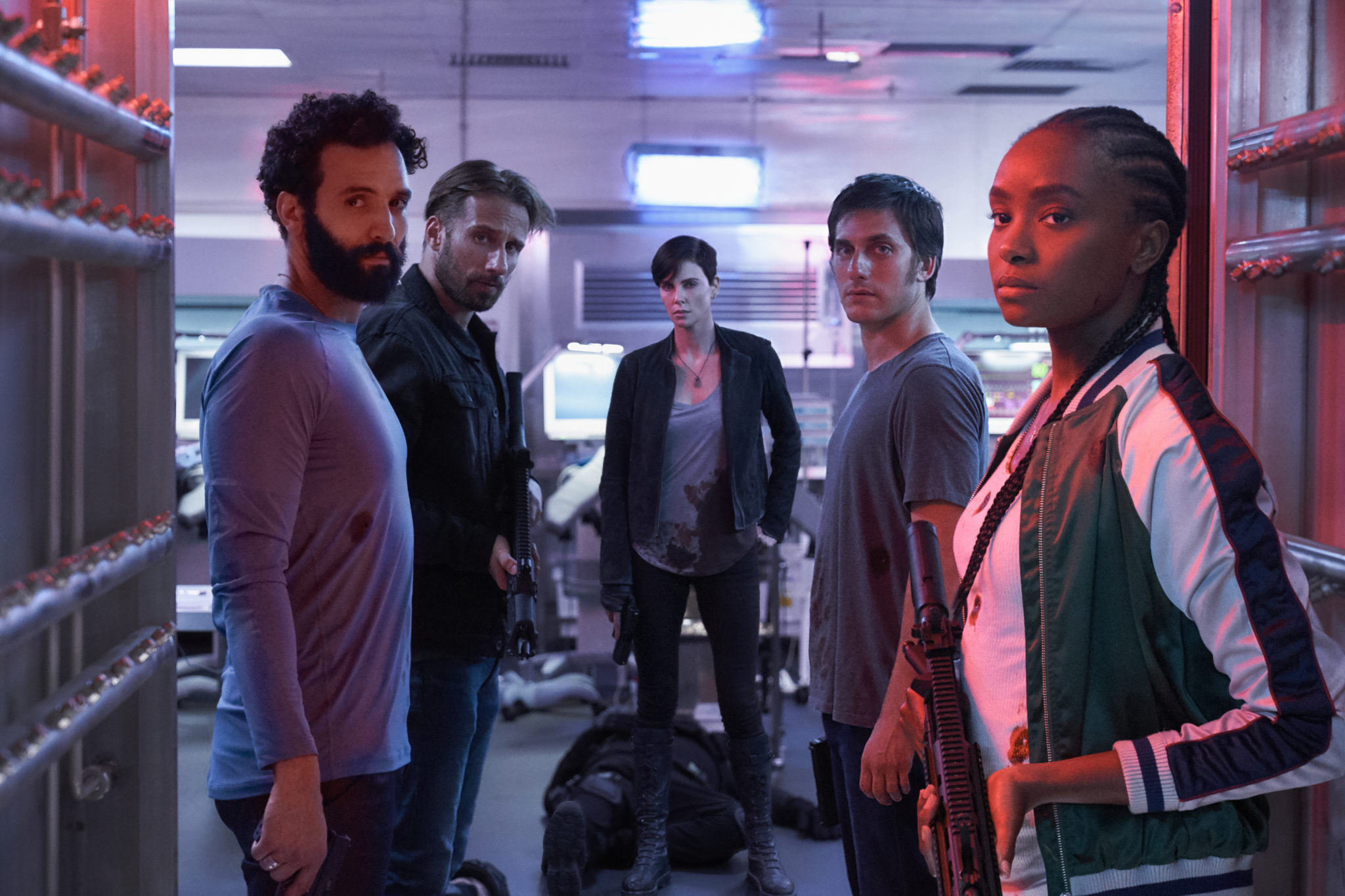 It's up to Andy and Nile (Kiki), the newest soldier to join their ranks, to help the group eliminate this threat.
The movie is based on the acclaimed graphic novel by Greg Rucka.
Watch the latest trailer below:
The Old Guard drops on Netflix this July 10th.